It Solution Stuff provide a collection of tutorials about PHP, Laravel Framework, Codeigniter Framework, Mysql Database, Bootstrap Front-end Framework, Jquery, Node JS, Ajax Example, APIs, CURL Example, Composer Packages Example, AngularJS etc. You will find the best example an article about PHP Language. So you can also search tutorial from bellow search box.
Please Subscribe Your Email Address, We Will Notify When Add New Post:
Category
Latest Post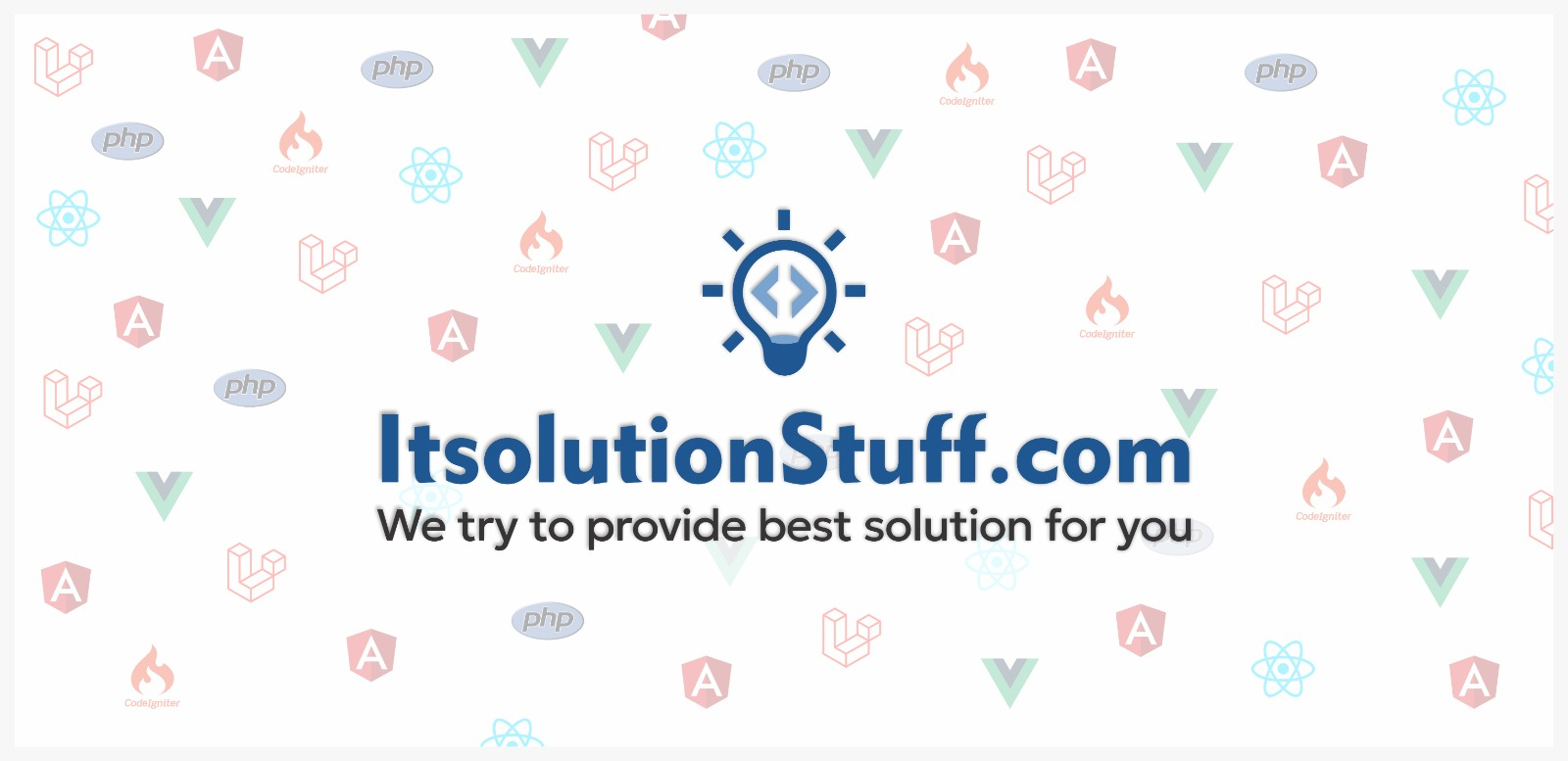 Hi All, This article will provide some of the most important example laravel eloquent withsum. i explained simply step by step laravel eloquent withcount. step by step explain laravel withSum() example. you will learn laravel withCount() example. Here i will give you very simple example of how to u.....
---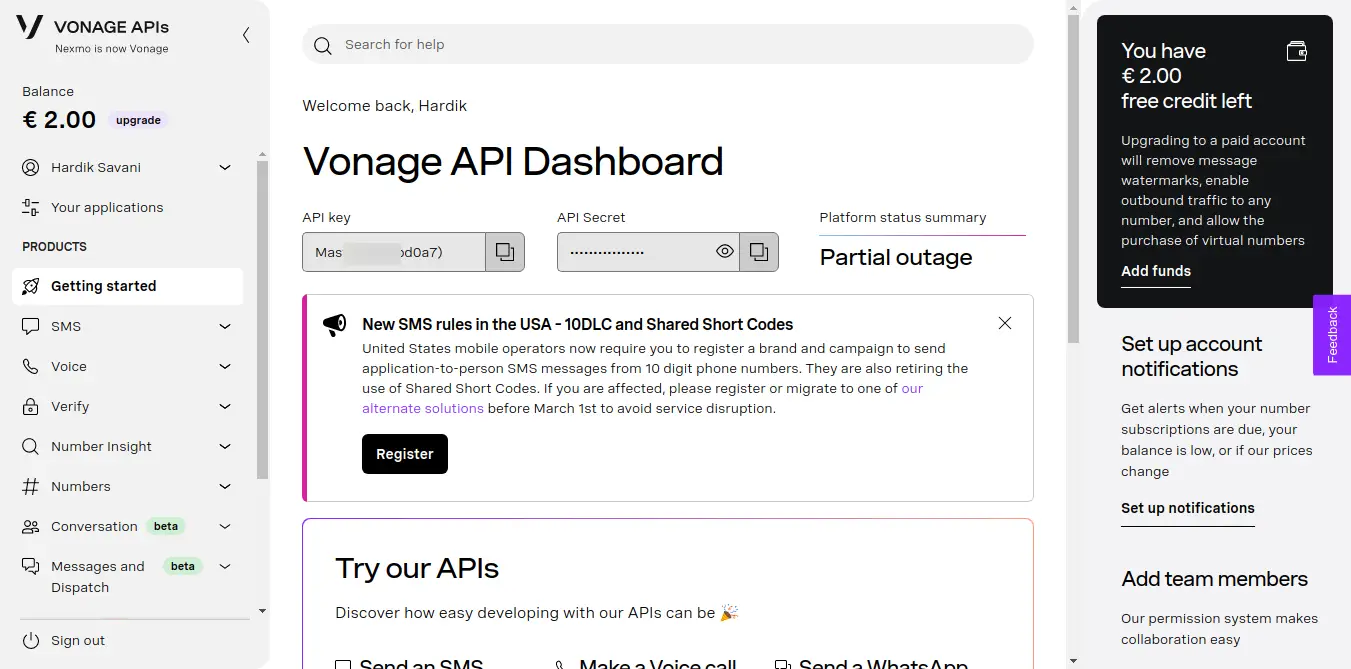 Hi, This tutorial shows you laravel send sms to mobile with nexmo. i would like to share with you how to send sms using nexmo in laravel. This article will give you simple example of send sms using nexmo in laravel. step by step explain laravel sms notification nexmo. You just need to some step to d.....
---
---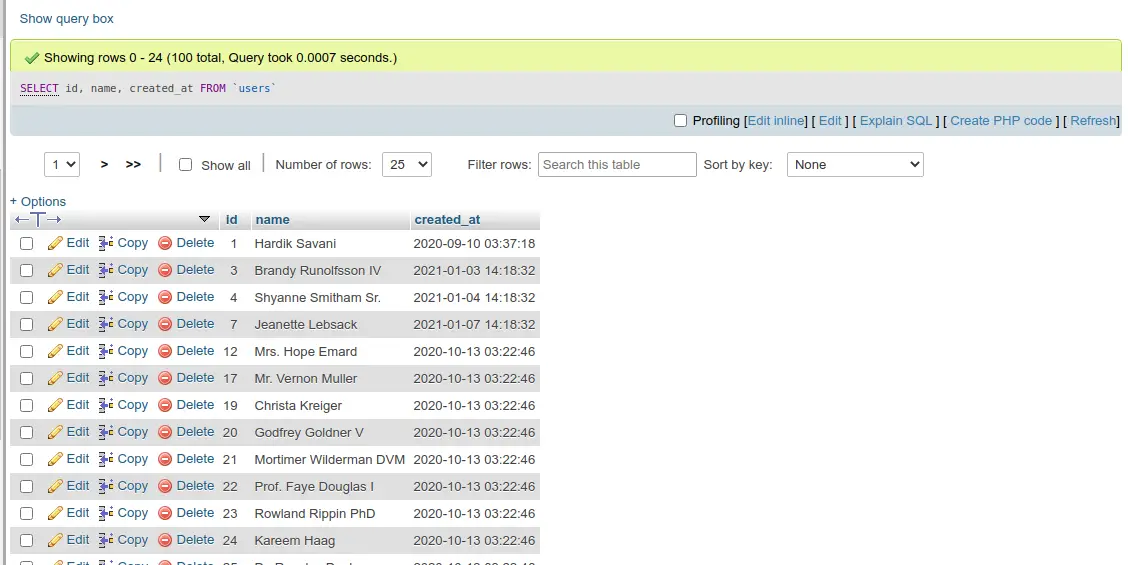 Now, let's see article of mysql query for data between two dates. you can understand a concept of mysql query for between two dates. if you have question about mysql query between two dates column then i will give simple example with solution. We will use mysql select between two dates timestamp. So.....
---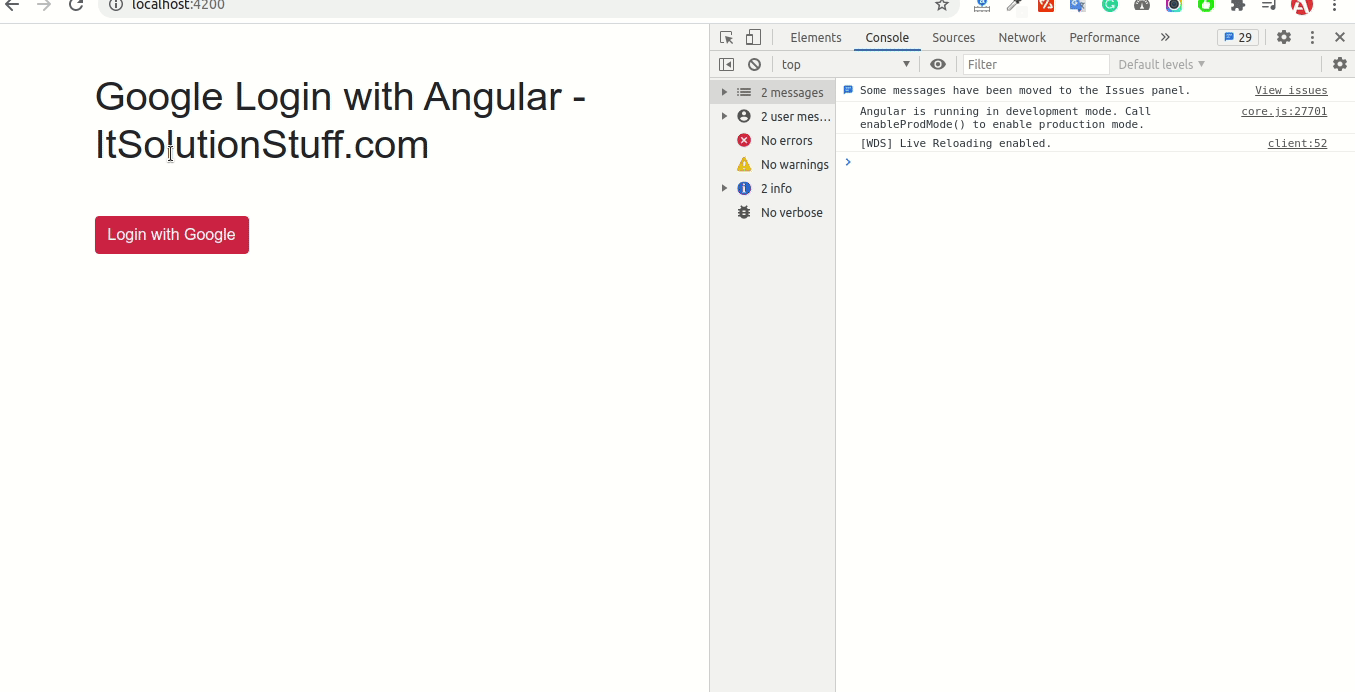 Hi Dev, Today our leading topic is angular 11 login with google. you will learn how to login with google in angular 11. you will learn angular 11 social login gmail. if you want to see example of login with gmail in angular 11 then you are a right place. You have to follow few step to give login wi.....
---

Hello, This article goes in detailed on angular pipe under condition example. you will learn angular pipe if condition. In this article, we will implement a angular multiple pipes with condition. We will look at example of pipe if statement angular. you can easily create custom pipes under conditio.....
---
Hello, Now, let's see tutorial of angular pipe boolean yes no. it's simple example of angular true/false to yes/no. we will help you to give example of angular pipe true false yes/no. you'll learn angular pipe boolean yes no. Follow bellow tutorial step of pipe for boolean yes and no angular. you c.....
---
Random Post
---