It Solution Stuff provide a collection of tutorials about PHP, Laravel Framework, Codeigniter Framework, Mysql Database, Bootstrap Front-end Framework, Jquery, Node JS, Ajax Example, APIs, CURL Example, Composer Packages Example, AngularJS etc. You will find the best example an article about PHP Language. So you can also search tutorial from bellow search box.
Please Subscribe Your Email Address, We Will Notify When Add New Post:
Category
Latest Post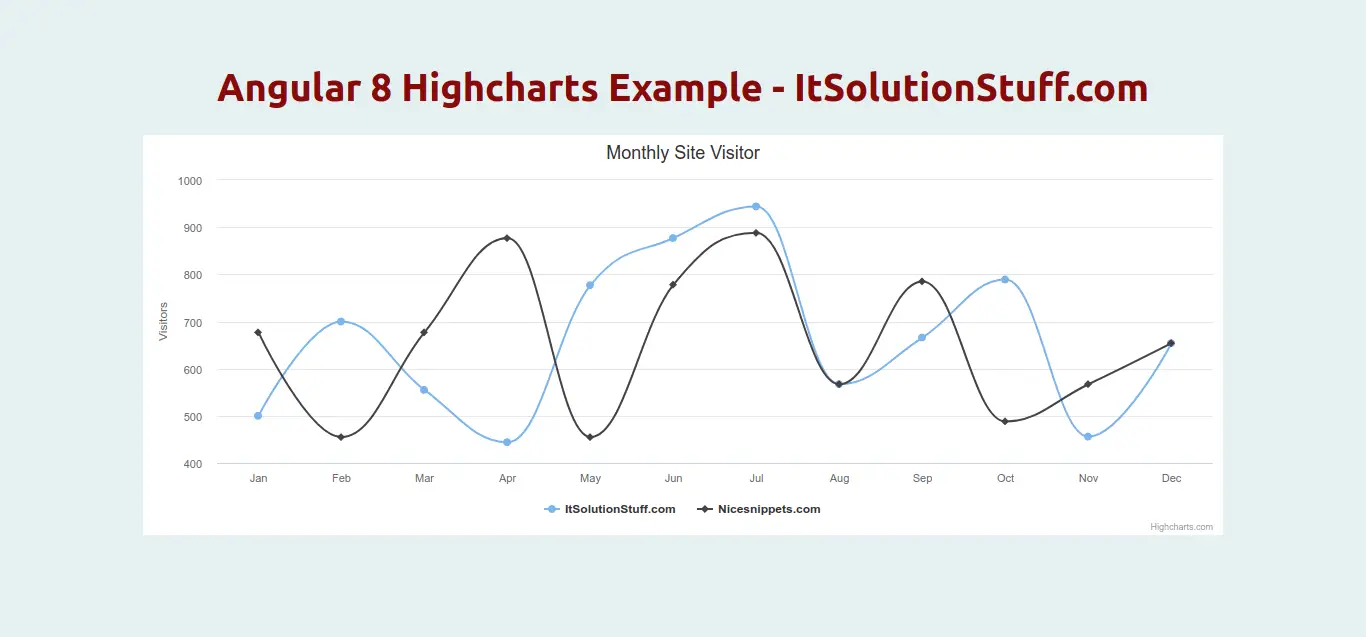 In this tutorial, i will show you how to use highcharts in angular 8 application. we learn from example of highcharts angular 8. we will create spline chart with angular 8 highcharts. I will give you very simple example of how we can use highcharts with angular 8 application. we need to install hig.....
---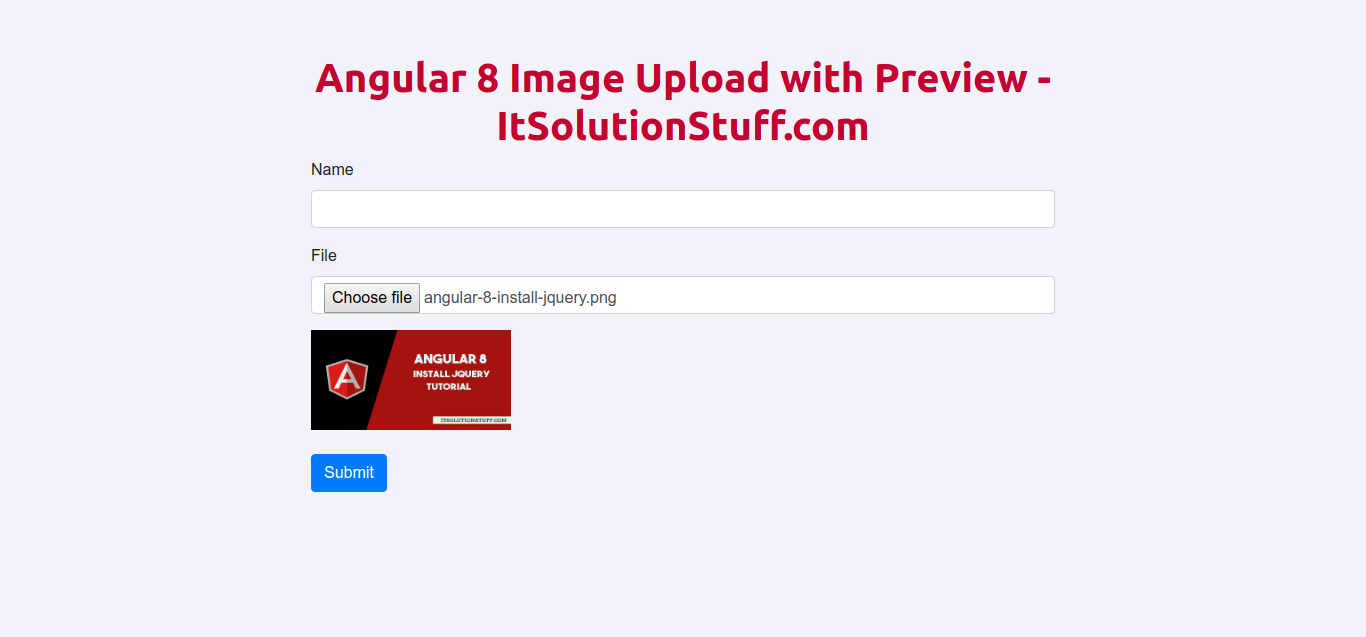 In this example, i want to share with you how to image upload with preview in angular 8. we will see example of angular 8 reactive form image upload. we will use reactive form with image upload in angular 8 step by step. i also created api for store image in folder using php for angular 8 image uplo.....
---
---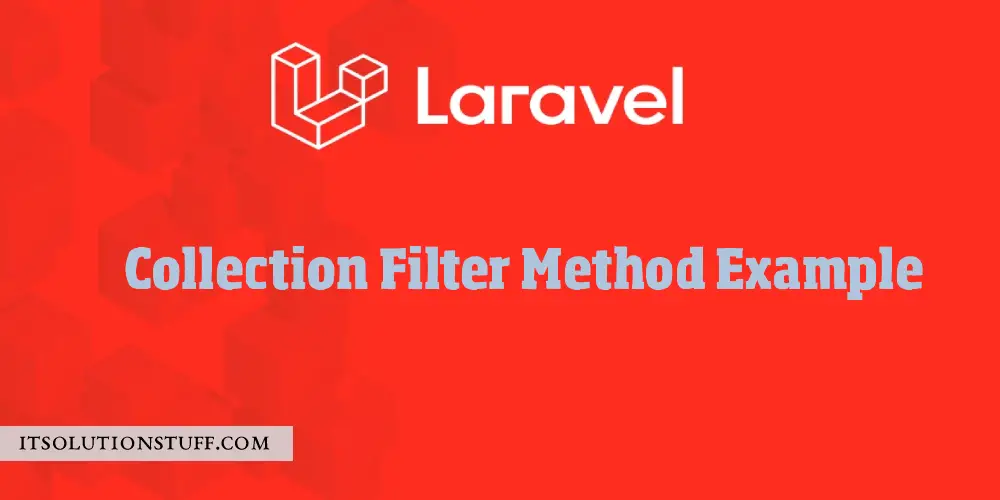 Here, we will learn how to use collection filter method in laravel application. i would like to give you simple examples of laravel collection filter method. we will use collection filter method by key, by value and remove null and empty values. we can easily use with laravel 5 and laravel 6 applica.....
---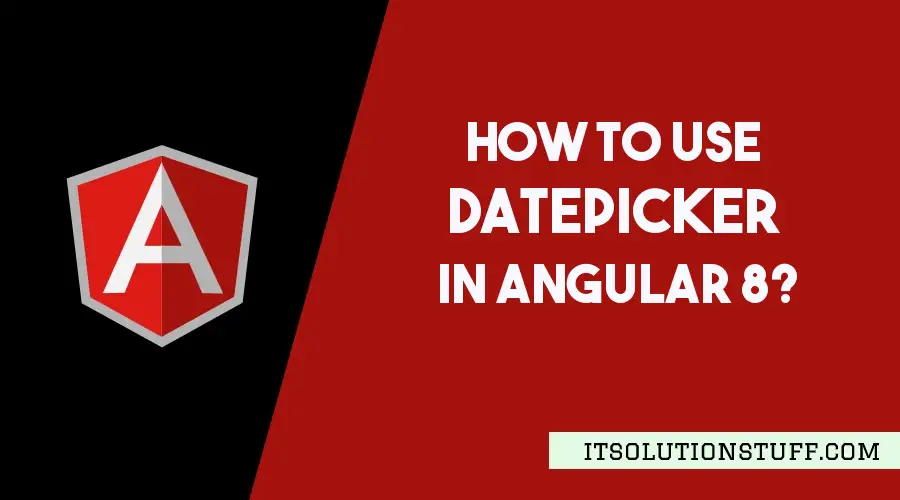 In this example, i will explain you angular 8 material datepicker example. you can see how to use material datepicker in angular 8. you can easily add datepicker in angular 8 application. Datepicker is a primary requirement of project. we almost require to use datepicker in angular 8 app. angular 8.....
---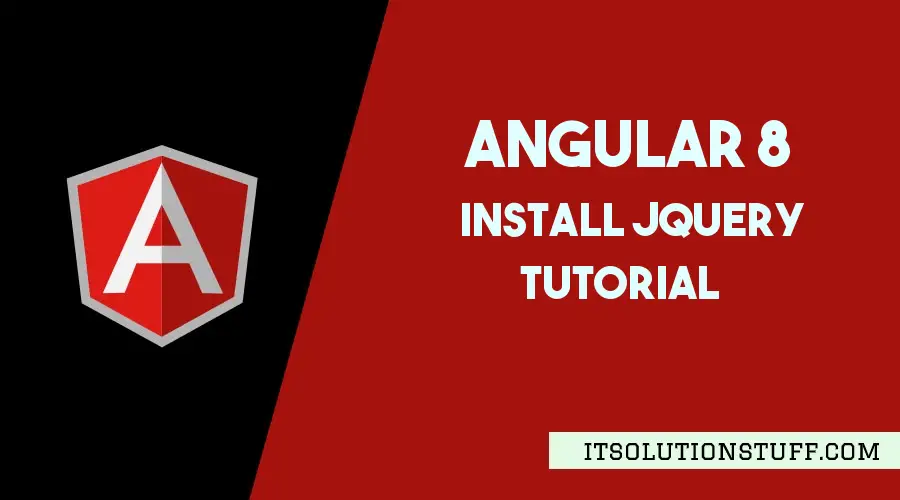 This article will provide you step of angular 8 install jquery. i will give you example of how to use jquery in angular 8. we will just include jquery in angular 8 using npm package and i will give you alert example of angular jquery. Few days ago i posted how to install bootstrap 4 in angular 8 ap.....
---
Featured Post
---