It Solution Stuff provide a collection of tutorials about PHP, Laravel Framework, Codeigniter Framework, Mysql Database, Bootstrap Front-end Framework, Jquery, Node JS, Ajax Example, APIs, CURL Example, Composer Packages Example, AngularJS etc. You will find the best example an article about PHP Language. So you can also search tutorial from bellow search box.
Please Subscribe Your Email Address, We Will Notify When Add New Post:
Category
Latest Post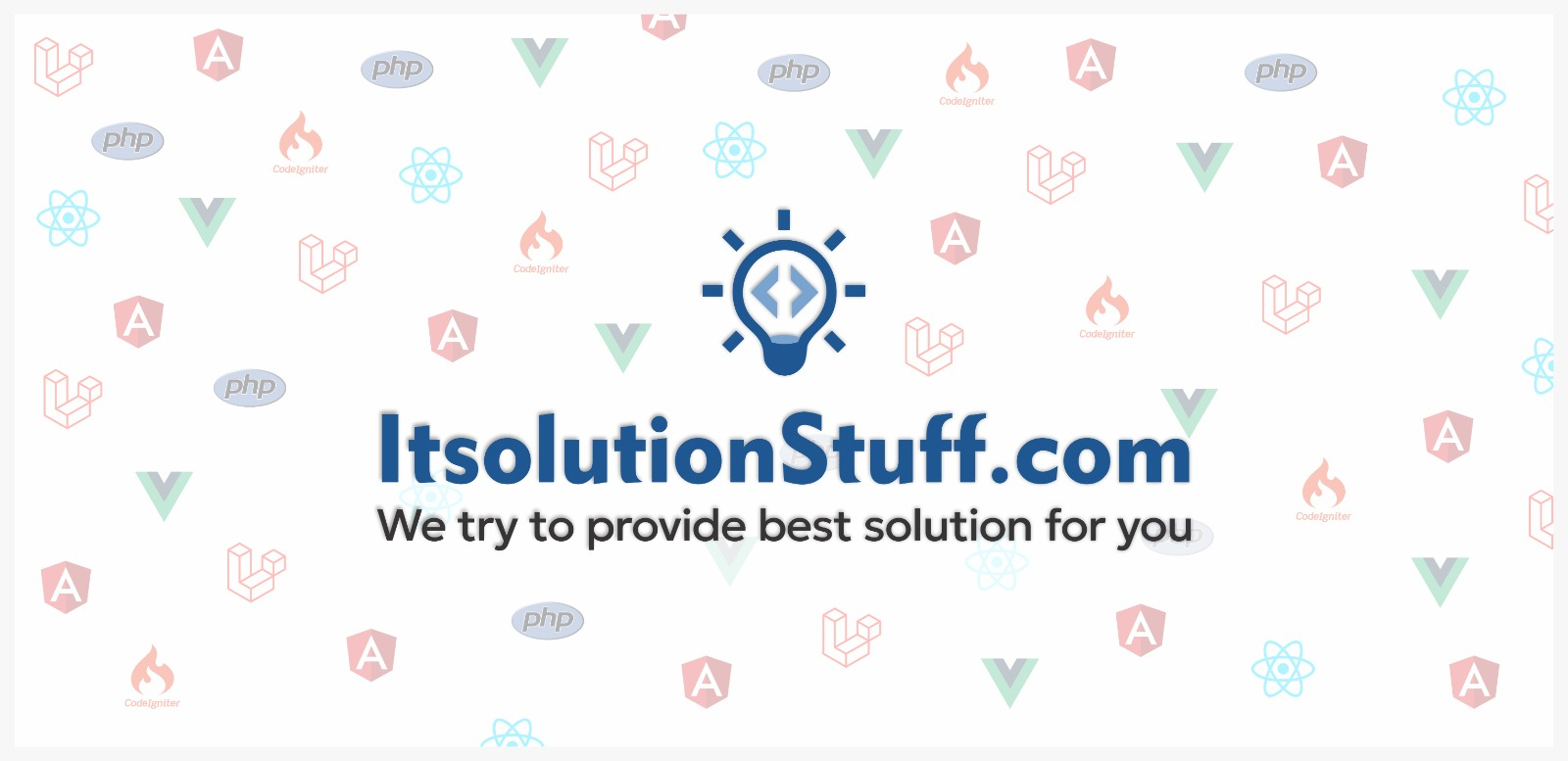 In this example i give you how to add timepicker in your php application or html etc. this is full example if you just copy and past bellow code then you can find timepicker. you no need to install anything. I use datetimepicker library for timepicker that way you can also set datepicker too. bootst.....
By
Hardik Savani
| May 3, 2016 |
Category :
Javascript
Bootstrap
jQuery
---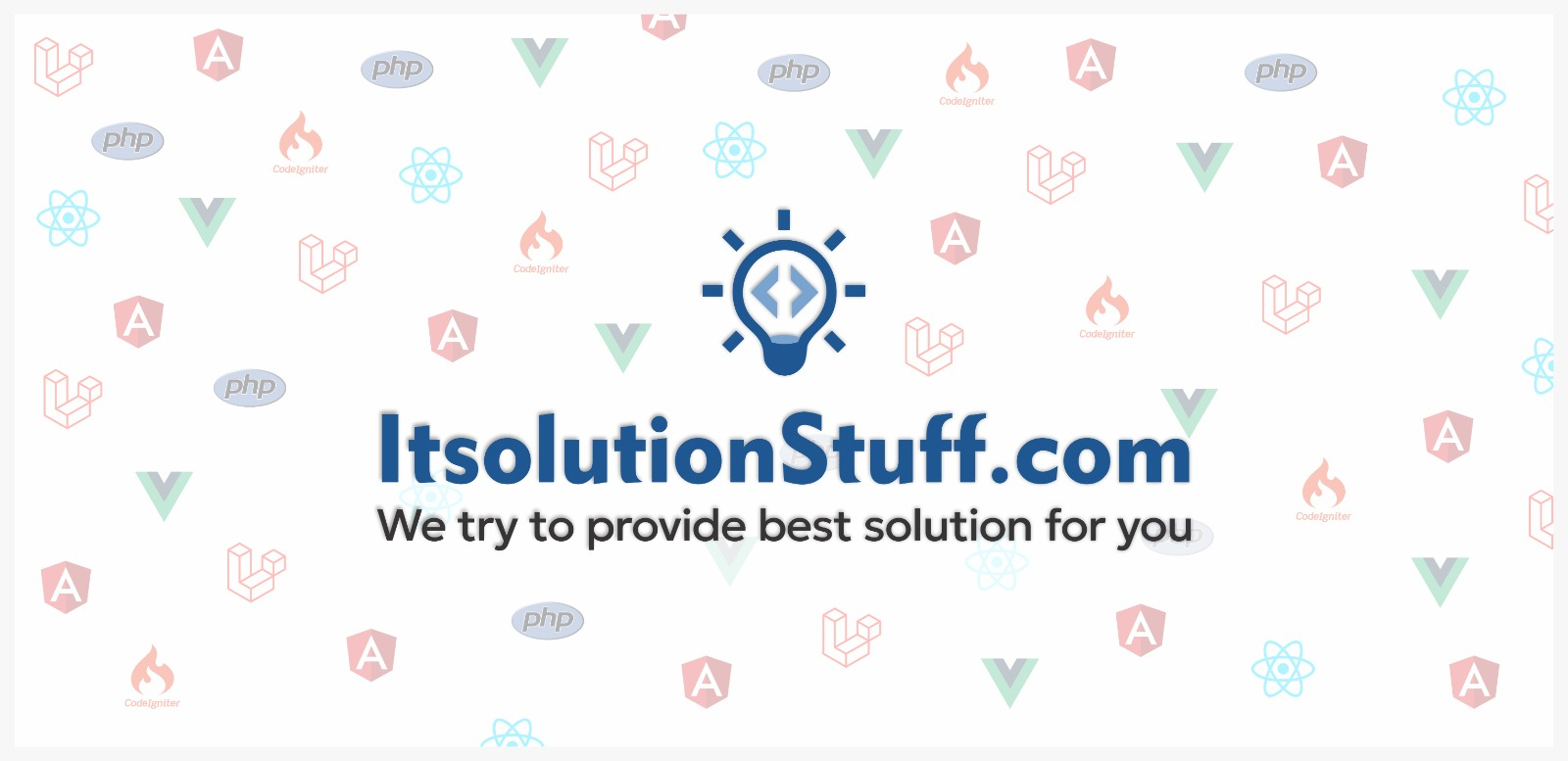 Whenever you need to get actual page url in Native PHP then you can do using this post. I give you the example that way you can get easily current URL in PHP. following PHP code through you can get: <strong>Example:</strong> <pre class="prettyprint lang-php"> $currentLink = "http://$_SERVER[HTTP_HOS.....
---
---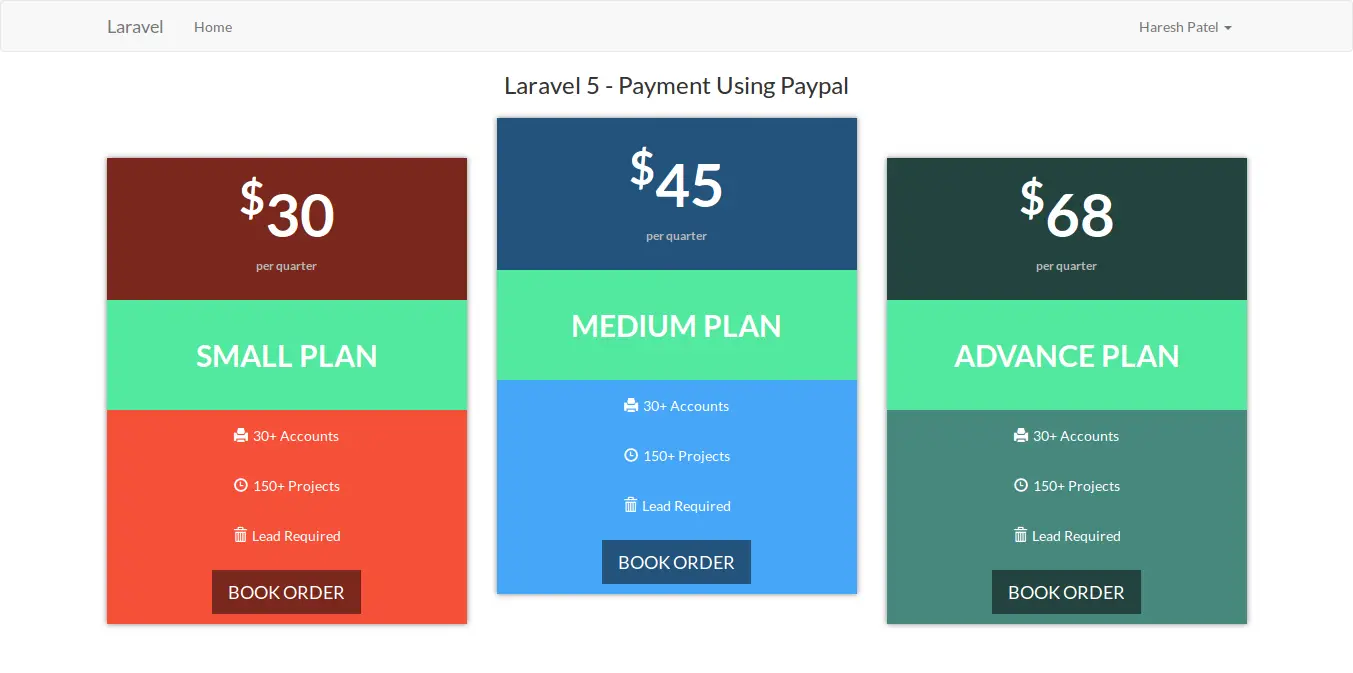 Paypal is very popular payment gateway. Most of the persone are choose paypal as payment gateway because it is very secure and pretty simple way to use. If you want to use Paypal API in your laravel 5 application then this post will help you and you can easily use this. In this post you can lean how.....
---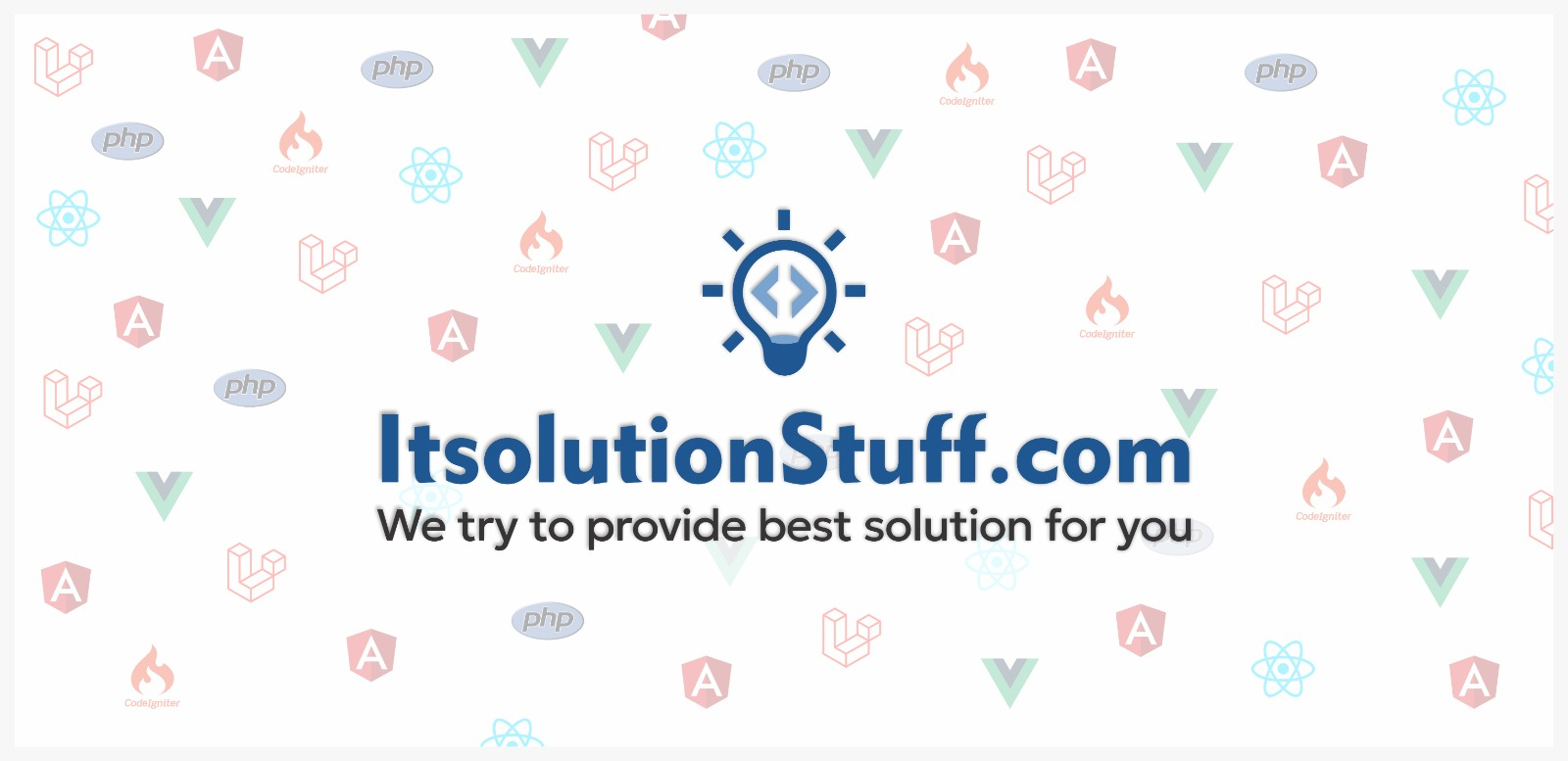 Sometimes, we require to run directly mysql query on Laravel for example if you need to copy one table to other table using mysql query. I also need in one project and that's why i am fetching problem. But you can use sql query on laravel using db statement in bellow example you can learn how to run.....
---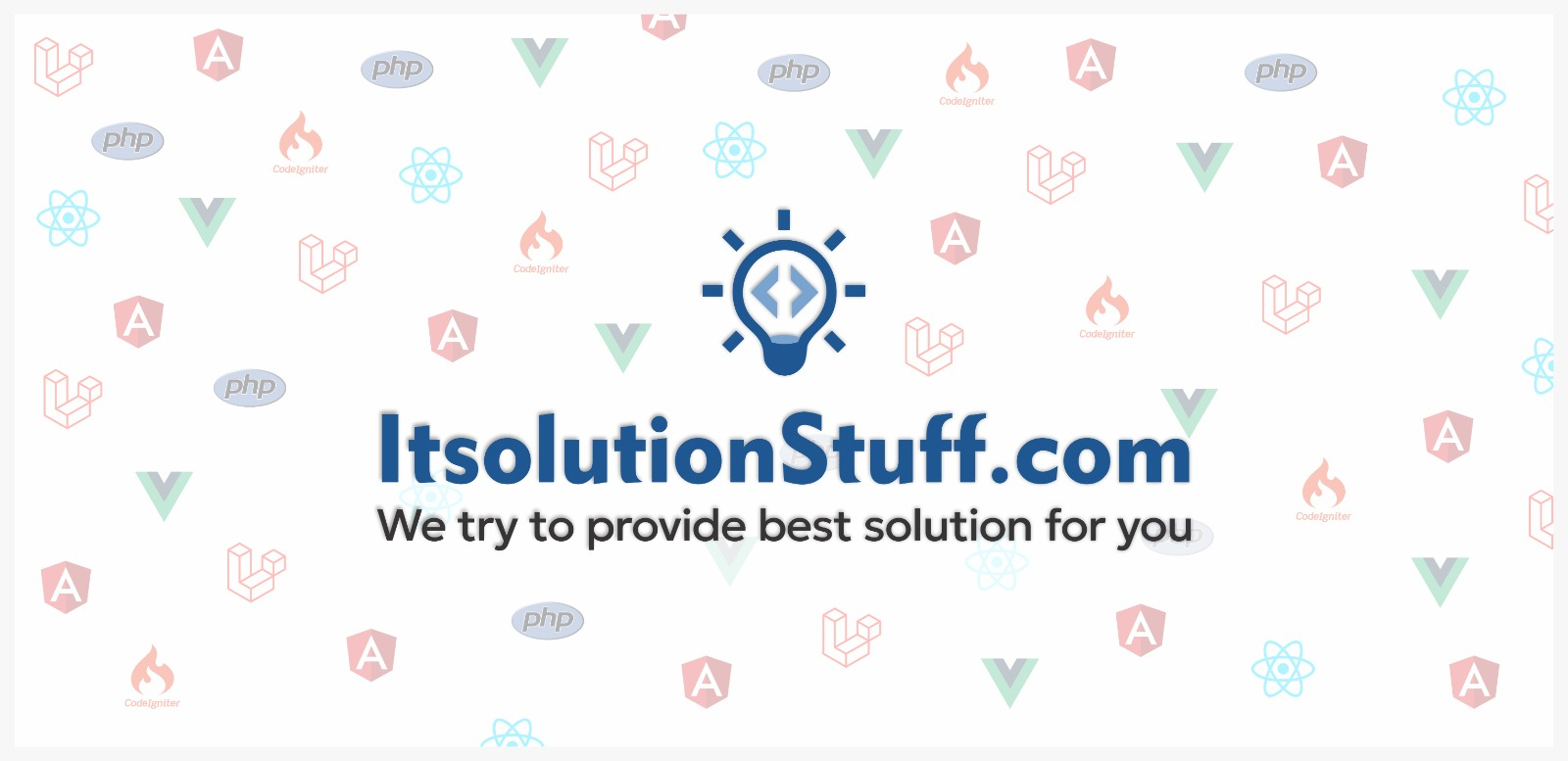 Multiple authentication is very important in big application of laravel. If you work on large project then you mostly prefer to diferente tables, like you always prefer "users" table for site user registration and "admins" table for admin user that way make strong security. we always use Auth for ma.....
---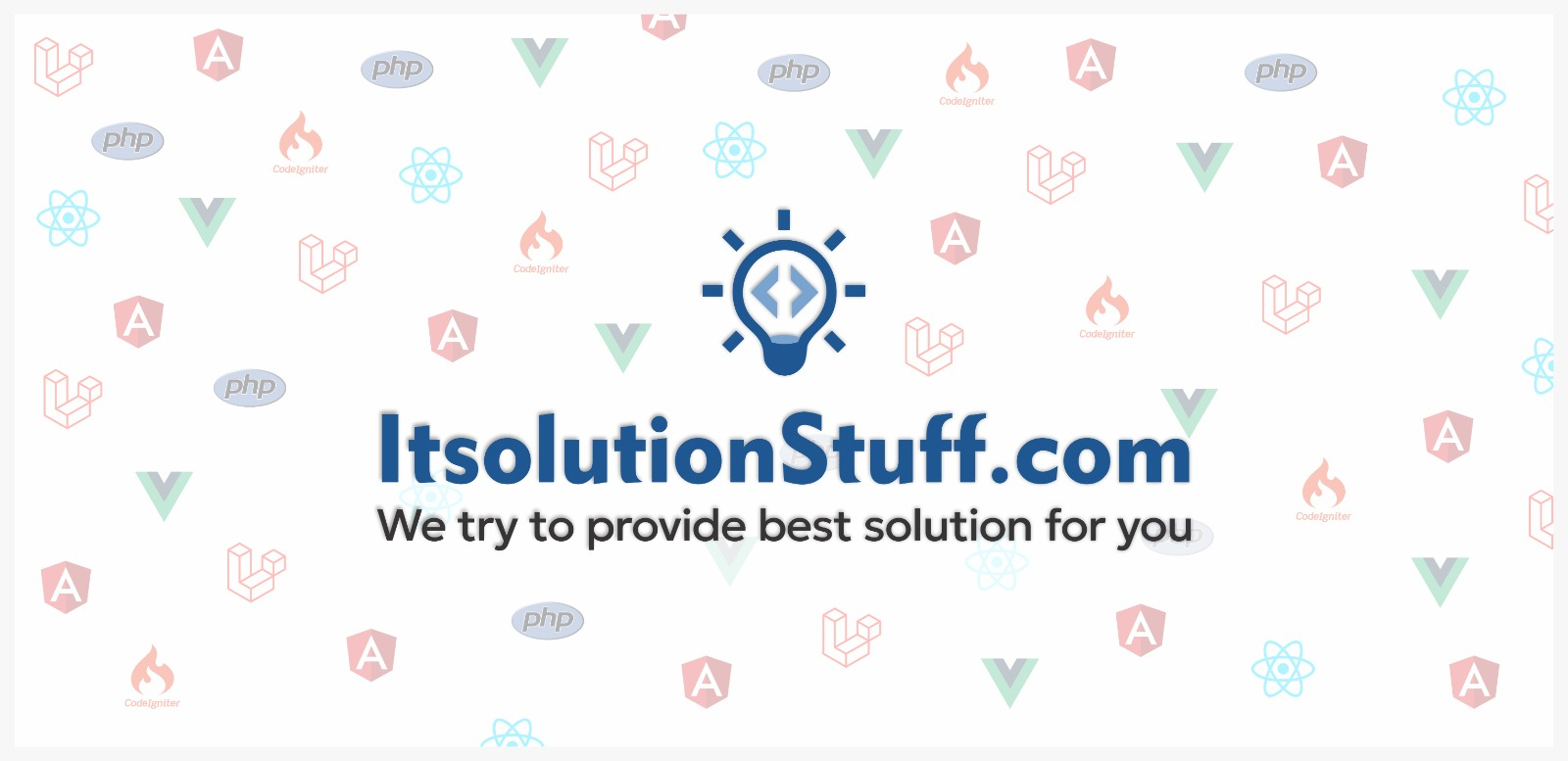 We are always wanted to use sql query for concatenate fullname or something to concat using mysql concat function, now if you think how to use concat function in laravel query builder then this post can help you. So, if you need to use concat mysql function then see bellow example: <strong>Example:<.....
---
Random Post
---