It Solution Stuff provide a collection of tutorials about PHP, Laravel Framework, Codeigniter Framework, Mysql Database, Bootstrap Front-end Framework, Jquery, Node JS, Ajax Example, APIs, CURL Example, Composer Packages Example, AngularJS etc. You will find the best example an article about PHP Language. So you can also search tutorial from bellow search box.
Please Subscribe Your Email Address, We Will Notify When Add New Post:
Category
Latest Post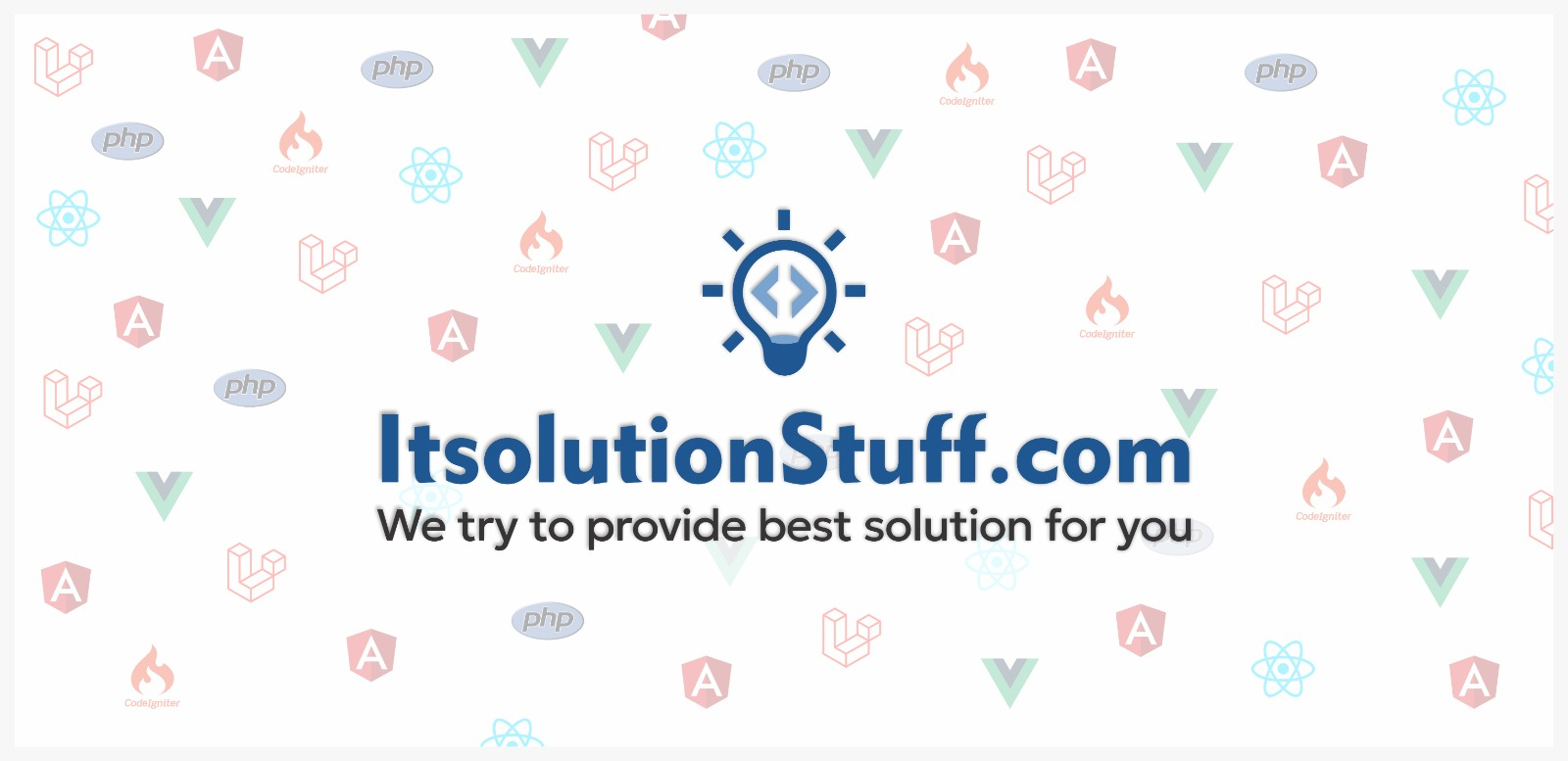 Sometimes, you may need to remove packages from your laravel application. I mean if you installed package but you don't need now and that useless in your project. you want to remove that useless package from your project that you remove using laravel composer command. In this posts i am going to g.....
---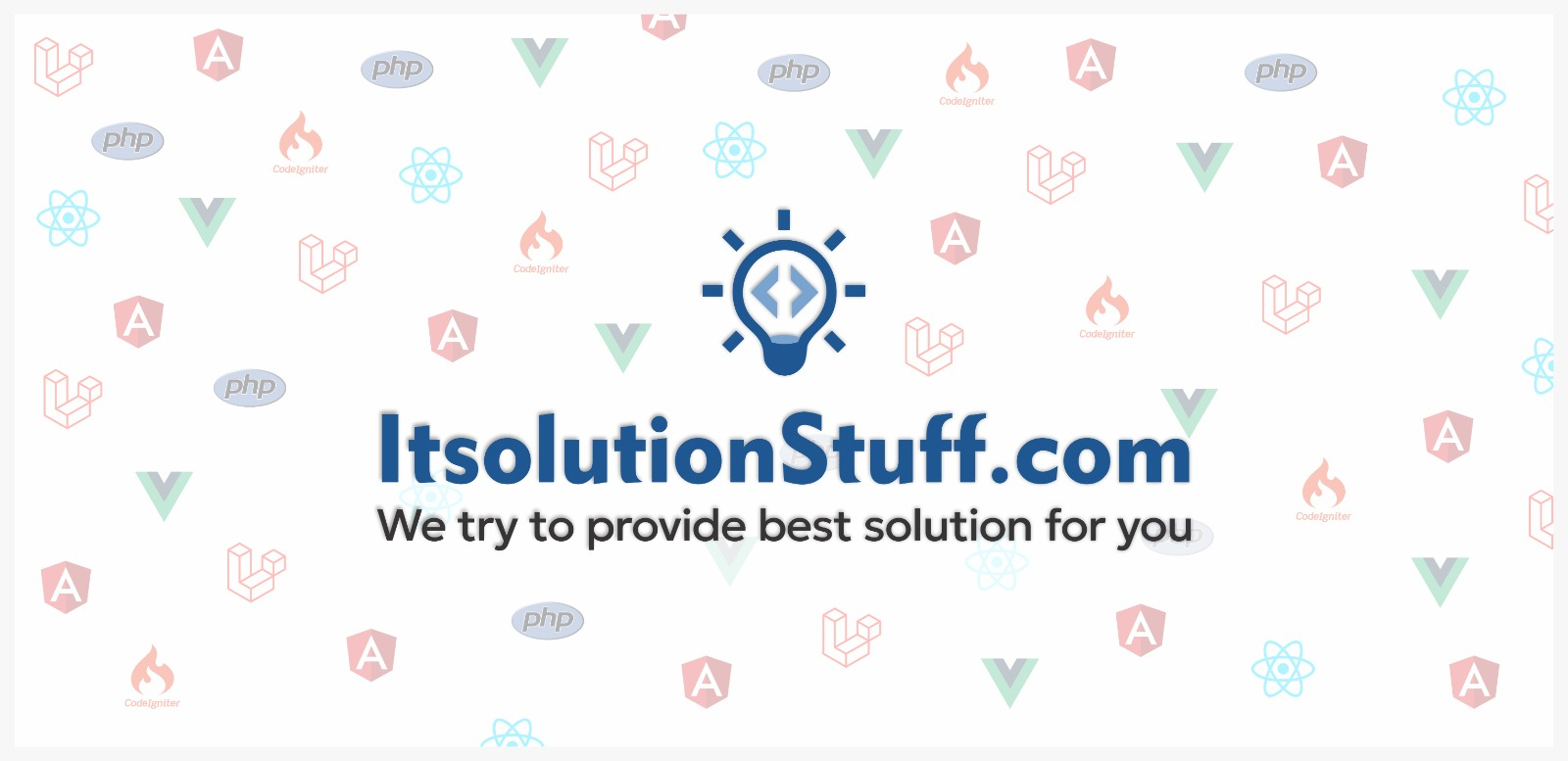 This example is make using jquery-ui.js library. We may always need to jquery dialog box in our project because modal is very interesting and specially for GUI. Always we like to use modal for creating data or editing data and also for conformation. So if you think how to set modal in my project the.....
By
Hardik Savani
| May 7, 2016 |
Category :
Javascript
jQuery
JQuery UI
---
---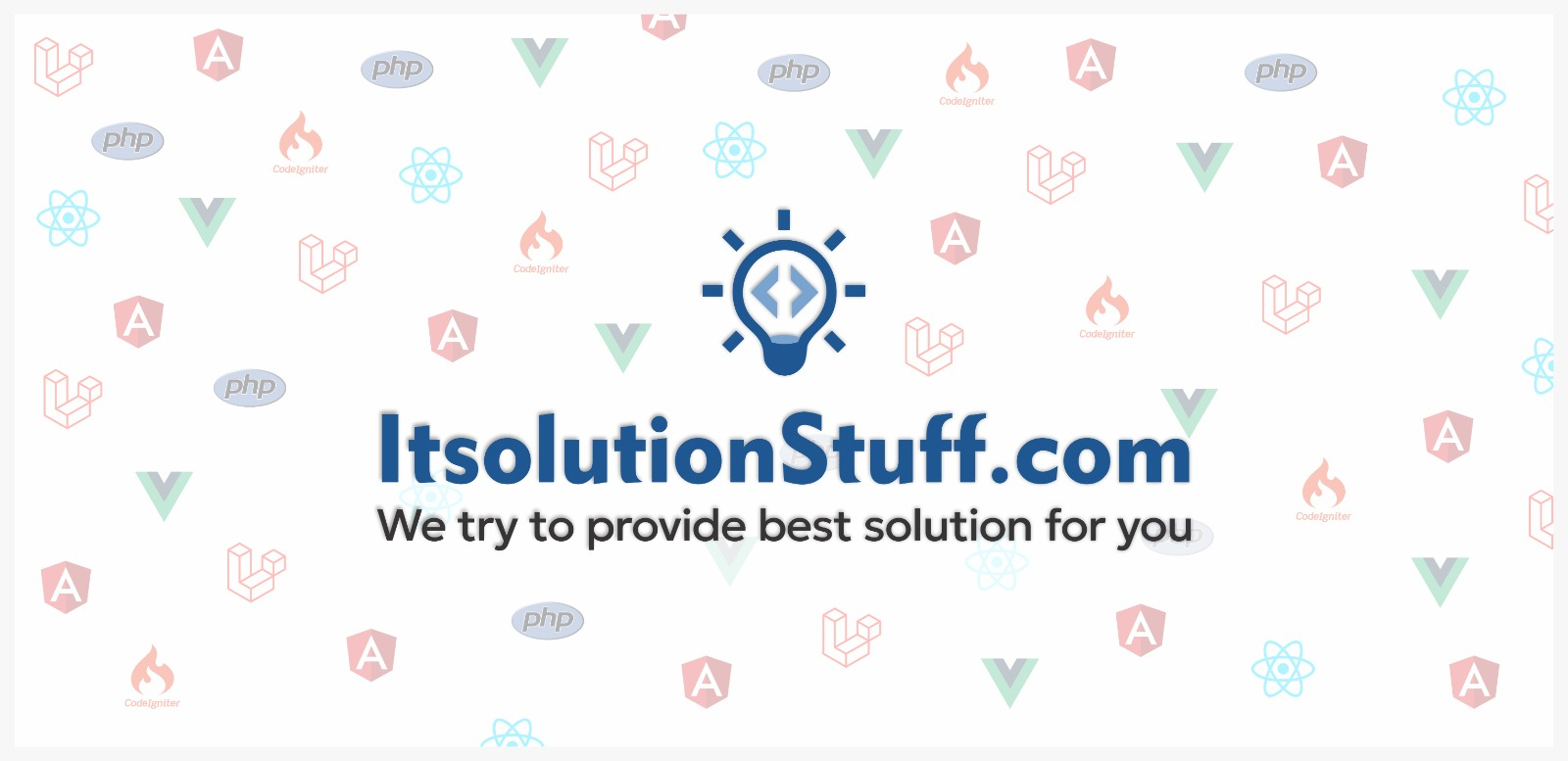 Sometimes, we use get html view layout from ajax request. At that you have to first render view file and then you need to store view in varibale and then we can return that varibale. In bellow example i render view with pass data you can see how i did: <strong>Example:</strong> <pre class="prettypri.....
---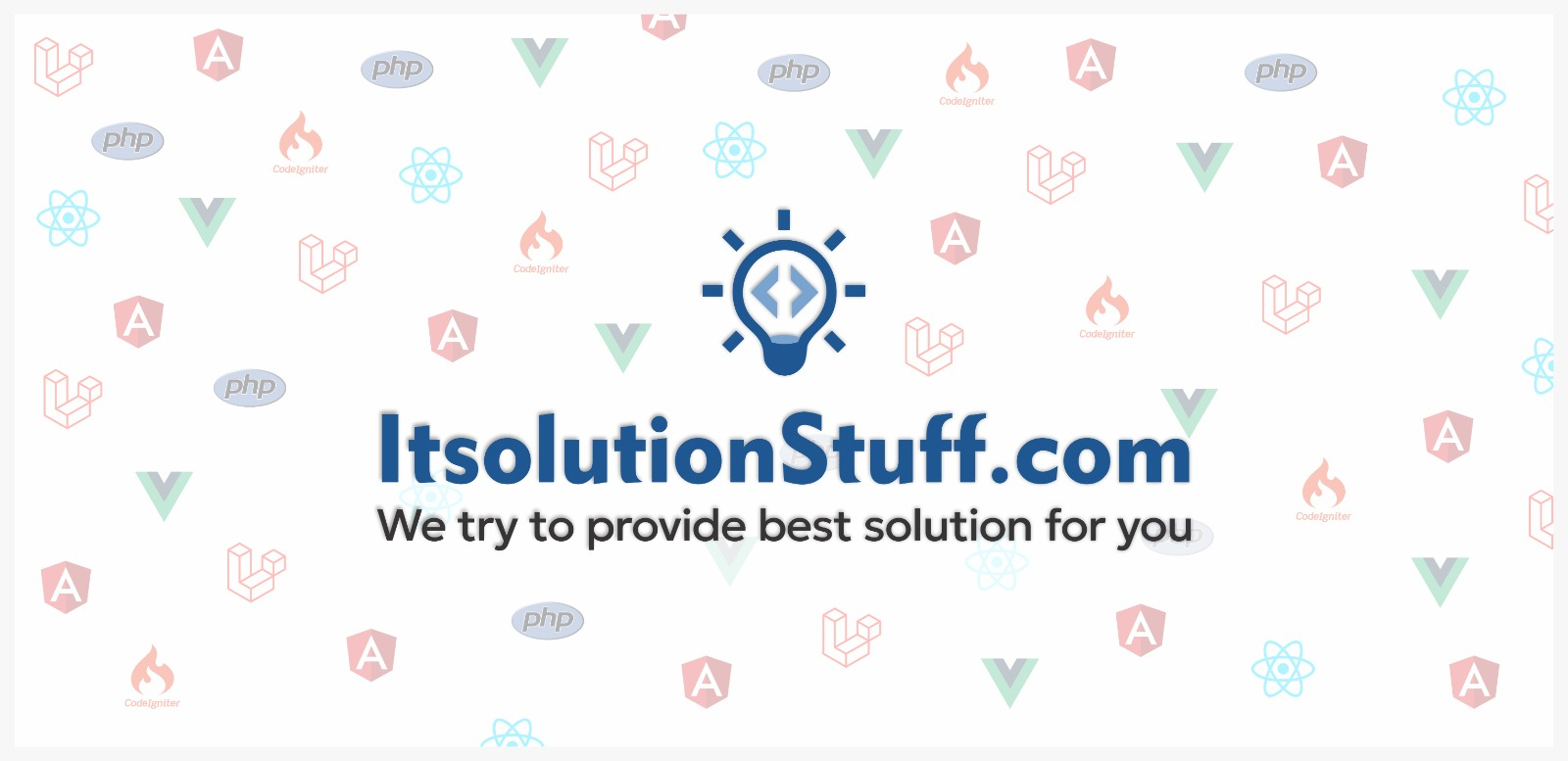 Bootstrap is a very popular html css framework. Bootstrap through we can make batter responsive design. If you need datepicker with your date format like yyyy-mm-dd, yyyy/mm/dd, dd/mm/yyyy, dd-mm-yyyy etc then you can do it easily. so if you want to set date format then you have to just add one argu.....
---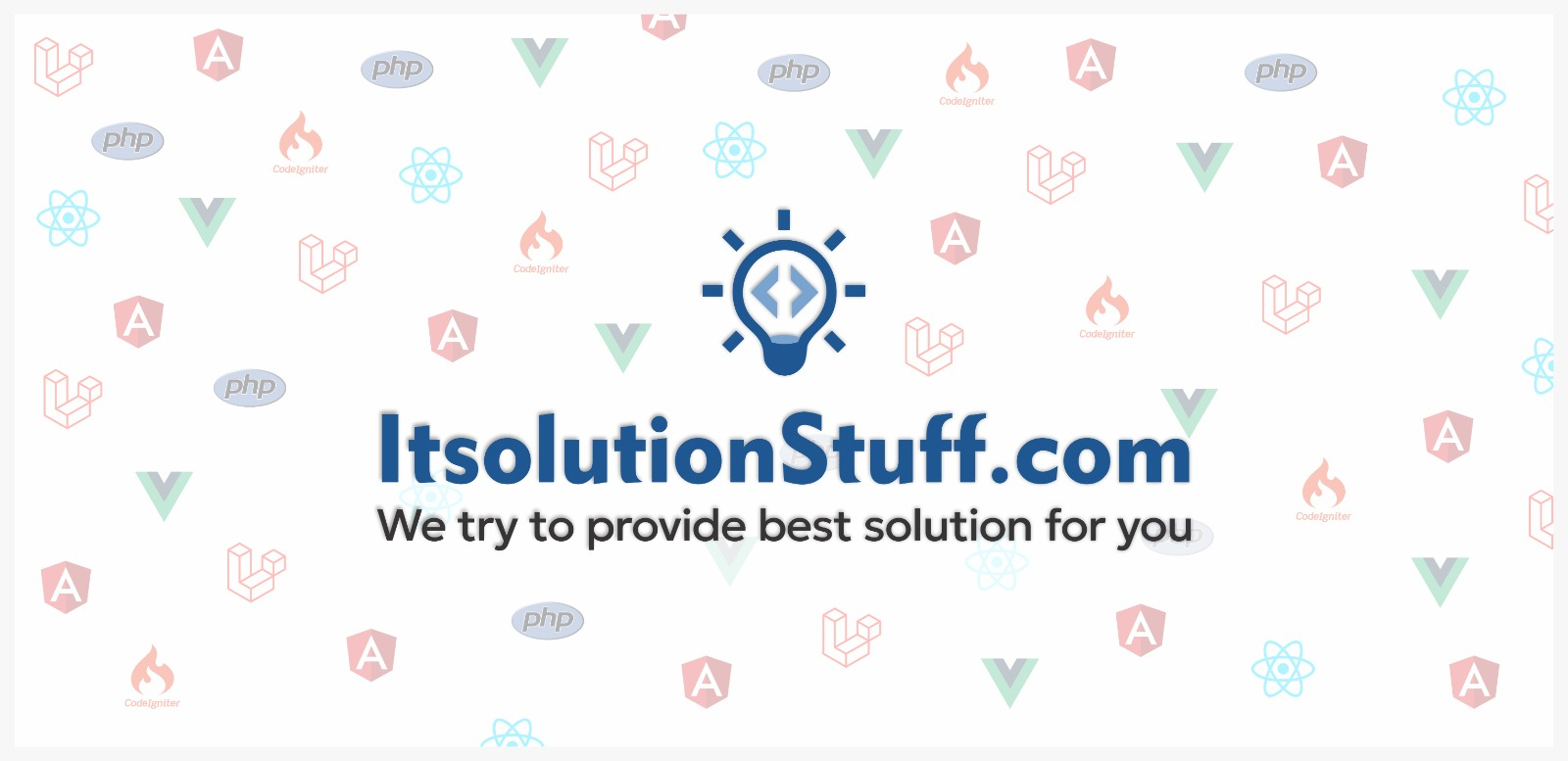 Sometimes we require to get request method is get, post, patch, delete that way we can take action. if need take action on depend on request input method. so you can check using request method so let's see bellow examle: <strong>Example:</strong> <pre class="prettyprint lang-php"> $method = $reques.....
---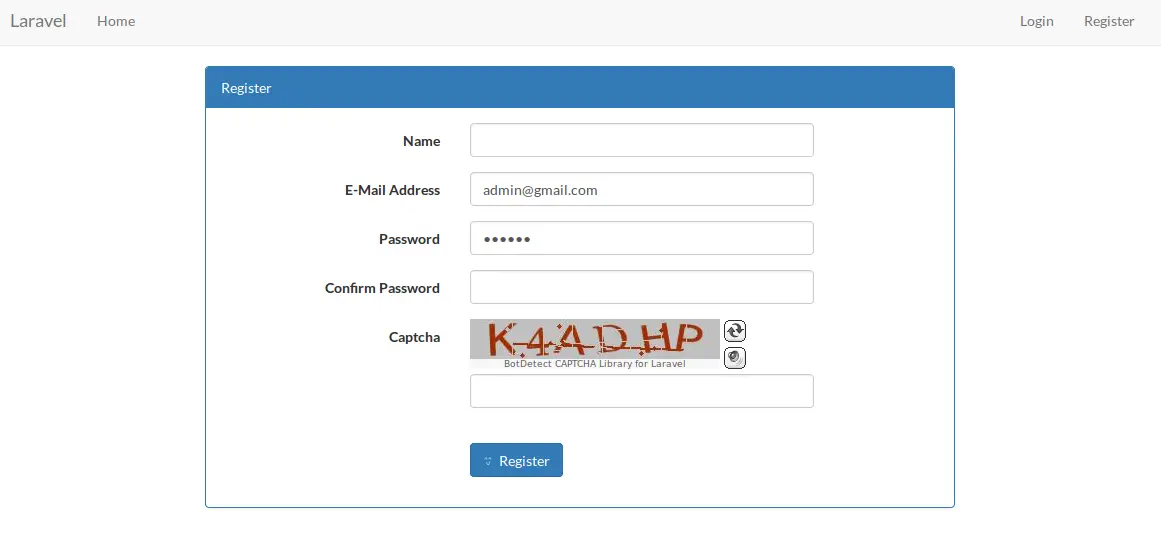 I think we should use captcha code on our registration form because captcha code prevent spams, bots etc. Most of the application we need to use captcha varification because it very important for security reason. There are several library to generate captcha image in Laravel. In this example i use B.....
---
Random Post
---