It Solution Stuff provide a collection of tutorials about PHP, Laravel Framework, Codeigniter Framework, Mysql Database, Bootstrap Front-end Framework, Jquery, Node JS, Ajax Example, APIs, CURL Example, Composer Packages Example, AngularJS etc. You will find the best example an article about PHP Language. So you can also search tutorial from bellow search box.
Please Subscribe Your Email Address, We Will Notify When Add New Post:
Category
Latest Post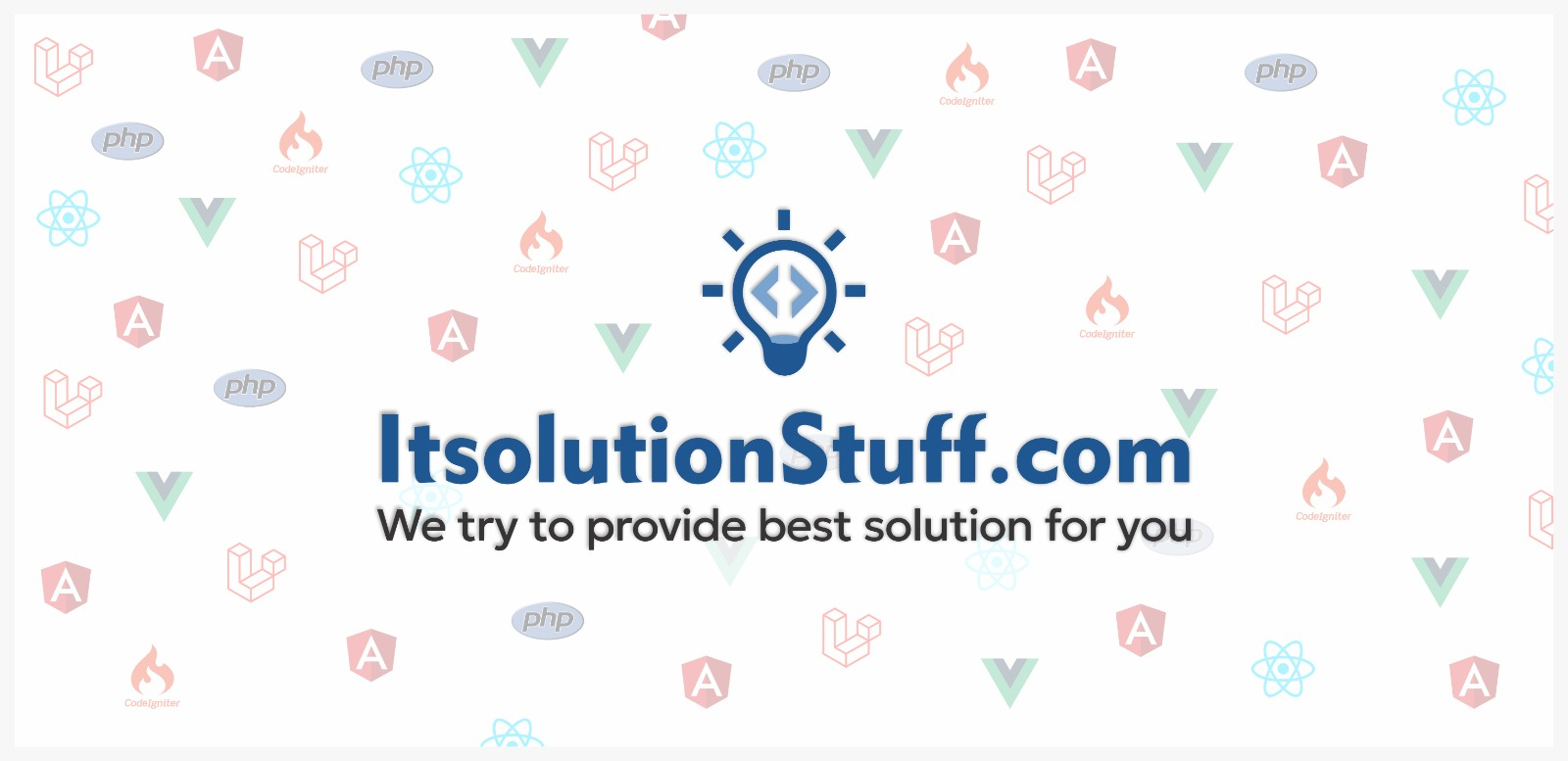 Sendgrid is very popular API to send email from our laravel application. It is very fast to send mail and also you can track sended mail. Tracking email is very important feature of Sendgrid api and you can also see how much user open your mail, click on your mail too. In this post i would like to s.....
---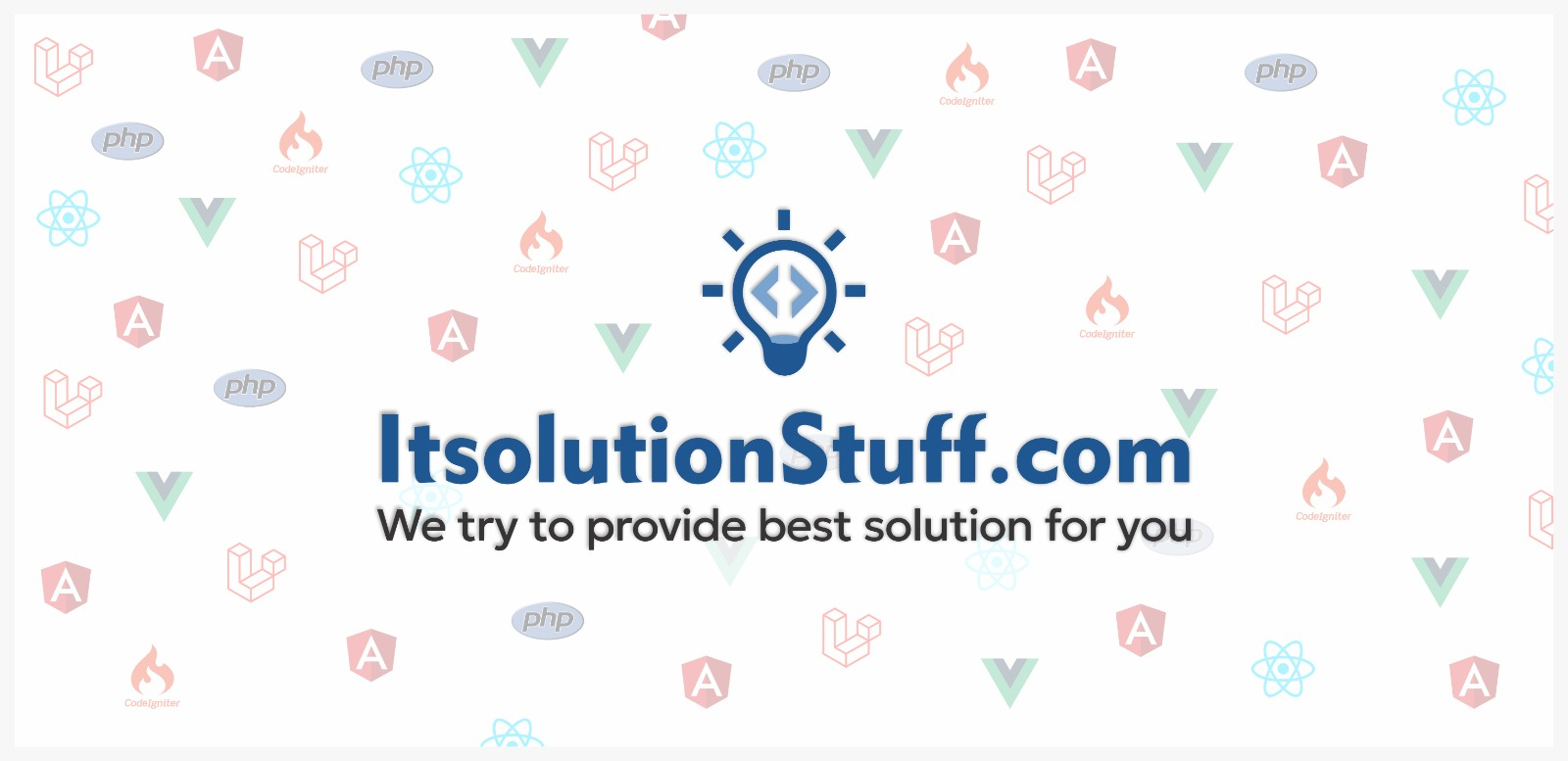 Sometimes you may need to redirect on external URL from our laravel 5 application like if you use something like Amazon API, Paypal API etc. so, Laravel 5 provide away() for redirect other external link for return redirect like bellow example: <strong>Example:</strong> <pre class="prettyprint lang-p.....
---
---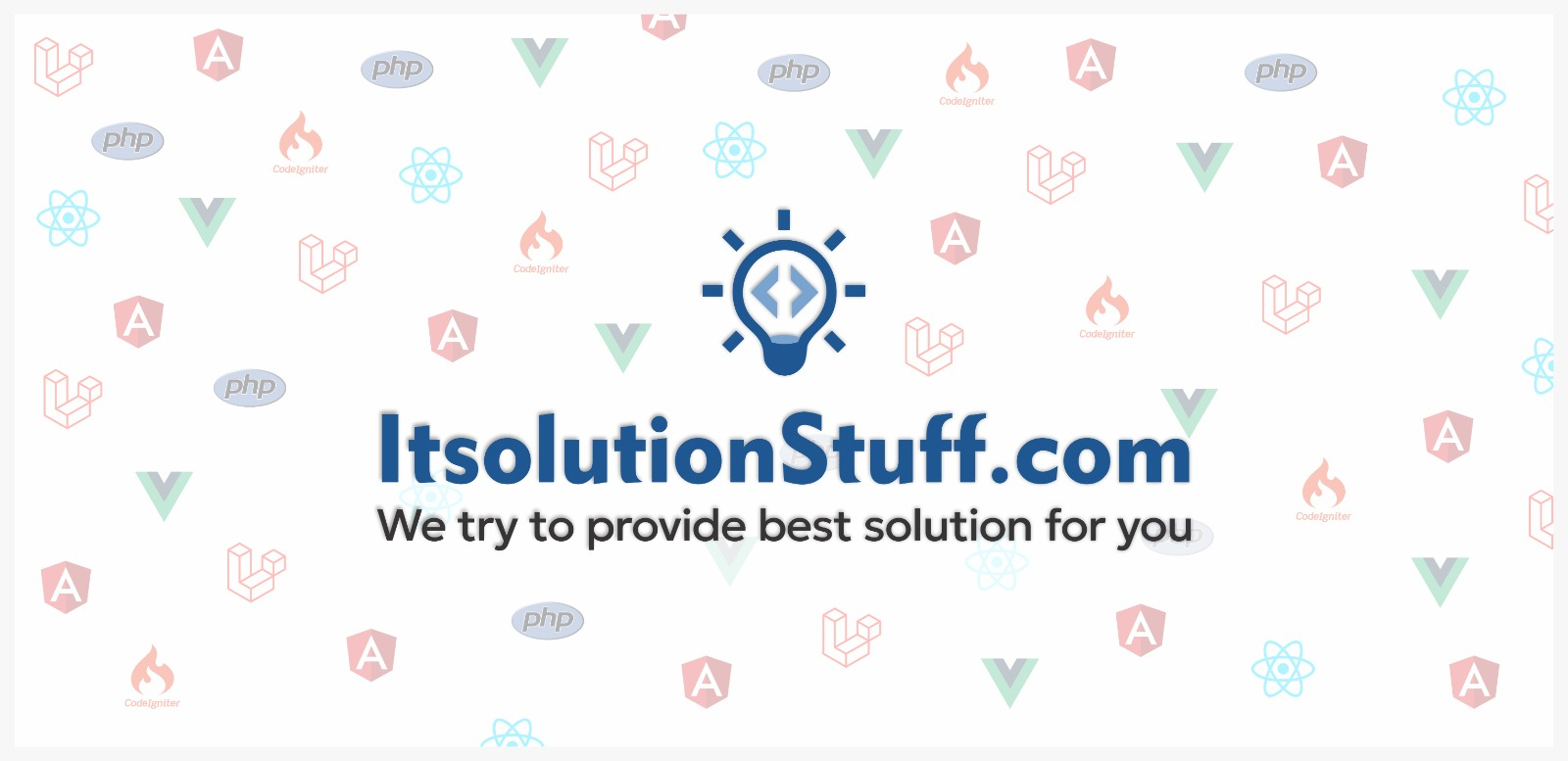 you can set multiple database connections in same laravel application. Laravel provide configration file for setup multiple database connections. you can see config/database.php file and see mysql multiple database connections. you can add setting another mysql database detail like this way: <strong.....
---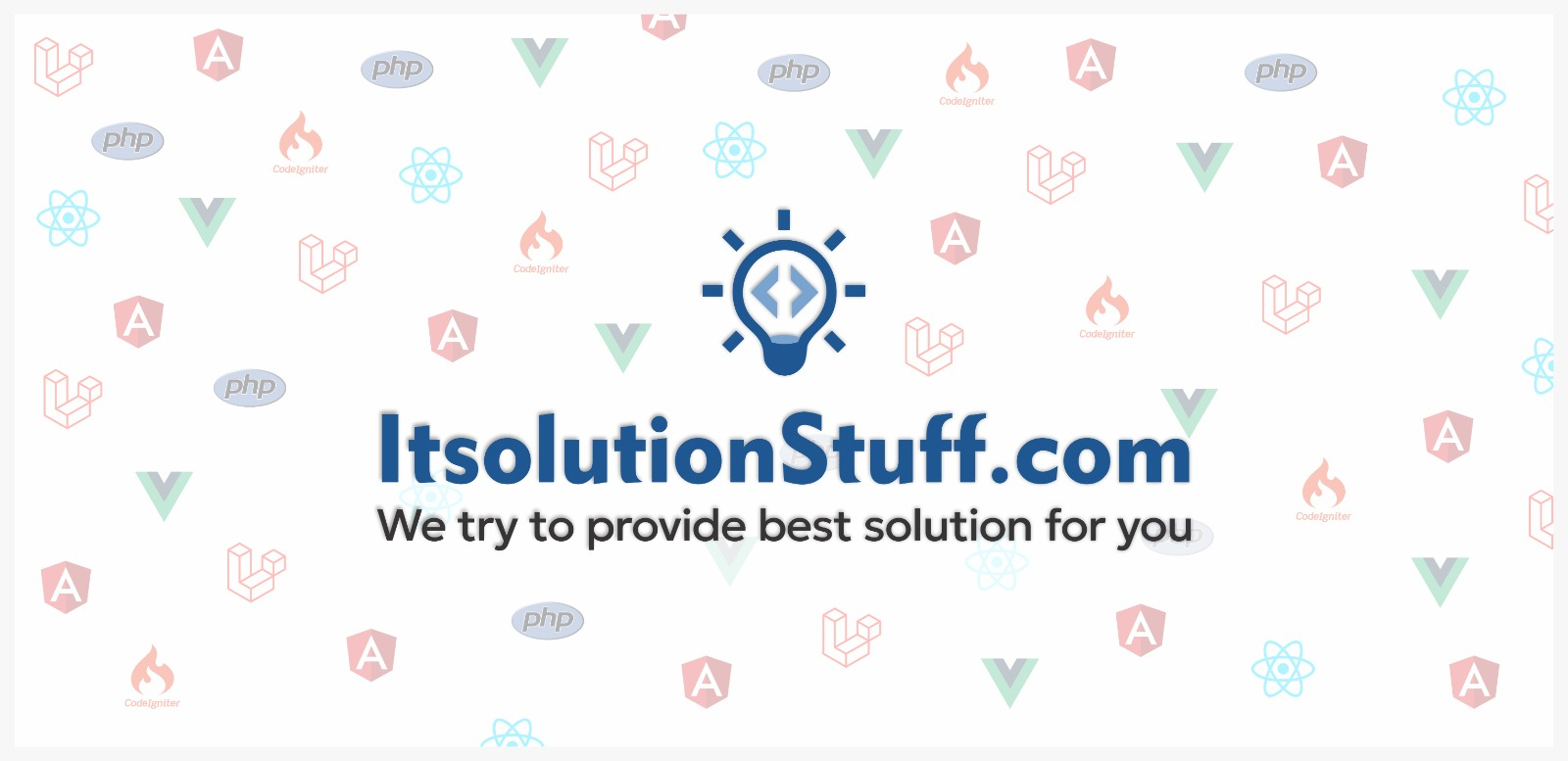 In this post i want to share you how to solve tokenmismatchexception error on ajax request time in laravel application. When i was working on my ecommerce website in laravel 5. I was found like bellow error: <pre> "NetworkError: 500 Internal Server Error - http://learnl52.hd/getProduct" TokenMismatc.....
---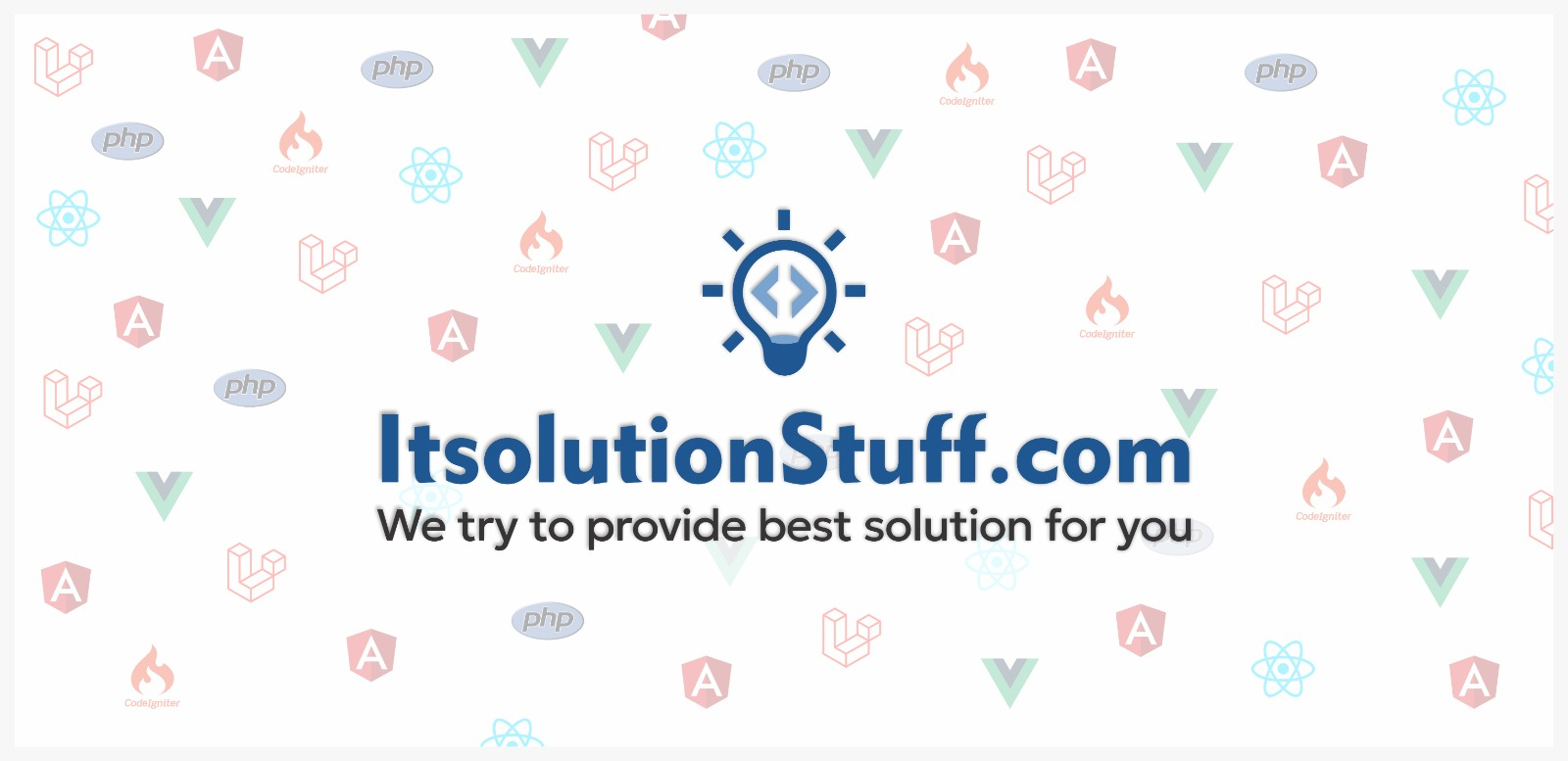 Sometimes, you may need to remove packages from your laravel application. I mean if you installed package but you don't need now and that useless in your project. you want to remove that useless package from your project that you remove using laravel composer command. In this posts i am going to g.....
---
Featured Post
---