It Solution Stuff provide a collection of tutorials about PHP, Laravel Framework, Codeigniter Framework, Mysql Database, Bootstrap Front-end Framework, Jquery, Node JS, Ajax Example, APIs, CURL Example, Composer Packages Example, AngularJS etc. You will find the best example an article about PHP Language. So you can also search tutorial from bellow search box.
Please Subscribe Your Email Address, We Will Notify When Add New Post:
Category
Latest Post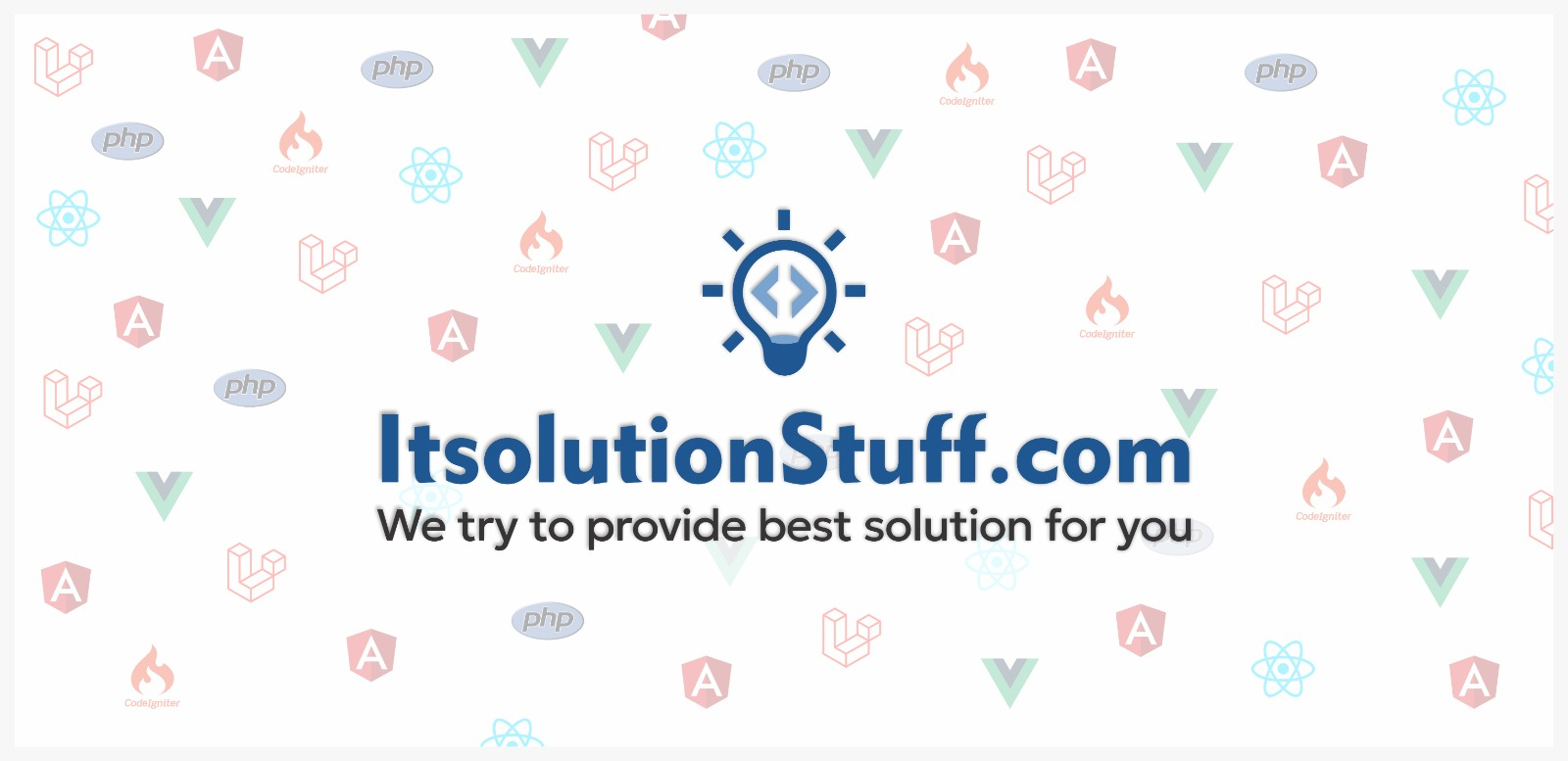 In this example i am going to show you how to generate randomly alphanumeric string OR number in PHP. when you need you generate random alphanumeric string for your unique field then you can easily create using substr(), md5(), rand(), uniqid(), mt_rand(), time() and str_shuffle() php function you c.....
---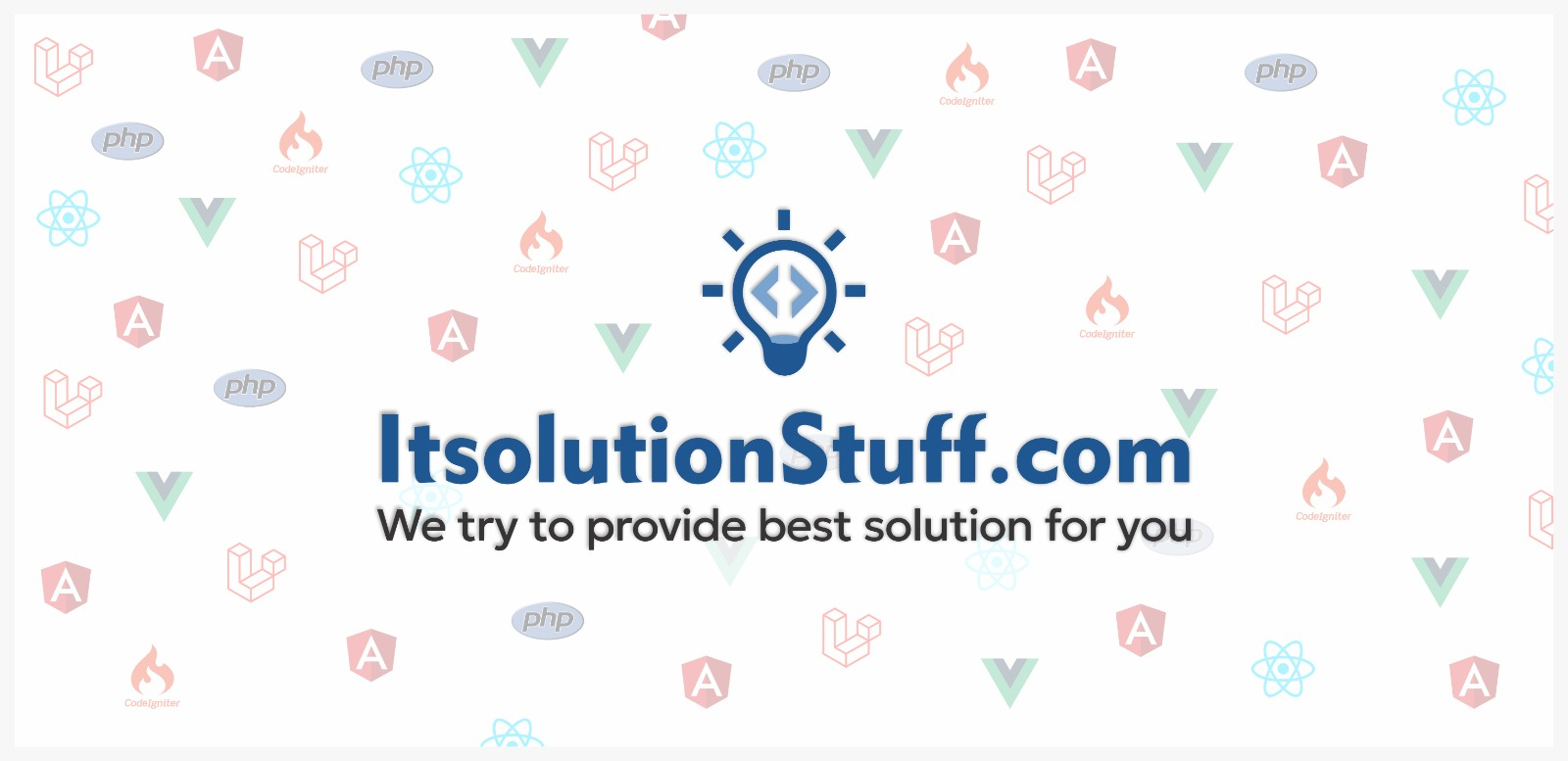 Whenever you need to use each loop in jquery then you can follow this example code. each with html class you can get whole object of that class using $(this) jquery function. In following example you can see i get attribute data-id using $(this).data('id'), that means you can take current class data.....
By
Hardik Savani
| March 4, 2016 |
Category :
Javascript
HTML
jQuery
---
---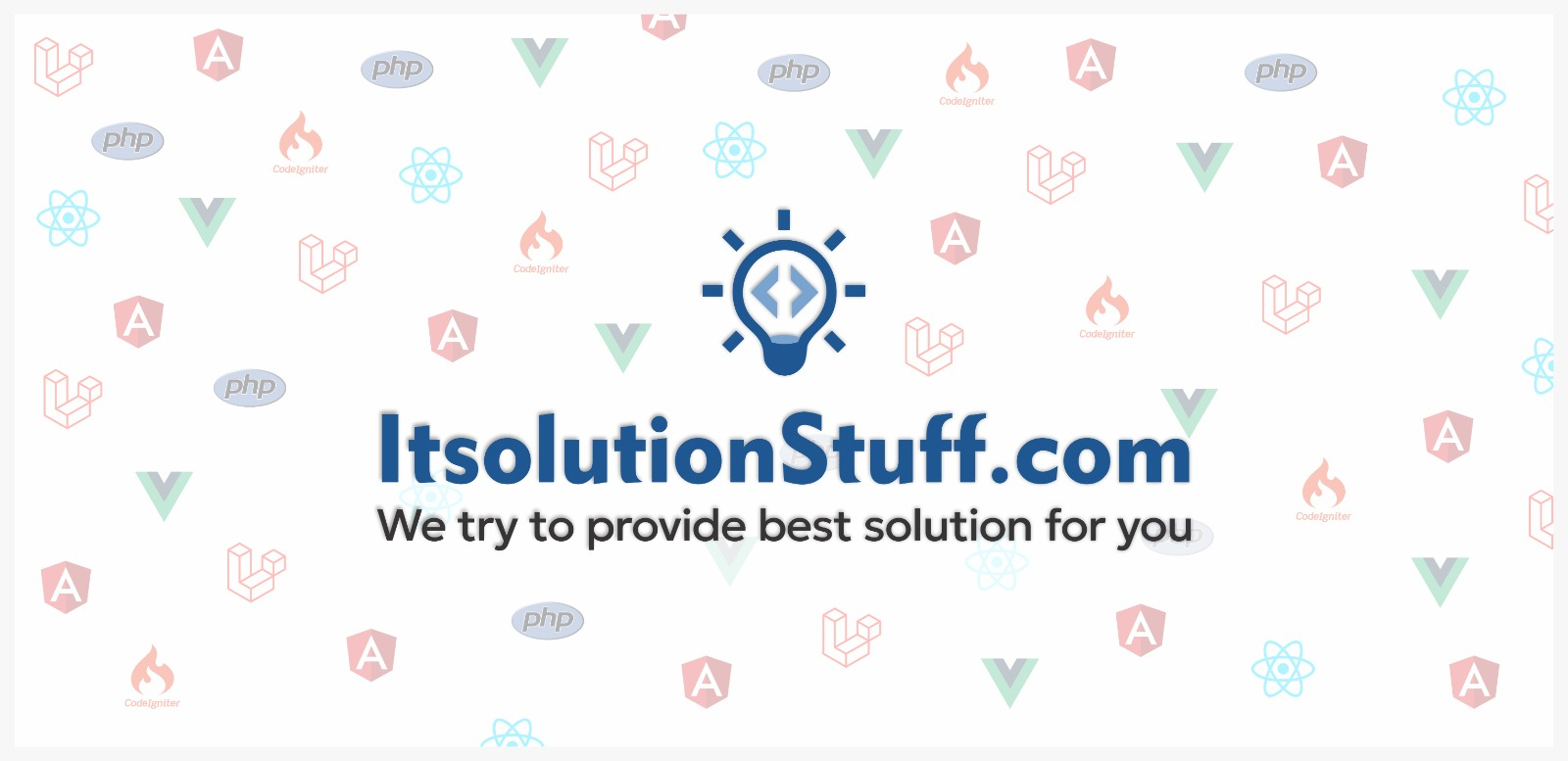 In this post we have learn how to import CSV file using LOAD DATA INFILE statement. this is a very simple example for a import file to the database. Here we have provide a full sysntax for LOAD DATA INFILE statement. <strong>Sysntax</strong> <pre class="language-mysql"> LOAD DATA [LOW_PRIORITY | C.....
---

Custom Validation Rule is very usefull and interesting concept of laravel 5 because custom validation throught we can re-use validation and use it easily by just name as like laravel core validation(required,same,in etc.). So, In this post i am going to show you how to create custom validation rules.....
---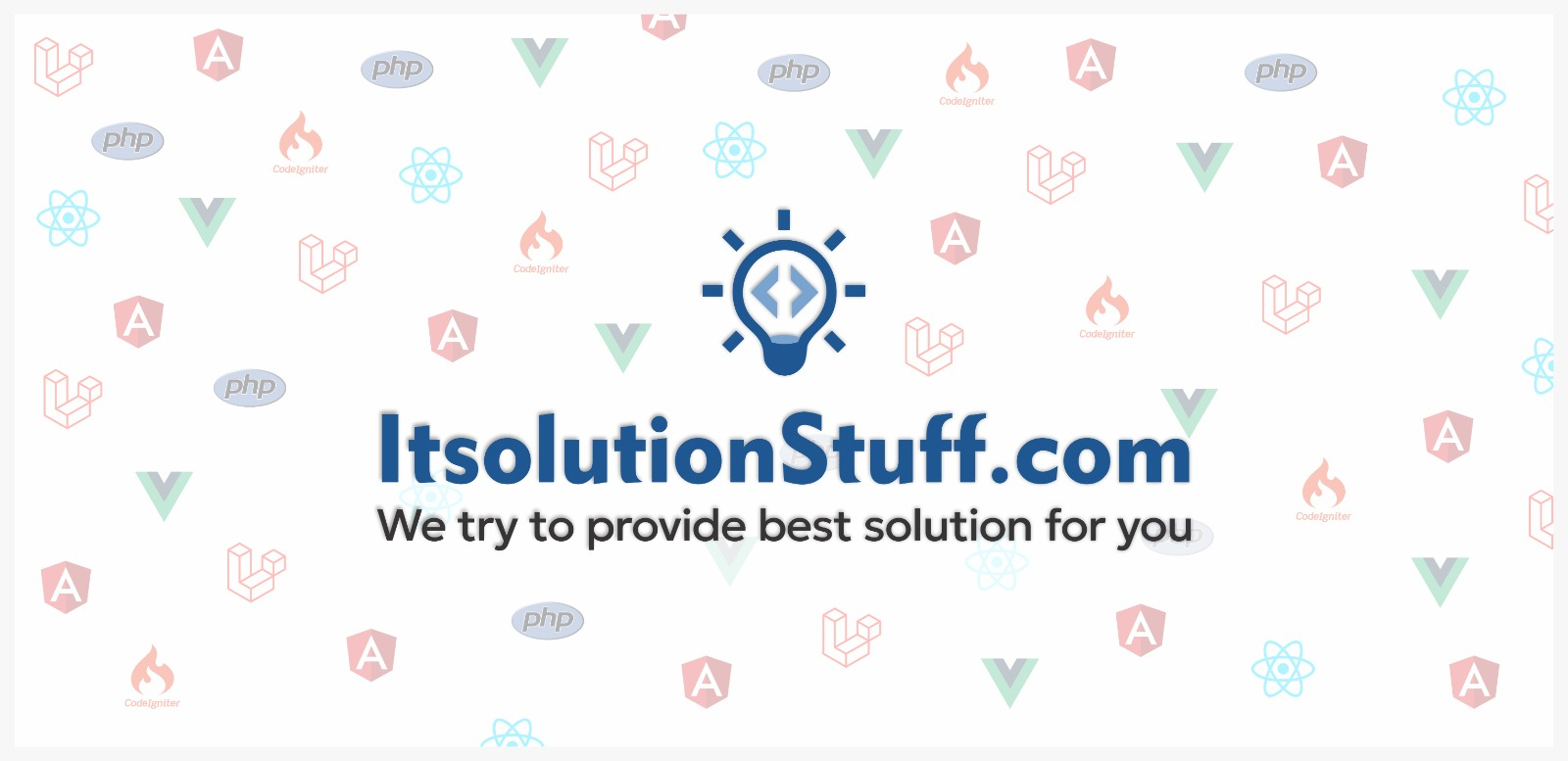 Sometimes, you need to get maximum key value of your array but you try to get with loop and any function etc, but in bellow example you can see we can get biggest key value from our php array by using max() and array_keys(). So, let's try to use in your code this way: <strong>Example:</strong> <pre.....
---
Featured Post
---