It Solution Stuff provide a collection of tutorials about PHP, Laravel Framework, Codeigniter Framework, Mysql Database, Bootstrap Front-end Framework, Jquery, Node JS, Ajax Example, APIs, CURL Example, Composer Packages Example, AngularJS etc. You will find the best example an article about PHP Language. So you can also search tutorial from bellow search box.
Please Subscribe Your Email Address, We Will Notify When Add New Post:
Category
Latest Post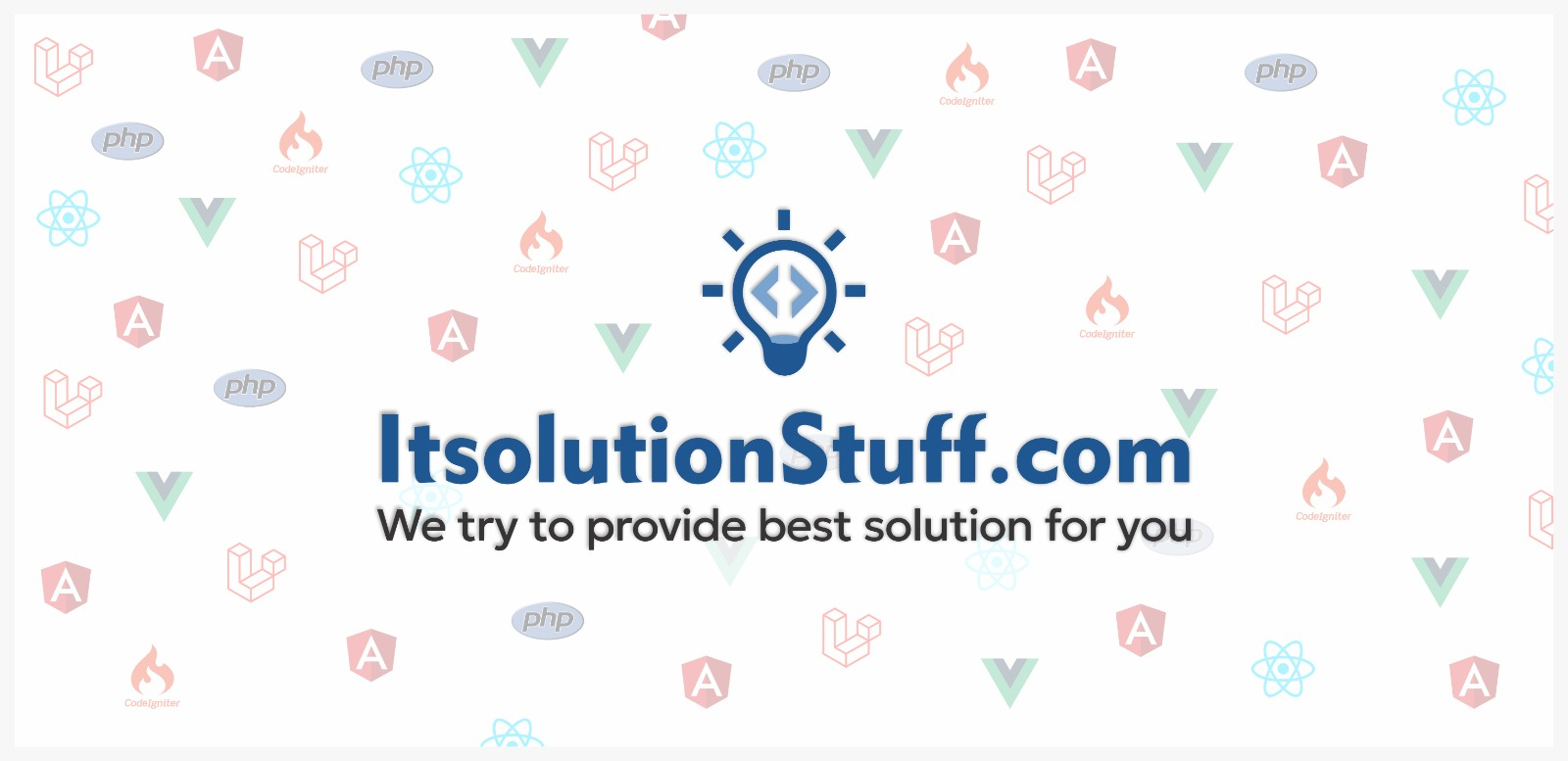 If you are working on code php and you require to count number of files, images, zip file, rar files, etc in the given folder path, then you can count using glob() and count() of php. So, let's see this bellow example and learn how it done. <strong class="example"></strong> <pre class="prettyprint l.....
---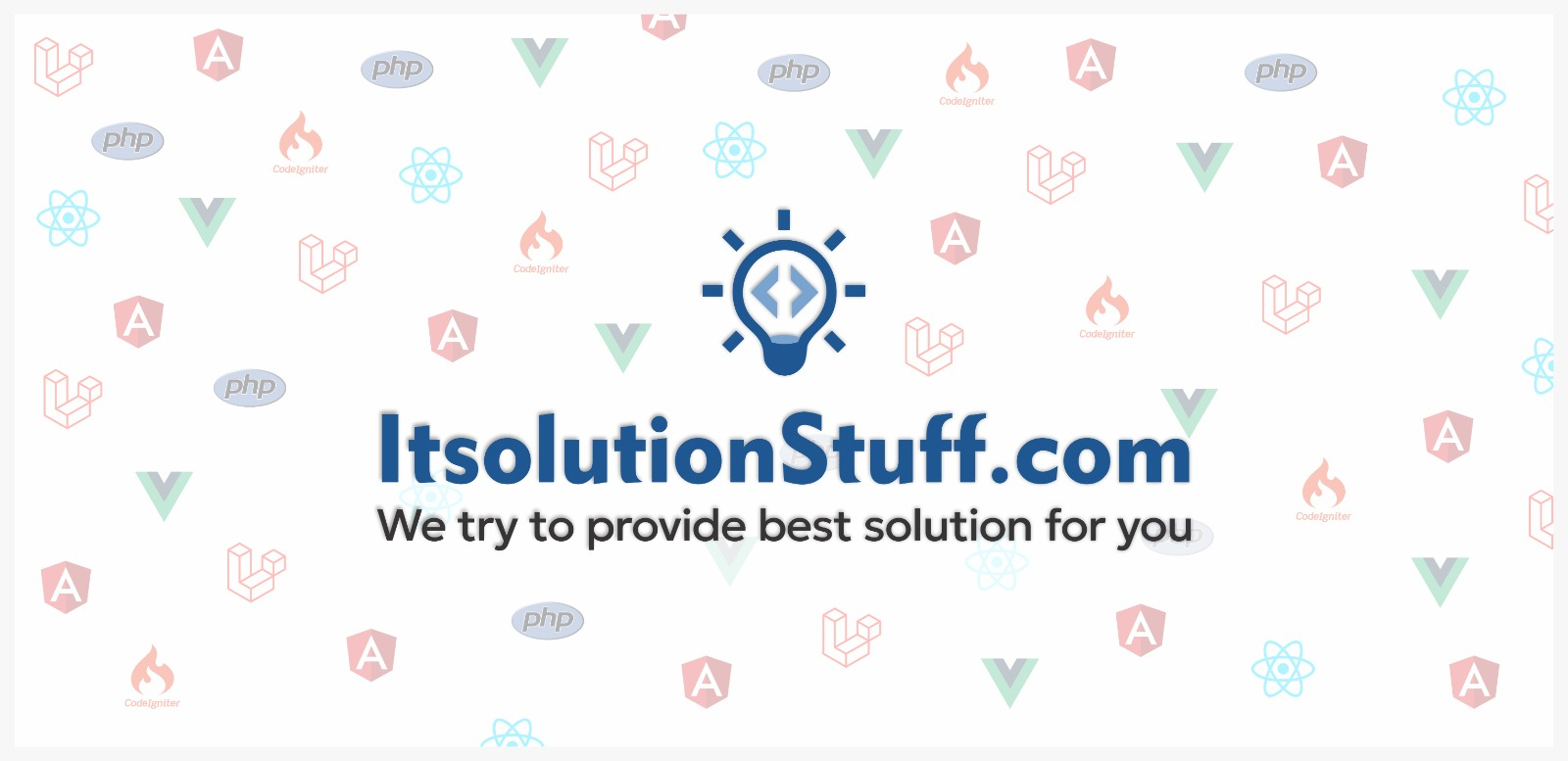 When i was working on my code PHP project, at that time i need to remove specific items value from my array. i did google search and solve that but i would like to share in my site how to remove value from array. so, let's see how to use: <strong class="example">Example:</strong> <pre class="prettyp.....
---
---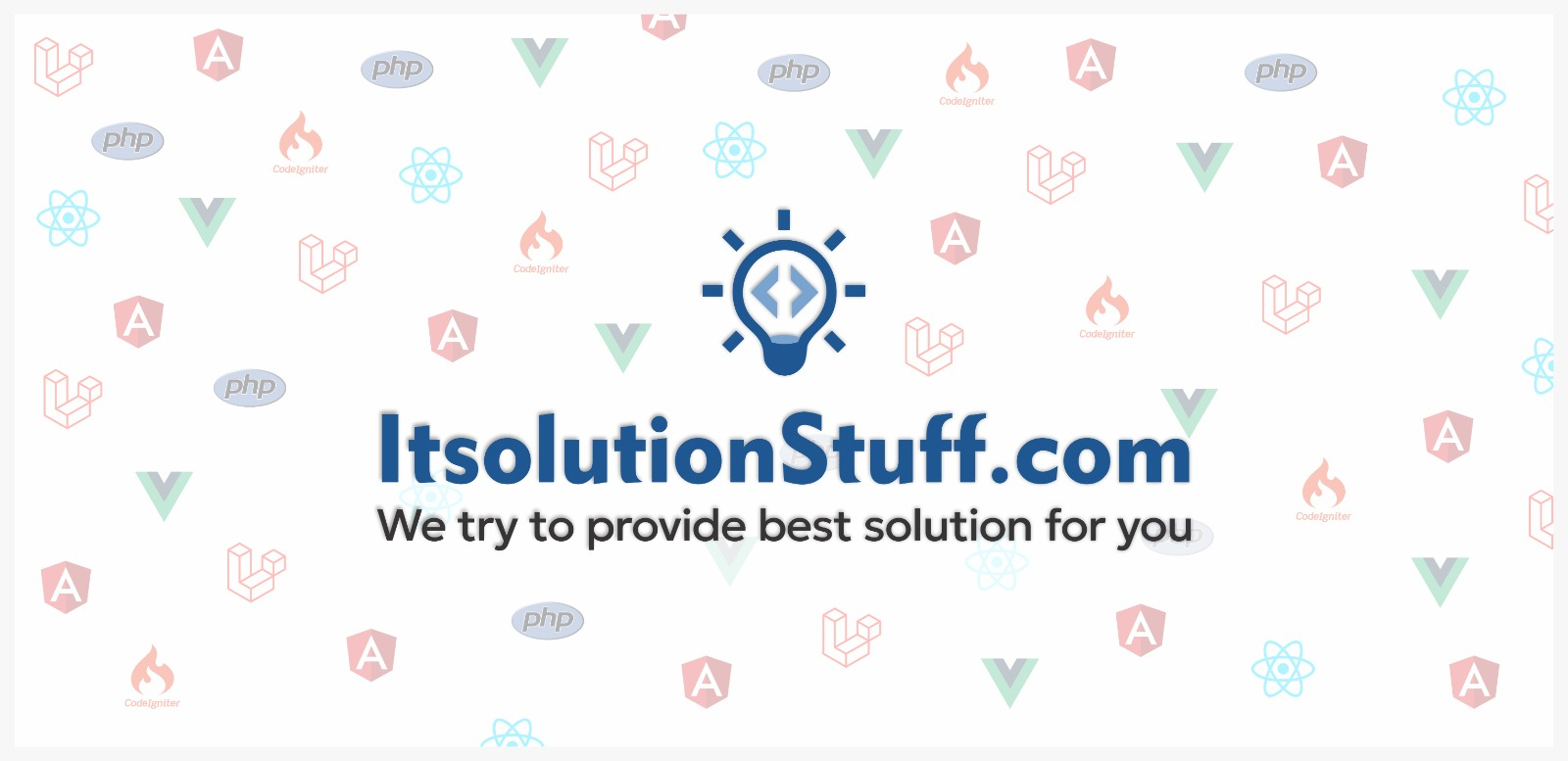 Events provides a simple observer implementation, allowing you to subscribe and listen for events in your application. In this posts you can learn how to create event for email send in your laravel 5.2 application. event is very help to create proper progmamming way. First create event using bellow .....
---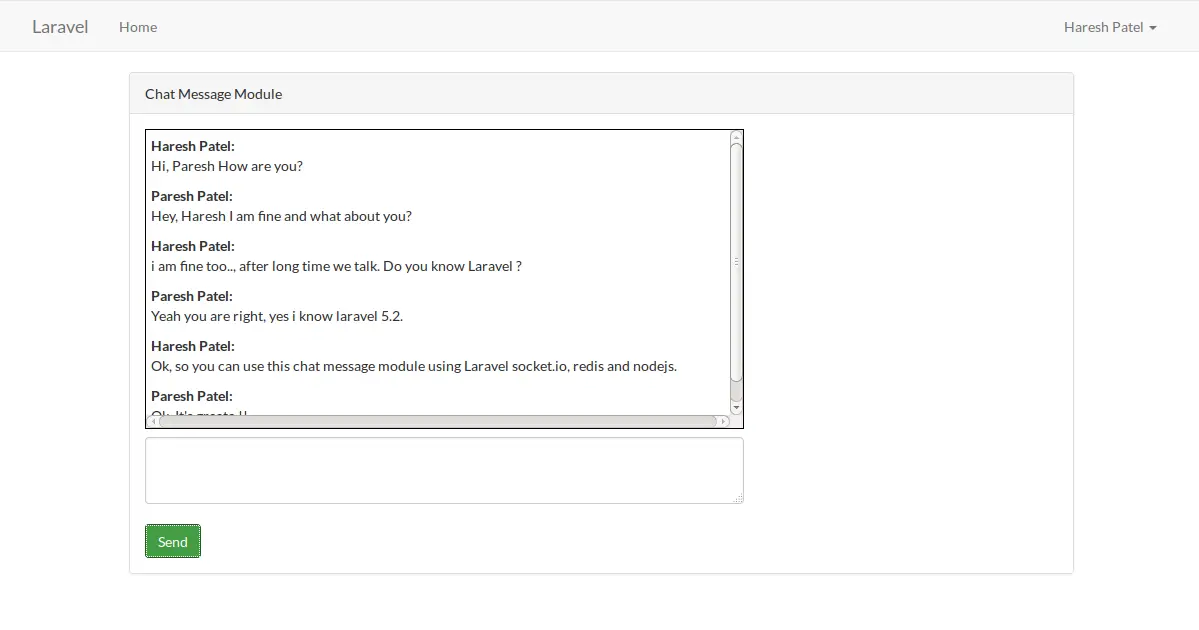 In this tutorial, i going to show you how to make real time chat message module using socket.io, redis, express and nodejs in Laravel 5. socket.io through we can make real time chat module in our Laravel 5 application. i show you from scratch because you can install nodejs and its packages etc. in t.....
By
Hardik Savani
| March 12, 2016 |
Category :
PHP
Laravel
Ubuntu
Node JS
Socket.io
Redis
---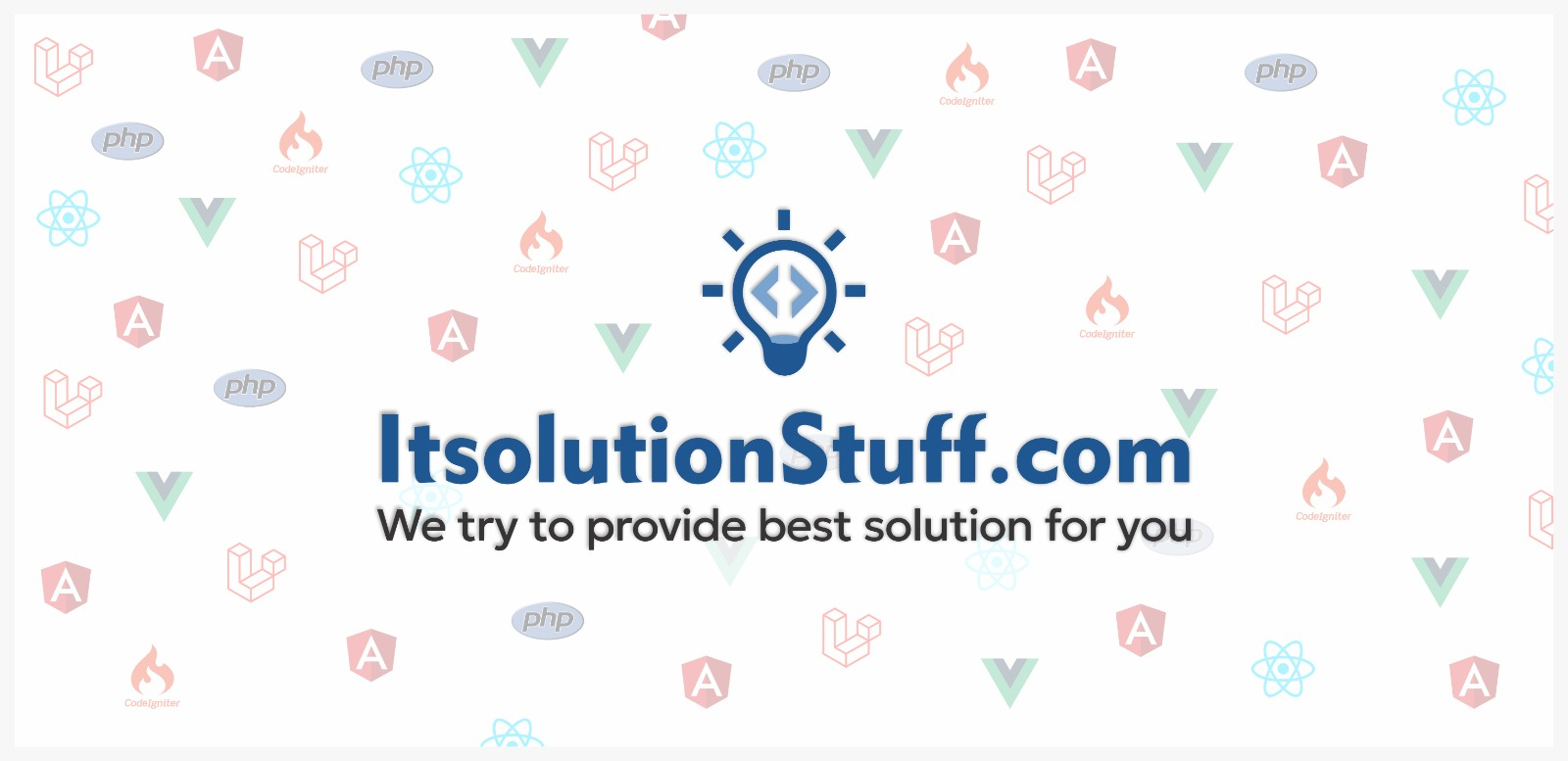 If you have jquery or javascript array with lots of undefined value and you want to remove all undefined value from array. you can remove undefined items from your array without using each loop you have to just use filter, I would like give the example how to remove undefined element from javascript.....
---
Featured Post
---