It Solution Stuff provide a collection of tutorials about PHP, Laravel Framework, Codeigniter Framework, Mysql Database, Bootstrap Front-end Framework, Jquery, Node JS, Ajax Example, APIs, CURL Example, Composer Packages Example, AngularJS etc. You will find the best example an article about PHP Language. So you can also search tutorial from bellow search box.
Please Subscribe Your Email Address, We Will Notify When Add New Post:
Category
Latest Post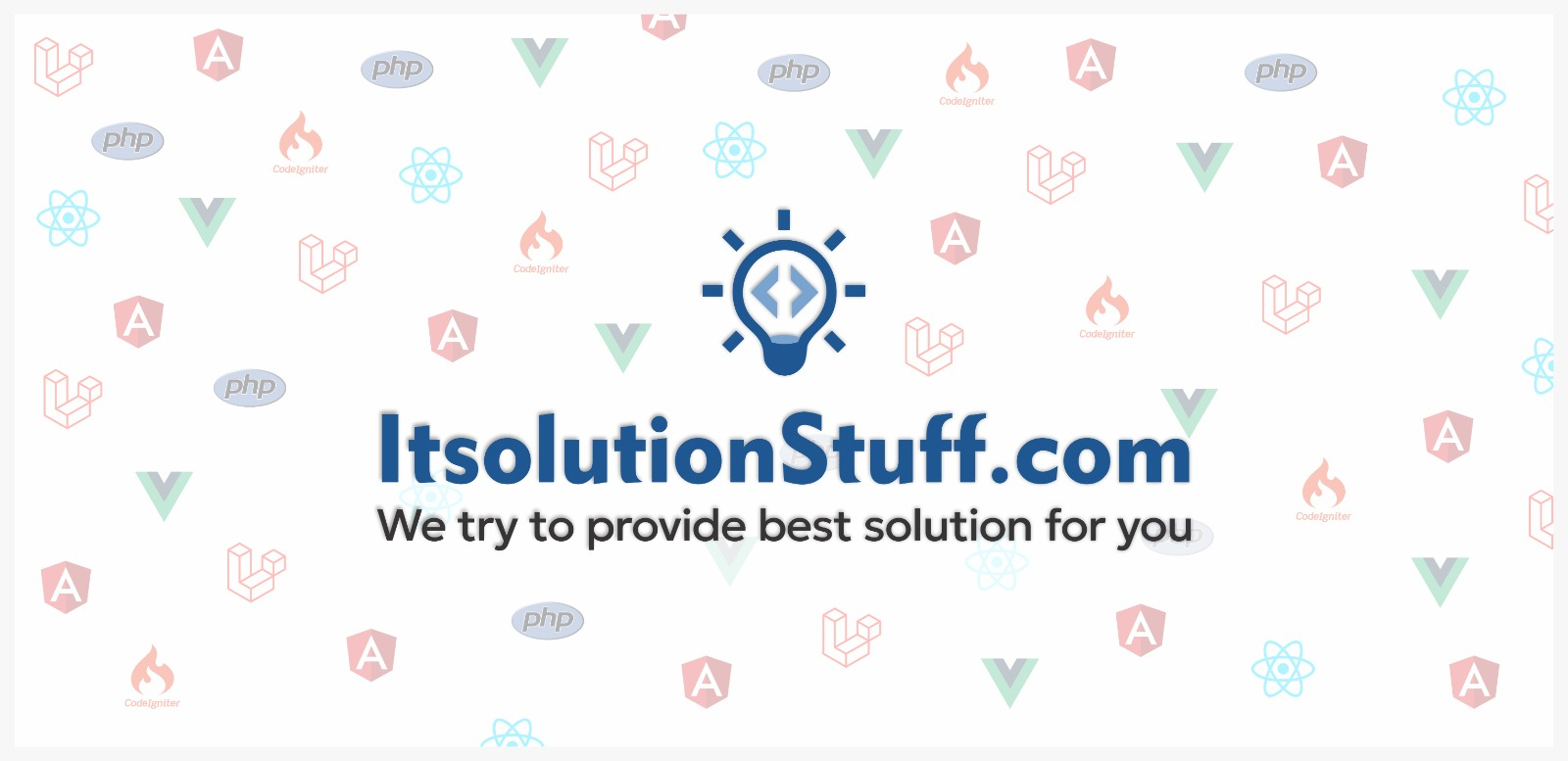 If you need to drag and drop table rows in your project then you can do it easily using jquery ui. jquery ui provide sortable(), it helps to make sortable table each row and also we can perform ajax code etc in sortable function. We can generally use when we require to change order for our product t.....
By
Hardik Savani
| June 17, 2016 |
Category :
Javascript
Bootstrap
HTML
jQuery
JQuery UI
---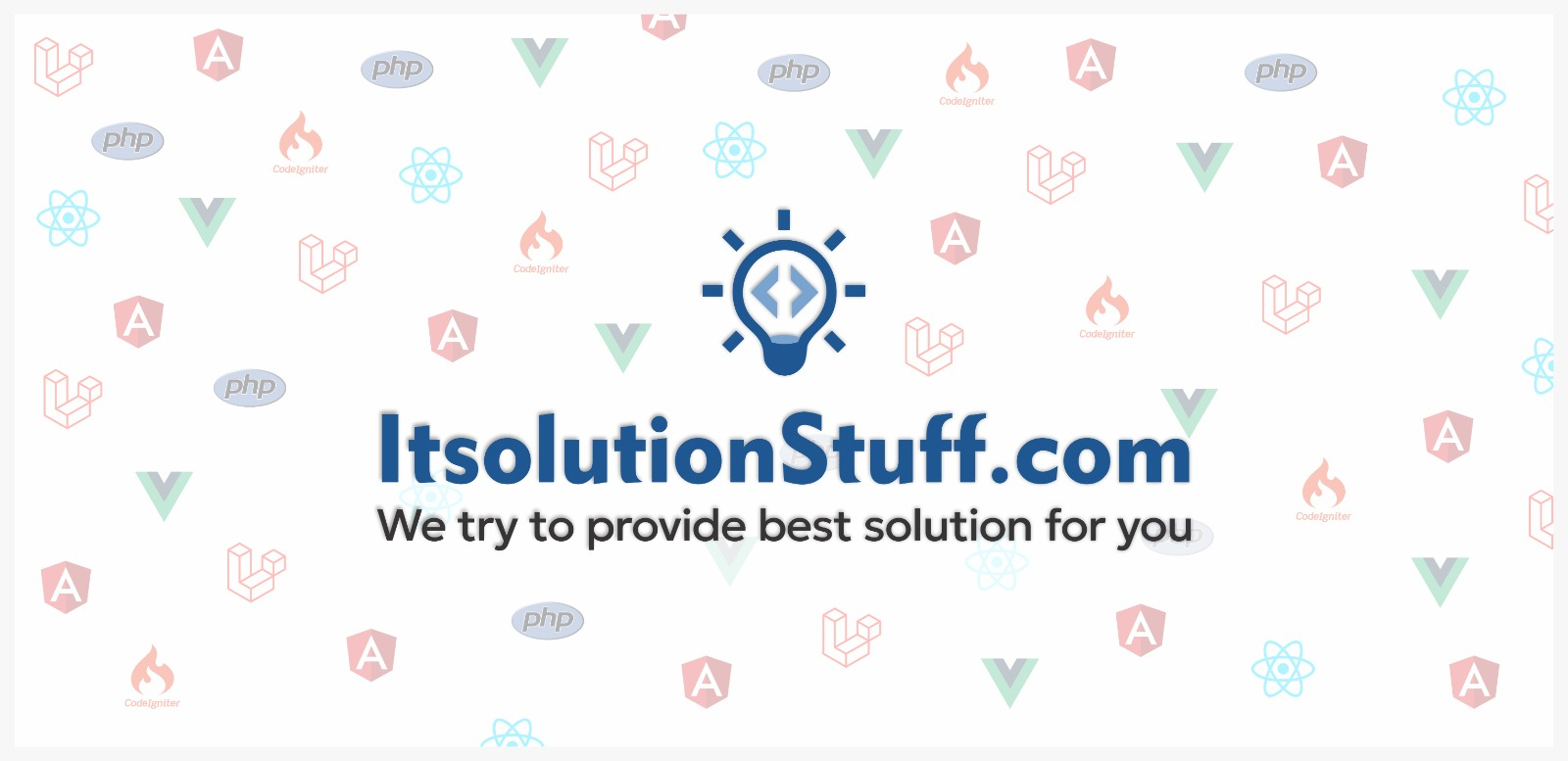 we always use remember me option in login page, that way user don't require to login everytime. So, we would like use remember me option in our login page then you can also do it simply, because laravel provide it's own functionality. But, many developer can't do it properly i mean remember me not w.....
---
---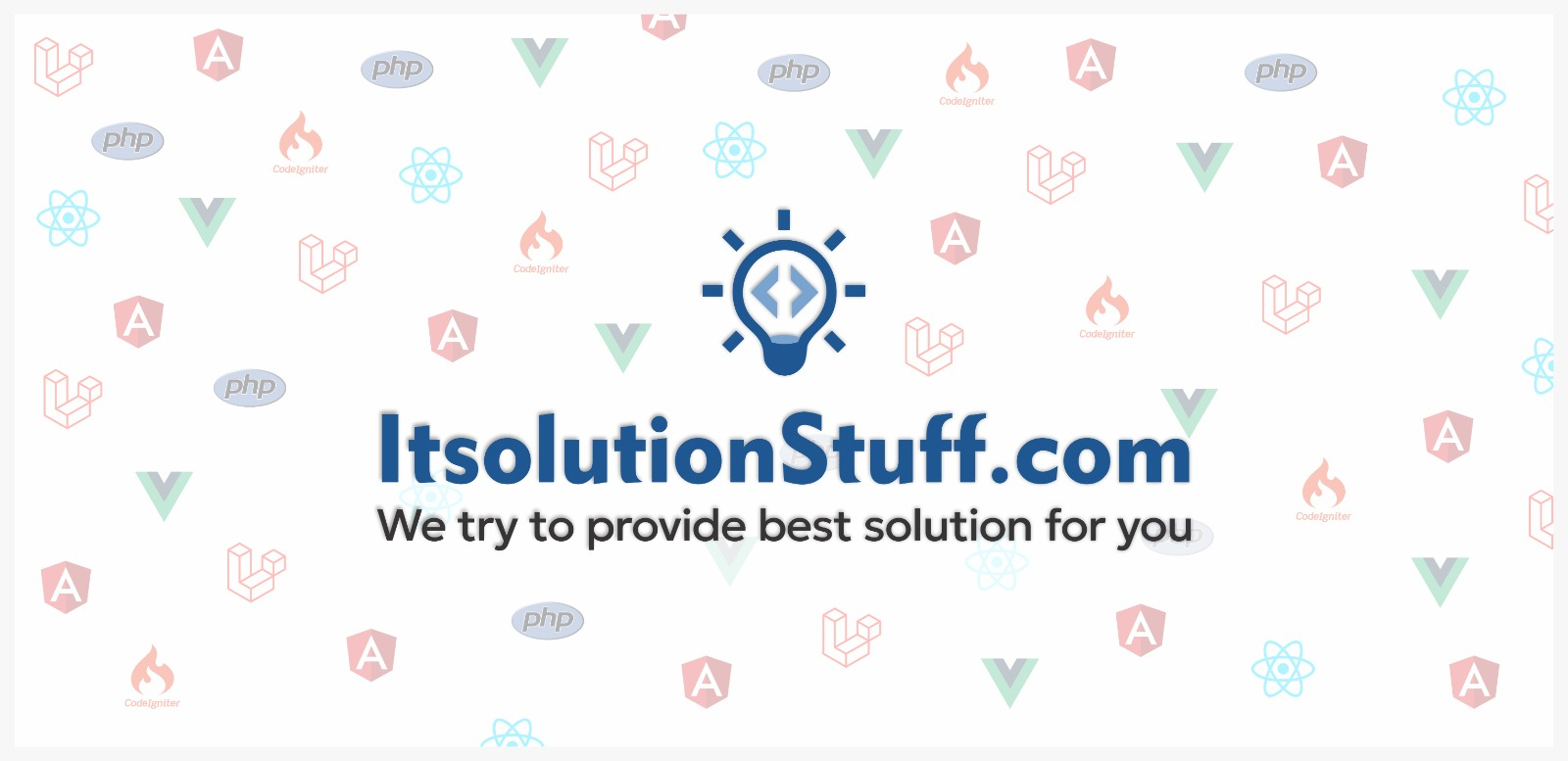 We sometimes need to use prompt with input in our project because if we use prompt modal is very interesting and specially for GUI. Always we like to use prompt modal for creating data or editing data and also for conformation. In this example i use bootbox JS for prompt modal with input that way we.....
By
Hardik Savani
| June 16, 2016 |
Category :
Bootstrap
Bootbox.js
---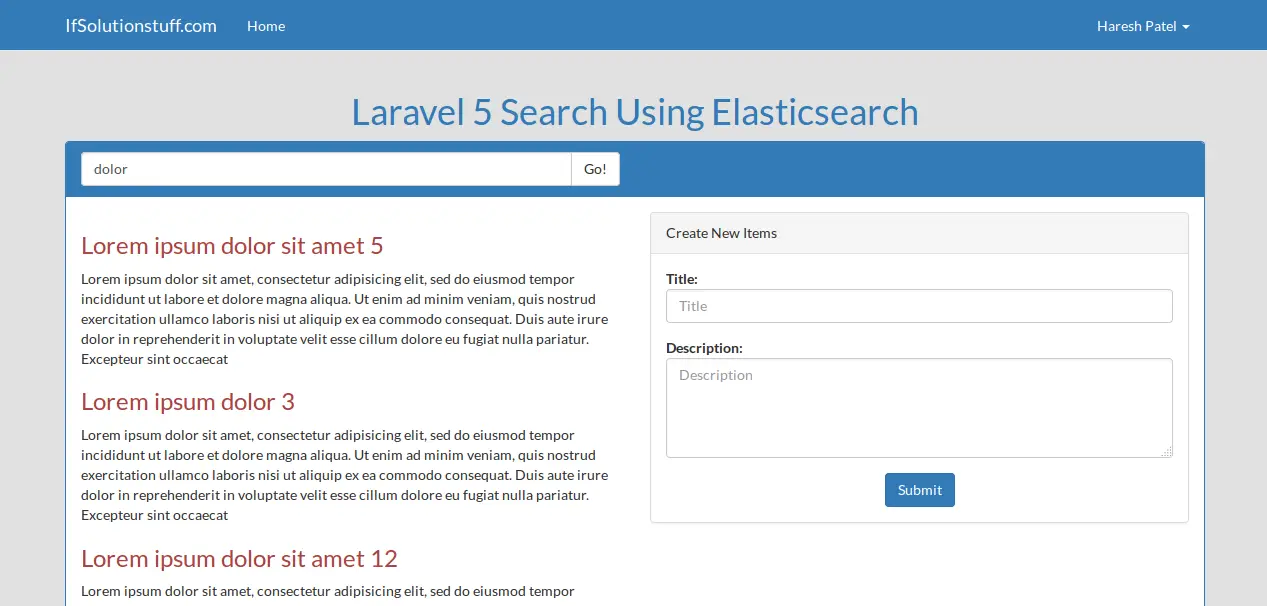 When i was working on my ecommerce website on laravel, i was need to apply search engine for my website. I was confused and thinking what i have to use, but my senior suggested to me elasticsearch for search engine. But i had no experience elasticsearch. I need to learn from starting but i found how.....
By
Hardik Savani
| June 16, 2016 |
Category :
Laravel
Elasticsearch
---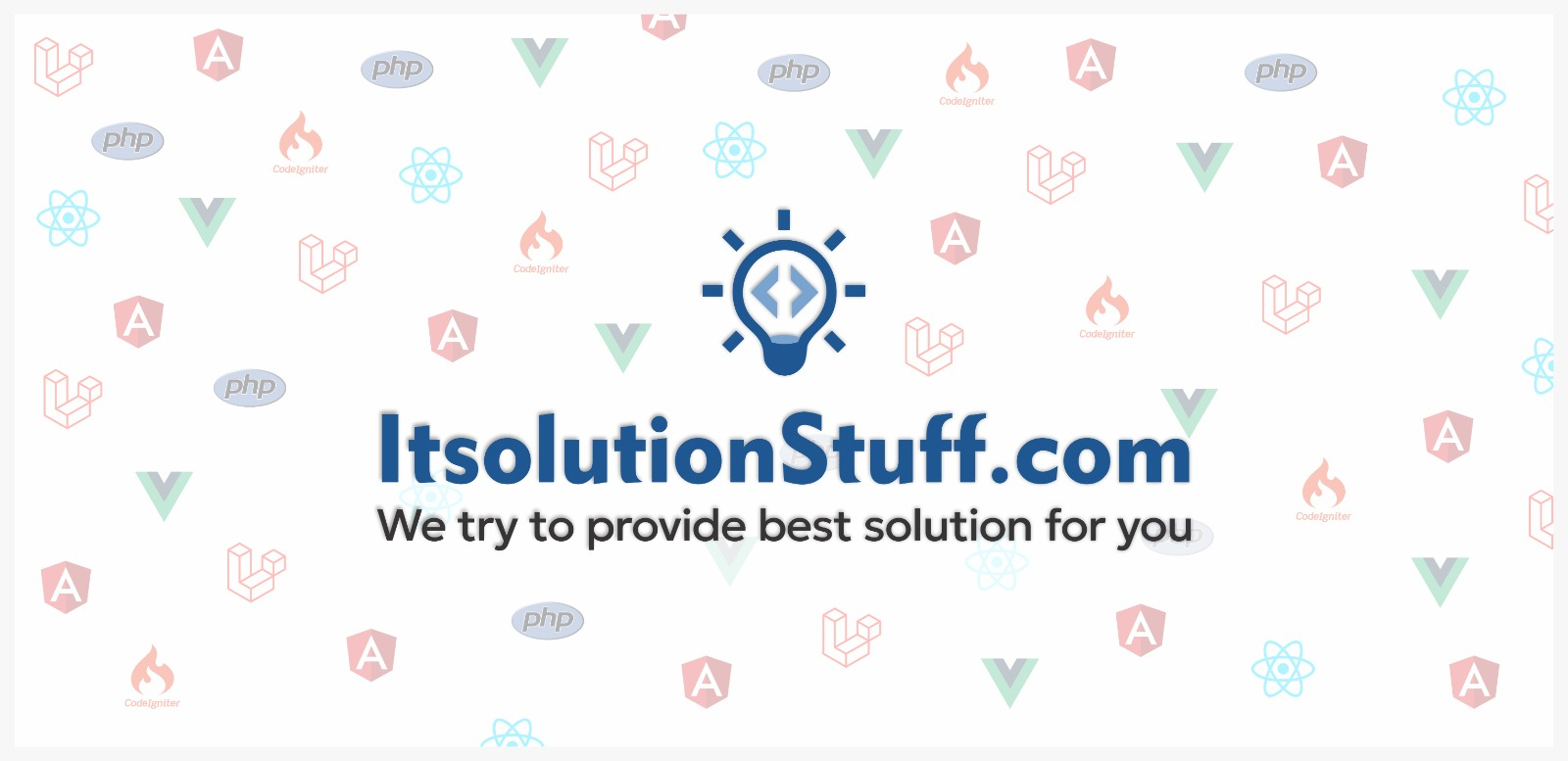 Sometimes we require to add validation of max file size using jquery, If we have only single file for validation then we can do it easily that, but if we have multiple file then you have to calculate size of all selected files and then check max required file size. So, in this example you can see h.....
---
Featured Post
---