It Solution Stuff provide a collection of tutorials about PHP, Laravel Framework, Codeigniter Framework, Mysql Database, Bootstrap Front-end Framework, Jquery, Node JS, Ajax Example, APIs, CURL Example, Composer Packages Example, AngularJS etc. You will find the best example an article about PHP Language. So you can also search tutorial from bellow search box.
Please Subscribe Your Email Address, We Will Notify When Add New Post:
Category
Latest Post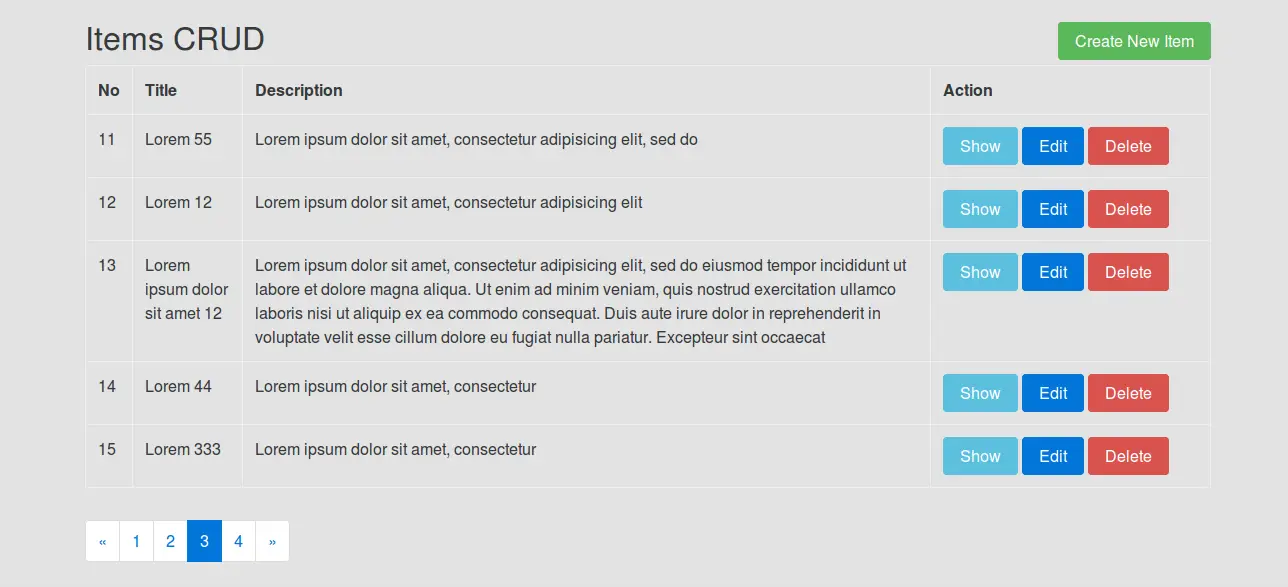 In this post i going to give example how to create CRUD (Create Read Update Delete) application in laravel 5 from starting. In this step you have to just follow few step and you can create simple CRUD application. In this CRUD application after follow all output you can listing items, create new ite.....
---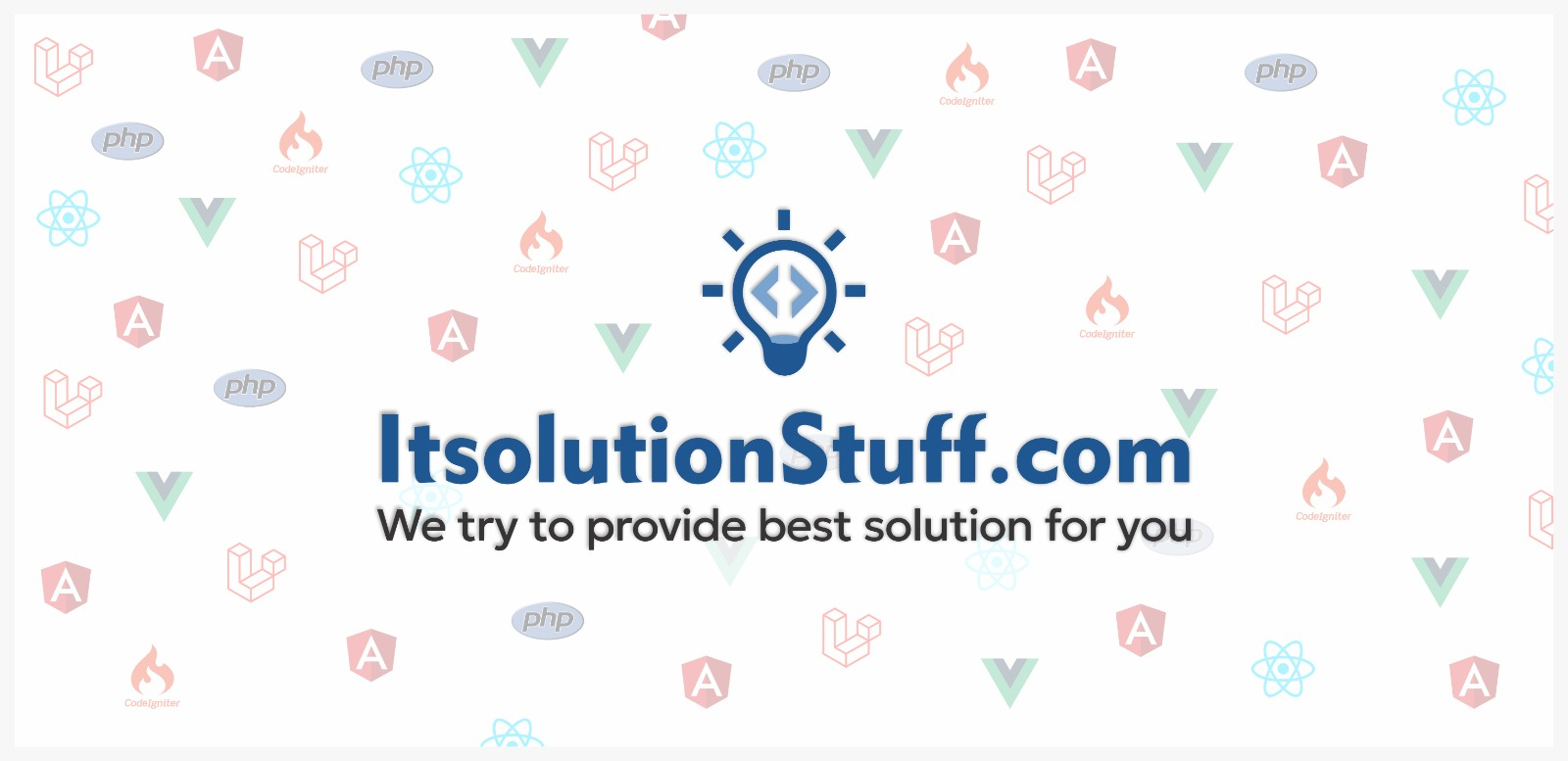 I fetched this issue when i was new in laravel and i clone project on my bitbucket. I was tring to run my project, but when i composer update at last i had found this error : no connection could be made because the target machine actively refused it laravel. If you also found this error then <stro.....
---
---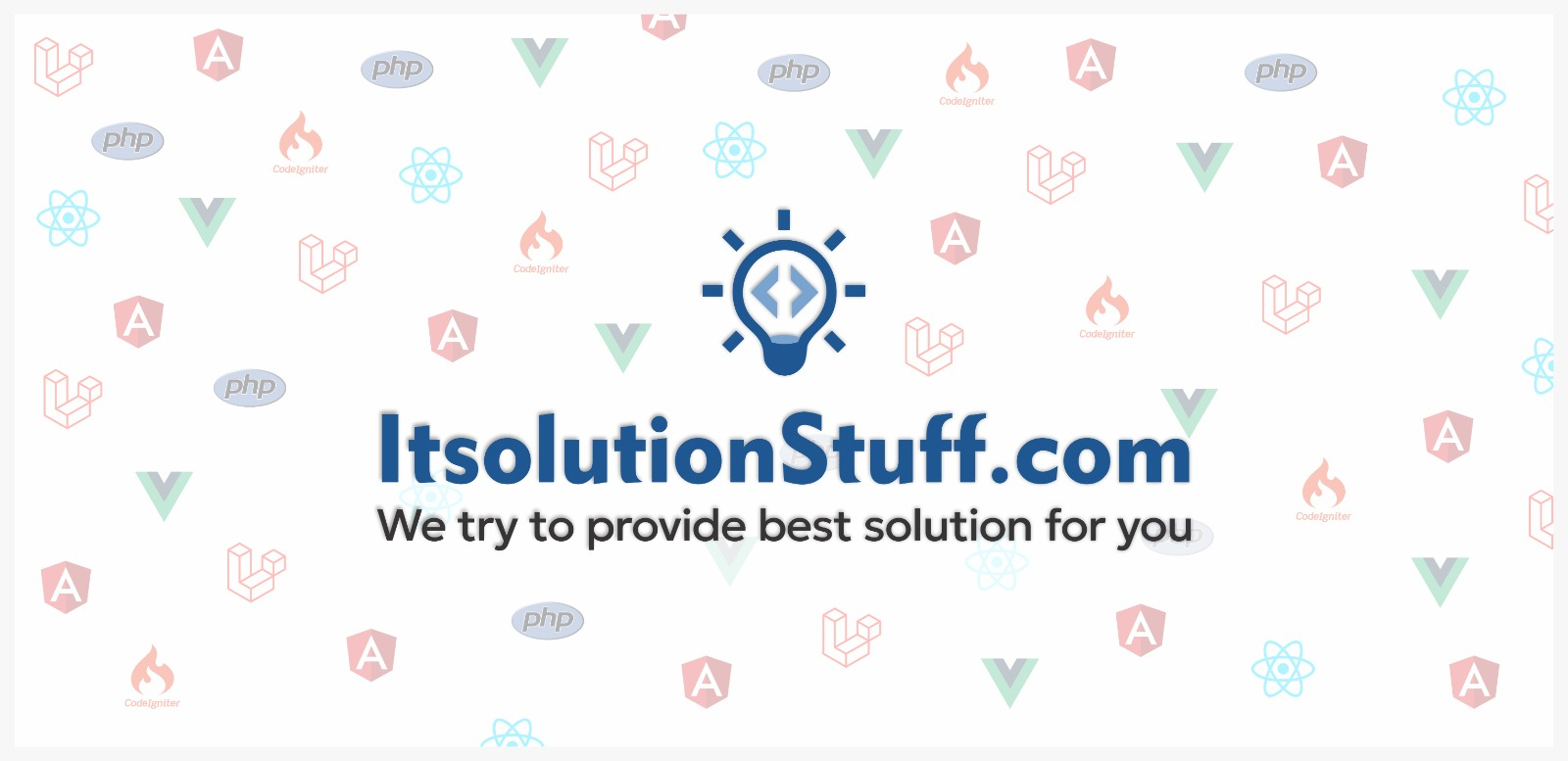 In this post, i share with you that how to use date_format() with where condition of Laravel query builder. When i was working on my project, i require to search with get only selected month and year records from created_at(timestamp) column. I was thinking how can i but i know date_format() of mysq.....
---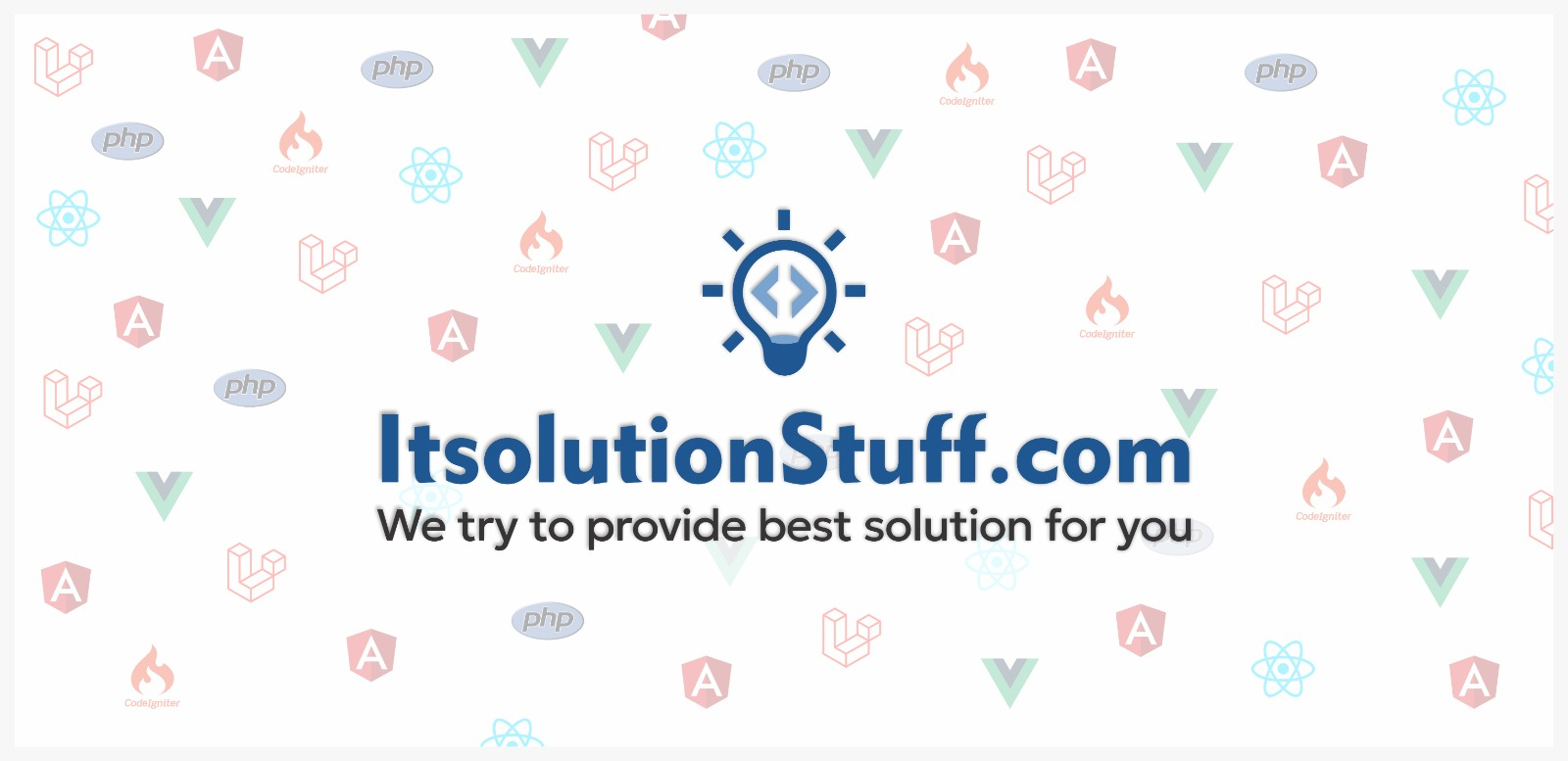 We mostly prefer notification in our project, because for example if admin add new record and we need to display notification with success alert, info elert etc when comes error then display error notication. So if you are using bootstrap then you can use growl js plugin, you have to just add js, no.....
---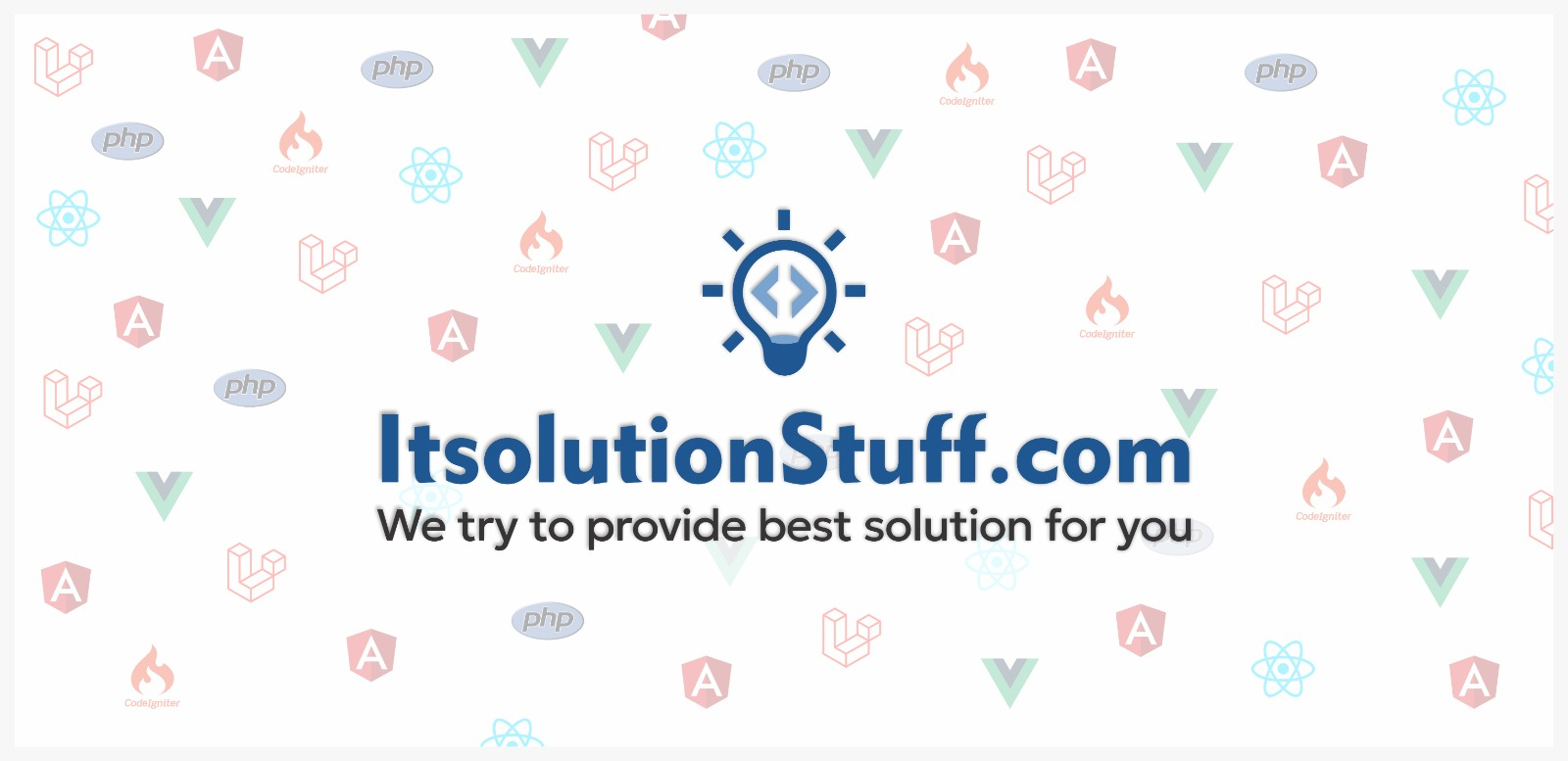 Normally, we remove row from database when delete record from site. But laravel 5 introduce SoftDeletes in models that way we can't remove from database but if remove record from front side then it doesn't show record on front. So we can retrieve record from database if we remove wrong row. How wor.....
---
Featured Post
---