It Solution Stuff provide a collection of tutorials about PHP, Laravel Framework, Codeigniter Framework, Mysql Database, Bootstrap Front-end Framework, Jquery, Node JS, Ajax Example, APIs, CURL Example, Composer Packages Example, AngularJS etc. You will find the best example an article about PHP Language. So you can also search tutorial from bellow search box.
Please Subscribe Your Email Address, We Will Notify When Add New Post:
Category
Latest Post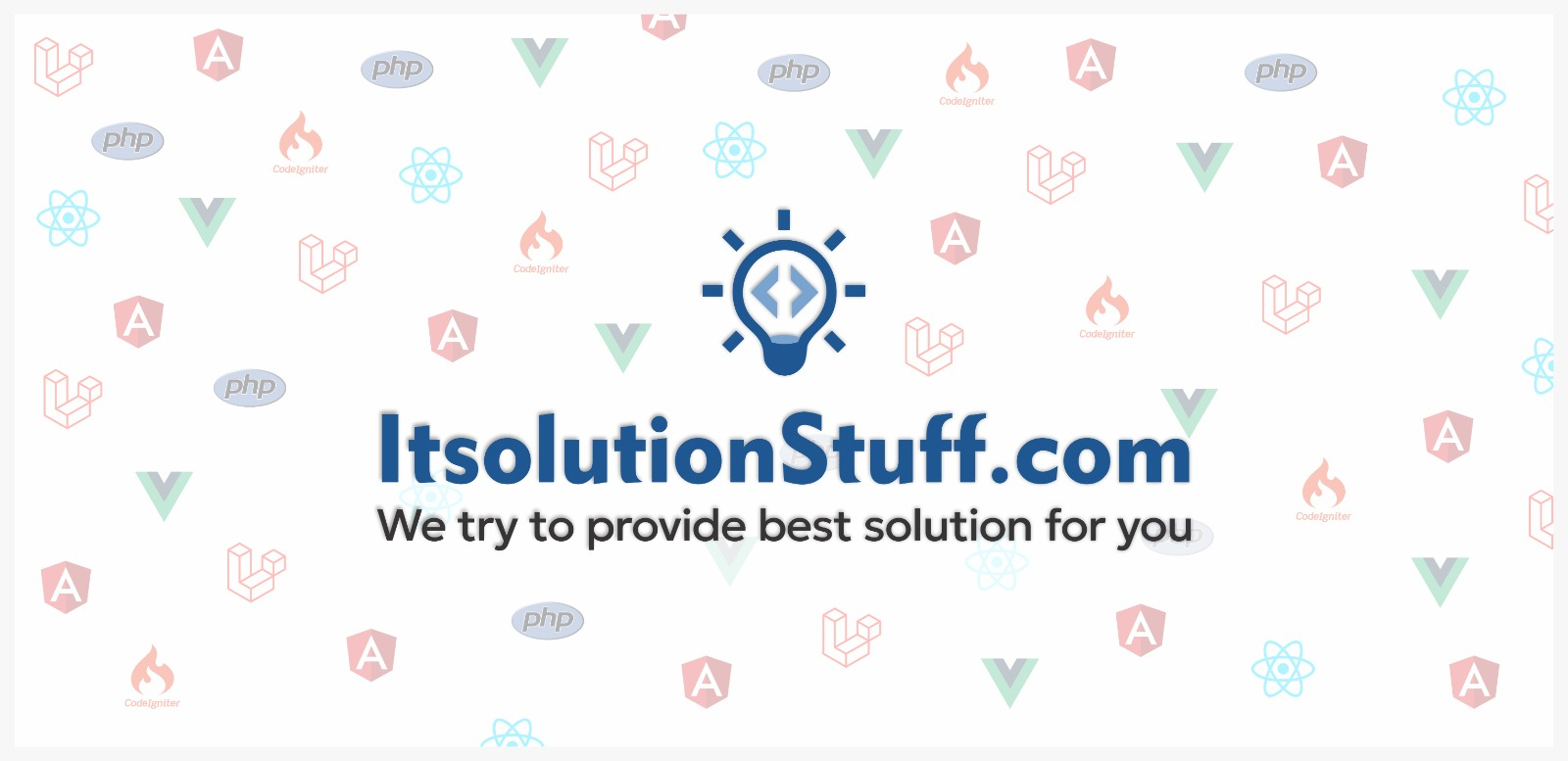 When i was working first time in ionic framework with search module. i fetch one issue i can't get ng-model value in angular js controller on submit form. i was try like $scope.form because if you work on angular JS before then you can get all post data using $scope.form directly, But i try with bel.....
By
Hardik Savani
| Views: 39536 | March 5, 2016 |
Category :
jQuery
AngularJS
Ionic Framework
---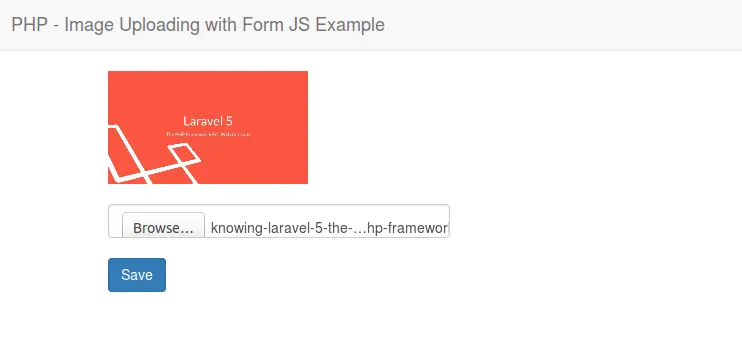 In this post i show you how to image upload without page reload using jquery ajax. jquery ajax through you can upload image and store record into database in php. i use jquery.form plugin for image uploading. So you can do by following few step of file uploading ajax jquery. <strong>Preivew</strong>.....
By
Hardik Savani
| Views: 63046 | March 4, 2016 |
Category :
PHP
Javascript
jQuery
---
---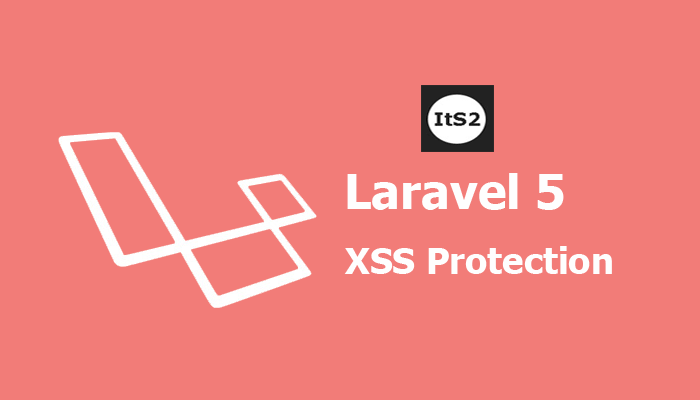 XSS(Cross Site Scripting) protection must need in your site because if you do not XSS protection then your site is not secure. XSS filter through you can remove html tag from your input value and it is very important to remove html tag for security. in your laravel 5.2 application you can implement .....
By
Hardik Savani
| Views: 55602 | March 4, 2016 |
Category :
PHP
Laravel
---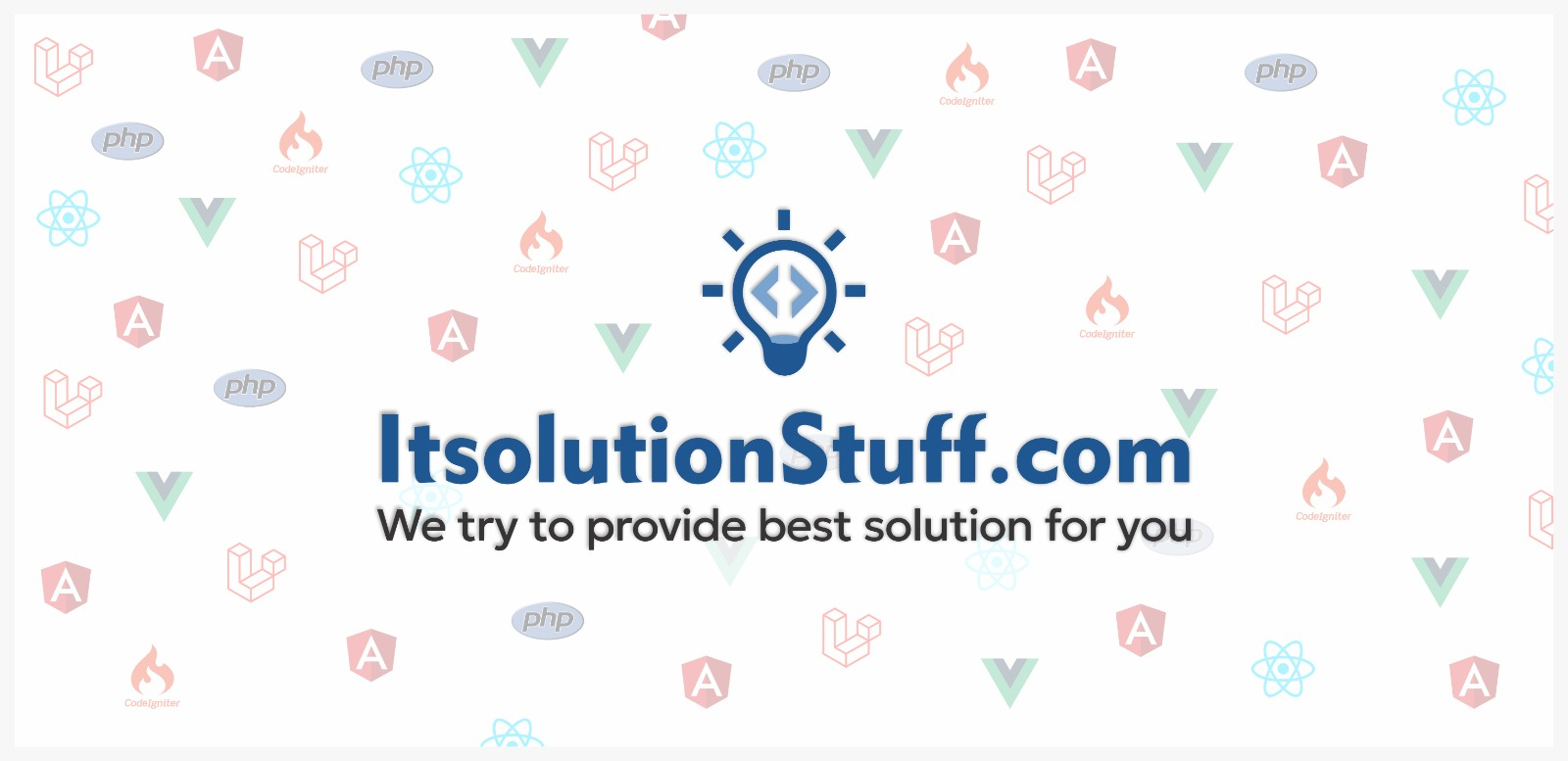 In this example i am going to show you how to generate randomly alphanumeric string OR number in PHP. when you need you generate random alphanumeric string for your unique field then you can easily create using substr(), md5(), rand(), uniqid(), mt_rand(), time() and str_shuffle() php function you c.....
---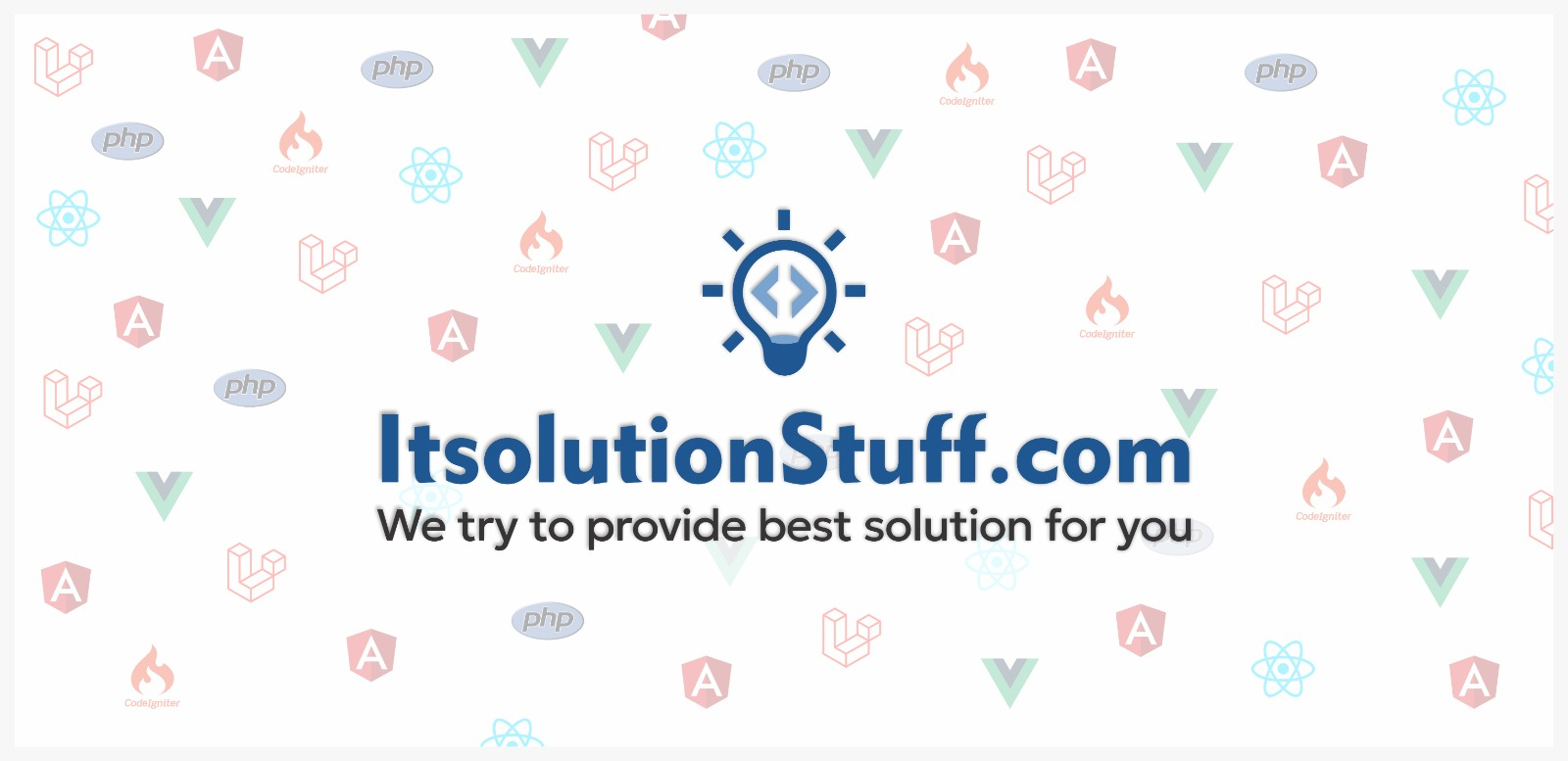 Whenever you need to use each loop in jquery then you can follow this example code. each with html class you can get whole object of that class using $(this) jquery function. In following example you can see i get attribute data-id using $(this).data('id'), that means you can take current class data.....
By
Hardik Savani
| Views: 31978 | March 4, 2016 |
Category :
Javascript
HTML
jQuery
---
Featured Post
---