It Solution Stuff provide a collection of tutorials about PHP, Laravel Framework, Codeigniter Framework, Mysql Database, Bootstrap Front-end Framework, Jquery, Node JS, Ajax Example, APIs, CURL Example, Composer Packages Example, AngularJS etc. You will find the best example an article about PHP Language. So you can also search tutorial from bellow search box.
Please Subscribe Your Email Address, We Will Notify When Add New Post:
Category
Latest Post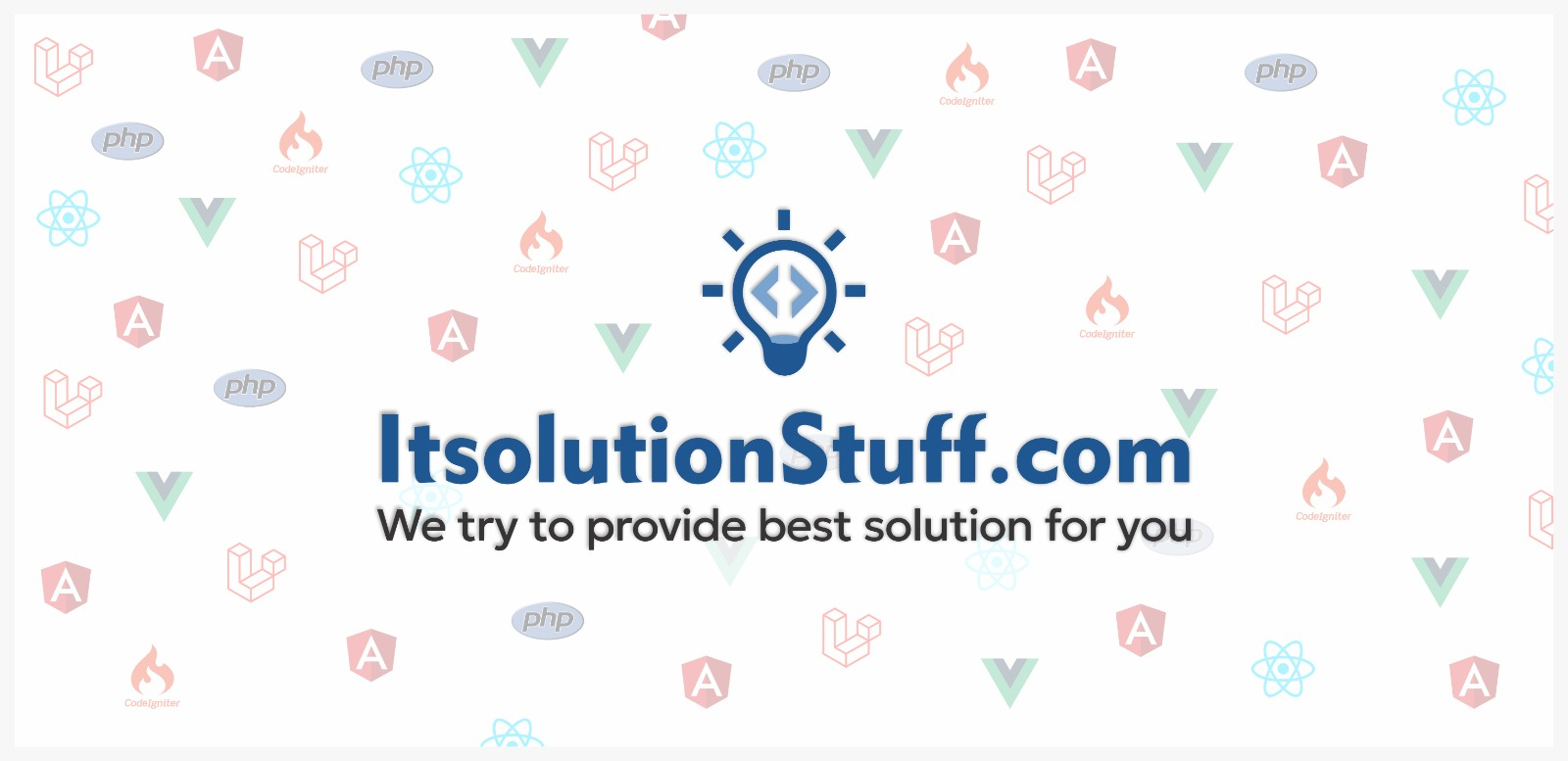 If you require to set selected value in Chosen Jquery Plugin then you can done using val() with trigger(). Some days ago, i had worked my php project i needed to set selected value wiht chosen and also multiple selected value both. After some try i found how to do with if set single selected value u.....
By
Hardik Savani
| July 1, 2016 |
Category :
Javascript
jQuery
Chosen JS
---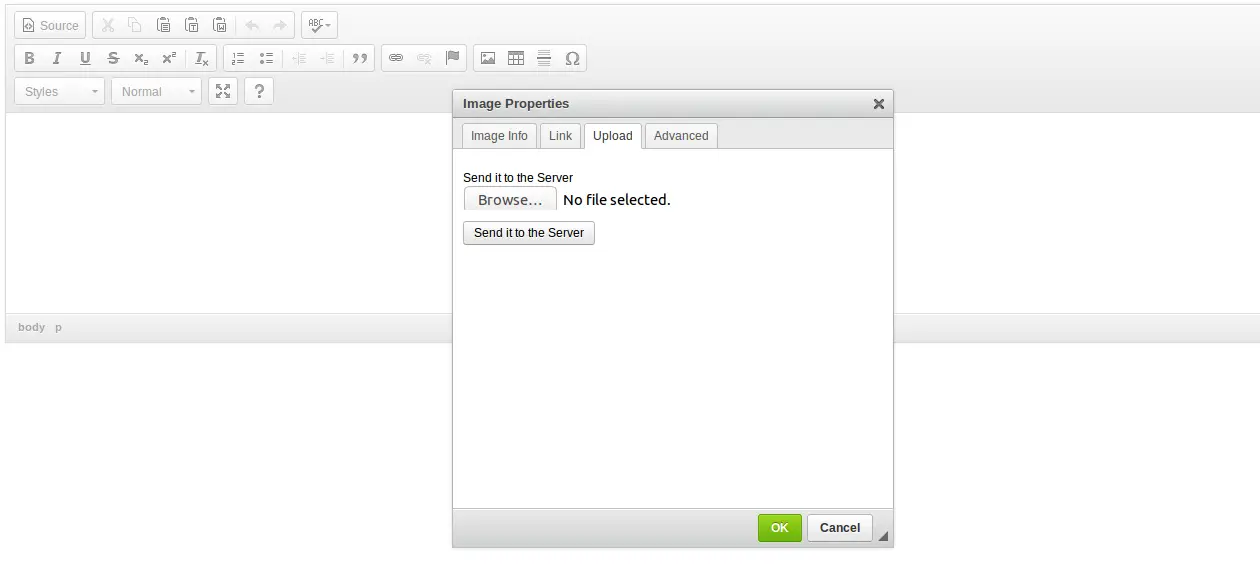 We can implement ckeditor with image uploading in PHP simply. if you want to use ckeditor in your PHP project and you also want to add file uploading as well then you can do easily to follow bellow step. In this example i use ckeditor with KCFinder for image uploading. KCFinder through we can file.....
---
---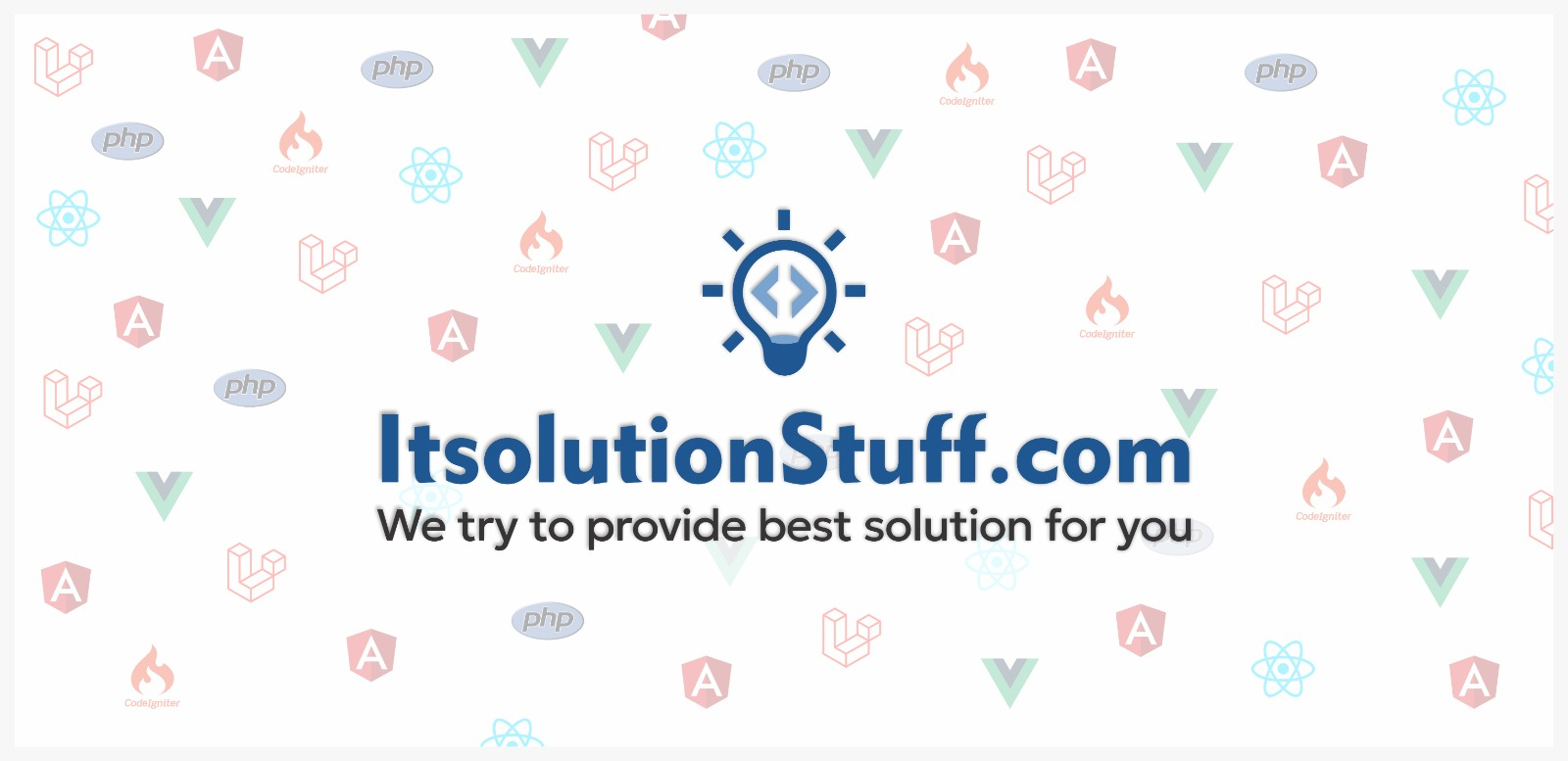 I was working on my project and implementing KCEditor and CKFinder (the free one) with image upload, but when i tried to upload image i found error like "you don't have permissions to upload files". So, i though maybe issue for folder permission because i used ubuntu OS. i gave whole ckfinder fold.....
---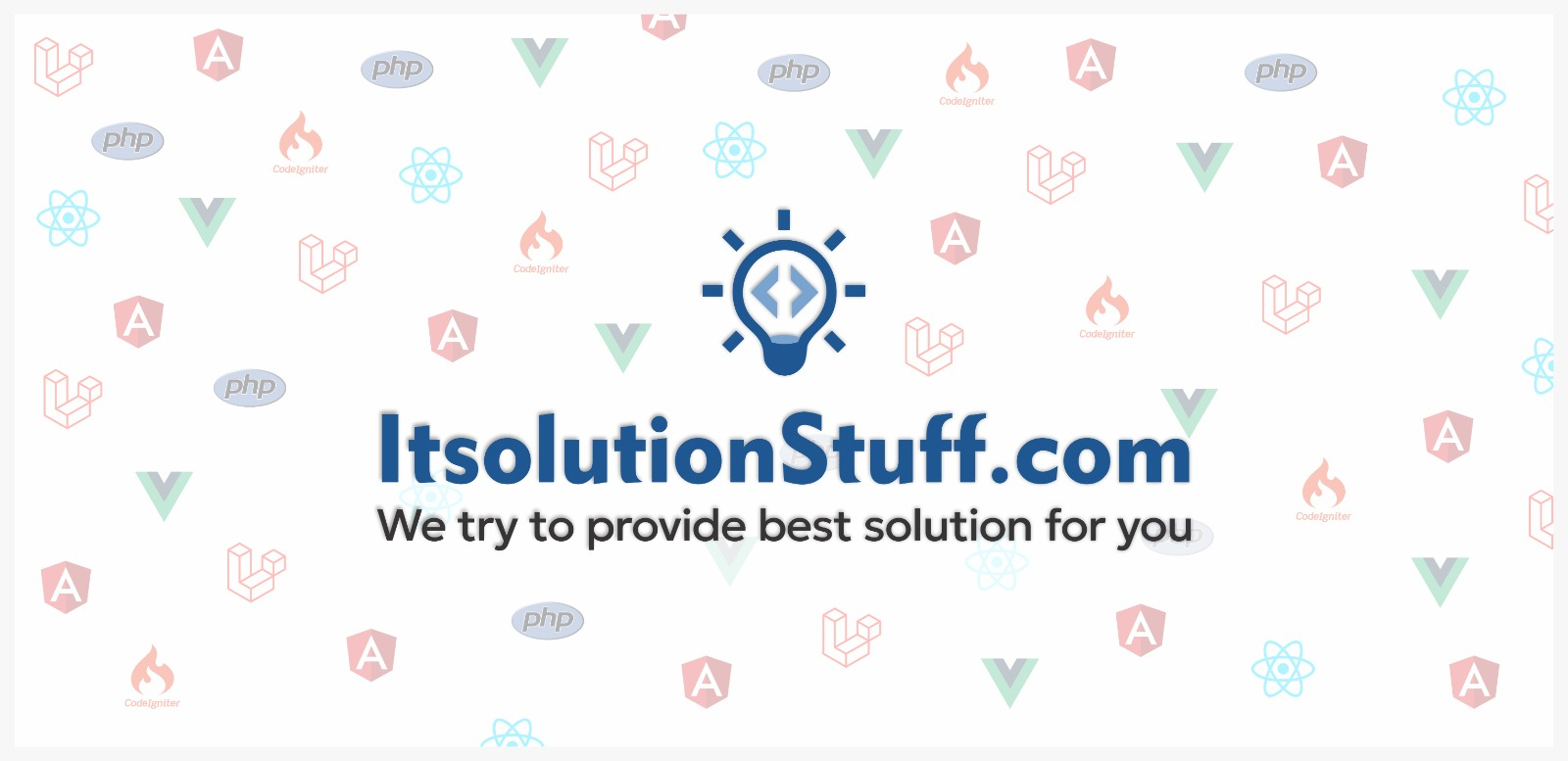 Sometimes, we may require to get only filename or image name from full path or url in your PHP project or any framwwork project at that time you can get file name using php pre-define function basename. If you ever use this function then you can see as bellow example how it's works. I have one ima.....
---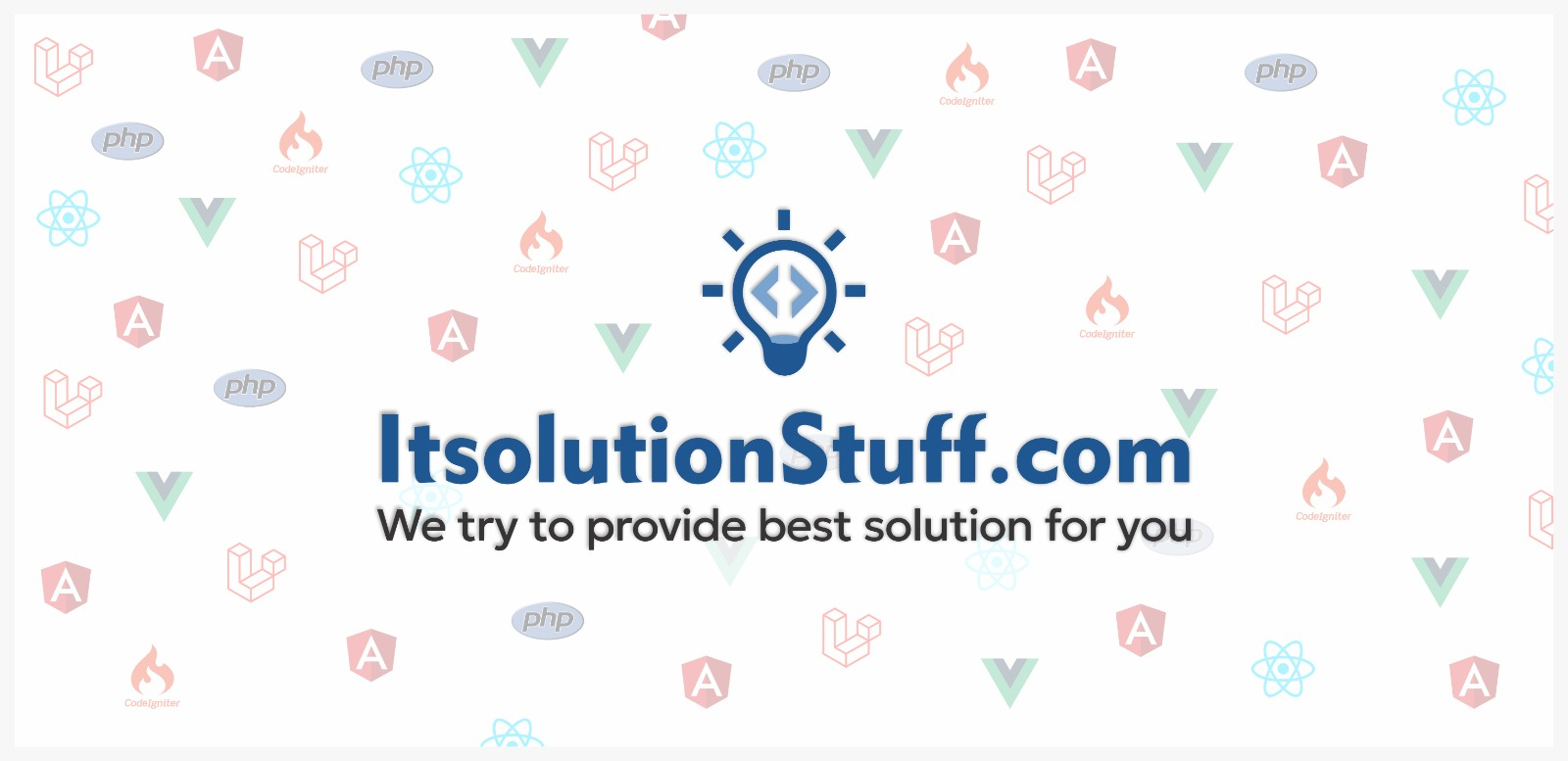 Laravel provide several string helper that way we can use it easily like str_limit, str_plural, str_finish, str_singular etc. If you need to generate unique random string then you can use str_random() helper of Laravel. It is very simple and you can use easily. str_random() helper take one numeric .....
---
Featured Post
---