It Solution Stuff provide a collection of tutorials about PHP, Laravel Framework, Codeigniter Framework, Mysql Database, Bootstrap Front-end Framework, Jquery, Node JS, Ajax Example, APIs, CURL Example, Composer Packages Example, AngularJS etc. You will find the best example an article about PHP Language. So you can also search tutorial from bellow search box.
Please Subscribe Your Email Address, We Will Notify When Add New Post:
Category
Latest Post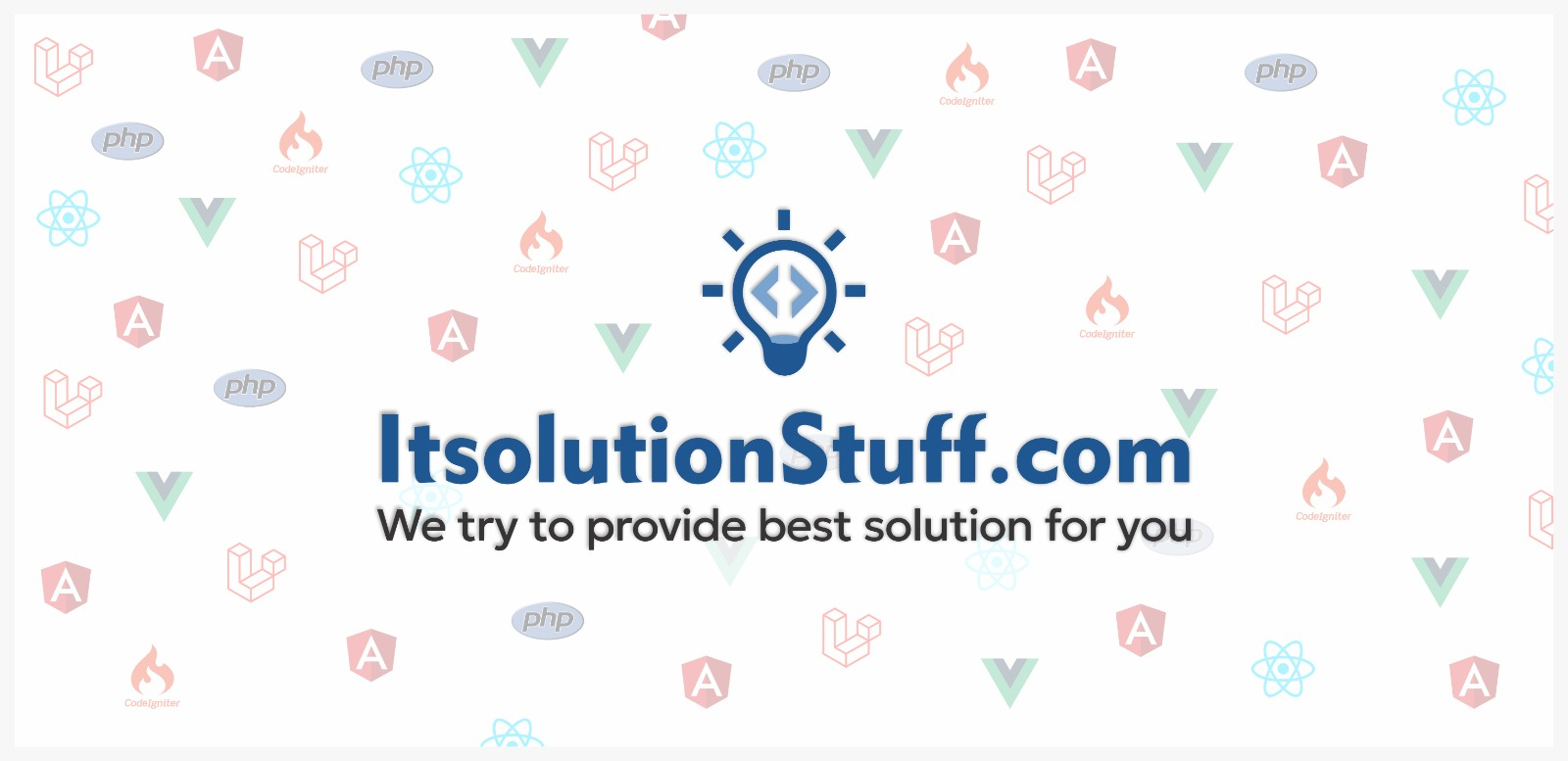 When i had started to learn laravel, i found error - tokenmismatchexception in verifycsrftoken.php when submit form POST method. I was new i can't understand what is the error. but i read docs and search google i found that i need to add laravel csrf_token as hidden parameter. csrf_token() is for s.....
---

Autocomplete is must if you are dealing with big data table, like you have products table and thousands of records so it's not possible to give drop-down box, but it is better if we use Autocomplete instead of select box. In this example i use Bootstrap Typeahead JS plugin for auto-complete, Typeah.....
By
Hardik Savani
| July 9, 2016 |
Category :
Laravel
Bootstrap
Typeahead JS
---
---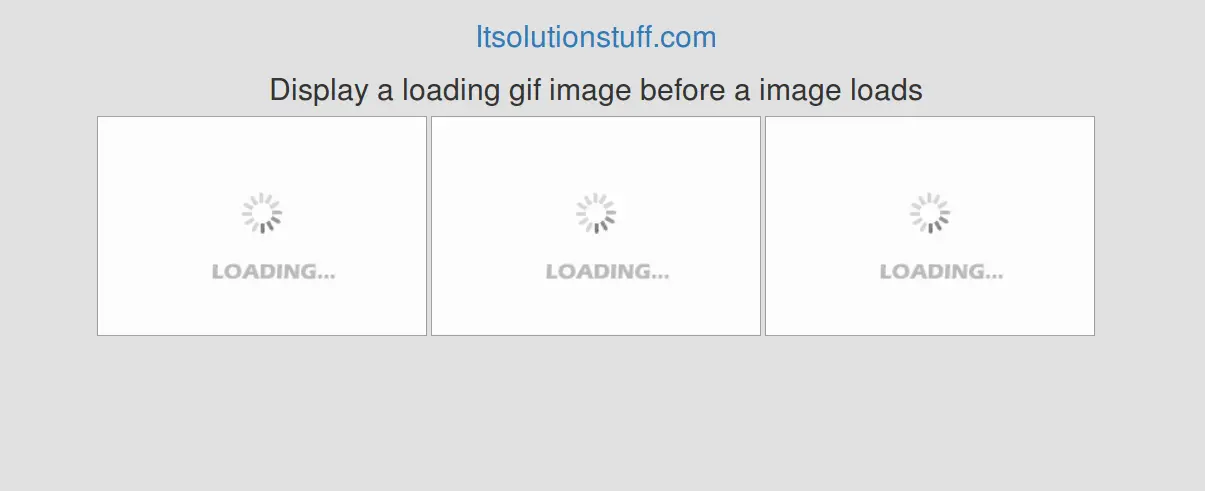 Eager ImageLoader plugs give us lazy loading before image loads, in this example you can load your gif image that you want before main image load. In this example i use eager-image-loader plugin. As you can see bellow preview that before image load. so first you have to give path of gif image "./u.....
---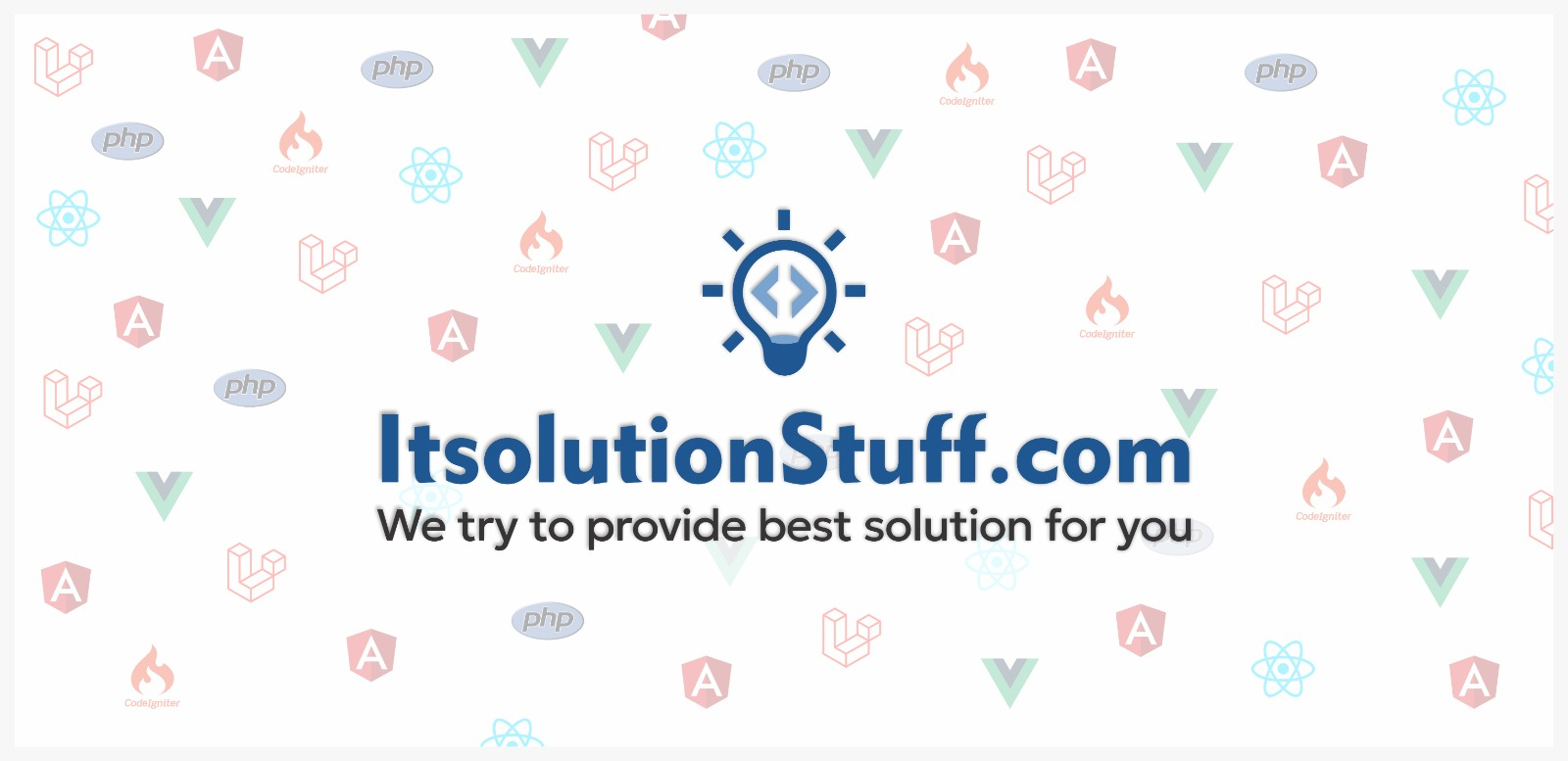 Everyone will have same situation sometimes, like we have some information that we need to access in all view files for example site title, login user information, footer information etc. But, we can define global view variables using composer() of Laravel. We just have to define value in AppServic.....
---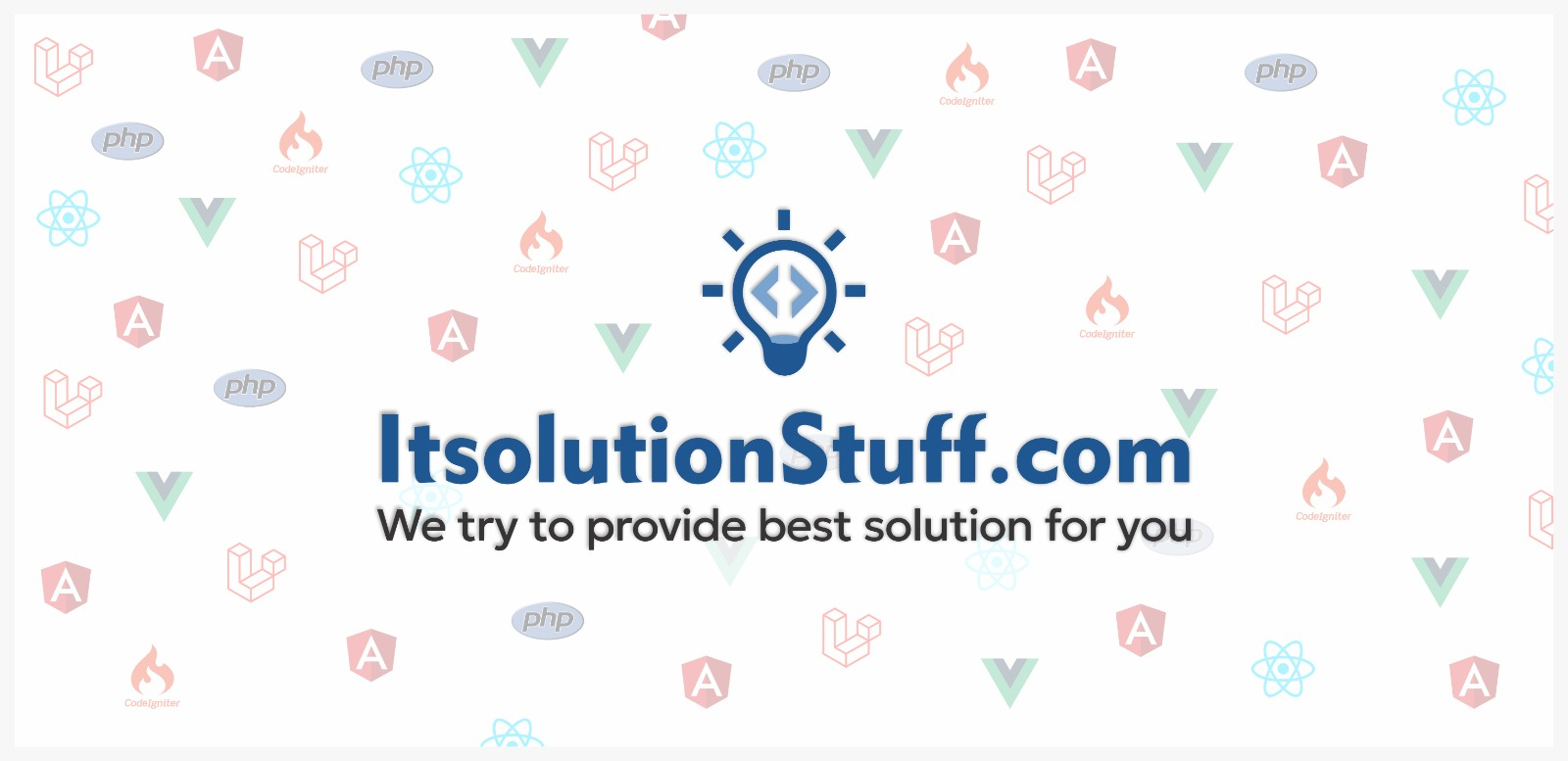 Sometimes, we require to delete specific key from array like we have password and confirm-password field but we don't require to store confirm-password field we have to drop that key from input array, At that time we always use unset() function of PHP pre-define. But if you work on laravel then yo.....
---
Featured Post
---