It Solution Stuff provide a collection of tutorials about PHP, Laravel Framework, Codeigniter Framework, Mysql Database, Bootstrap Front-end Framework, Jquery, Node JS, Ajax Example, APIs, CURL Example, Composer Packages Example, AngularJS etc. You will find the best example an article about PHP Language. So you can also search tutorial from bellow search box.
Please Subscribe Your Email Address, We Will Notify When Add New Post:
Category
Latest Post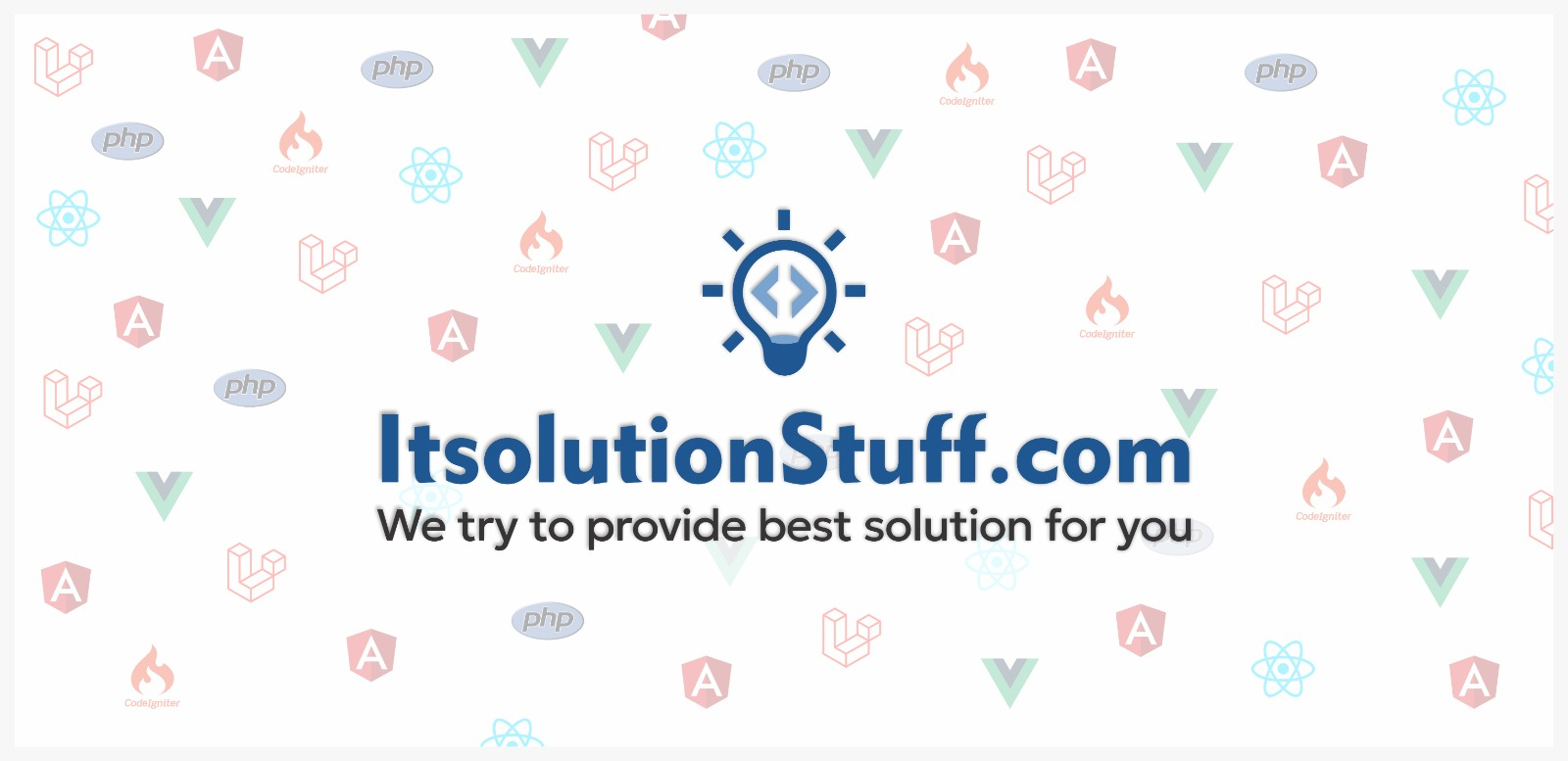 I did get "No supported encrypter found. The cipher and / or key length are invalid" error when i clone my laravel project. But when i run project on browser i was getting this error i did try to solve this error, finally i found bellow error you can generate application key by using bellow command:.....
By
Hardik Savani
| Views: 30338 | May 4, 2016 |
Category :
Laravel
---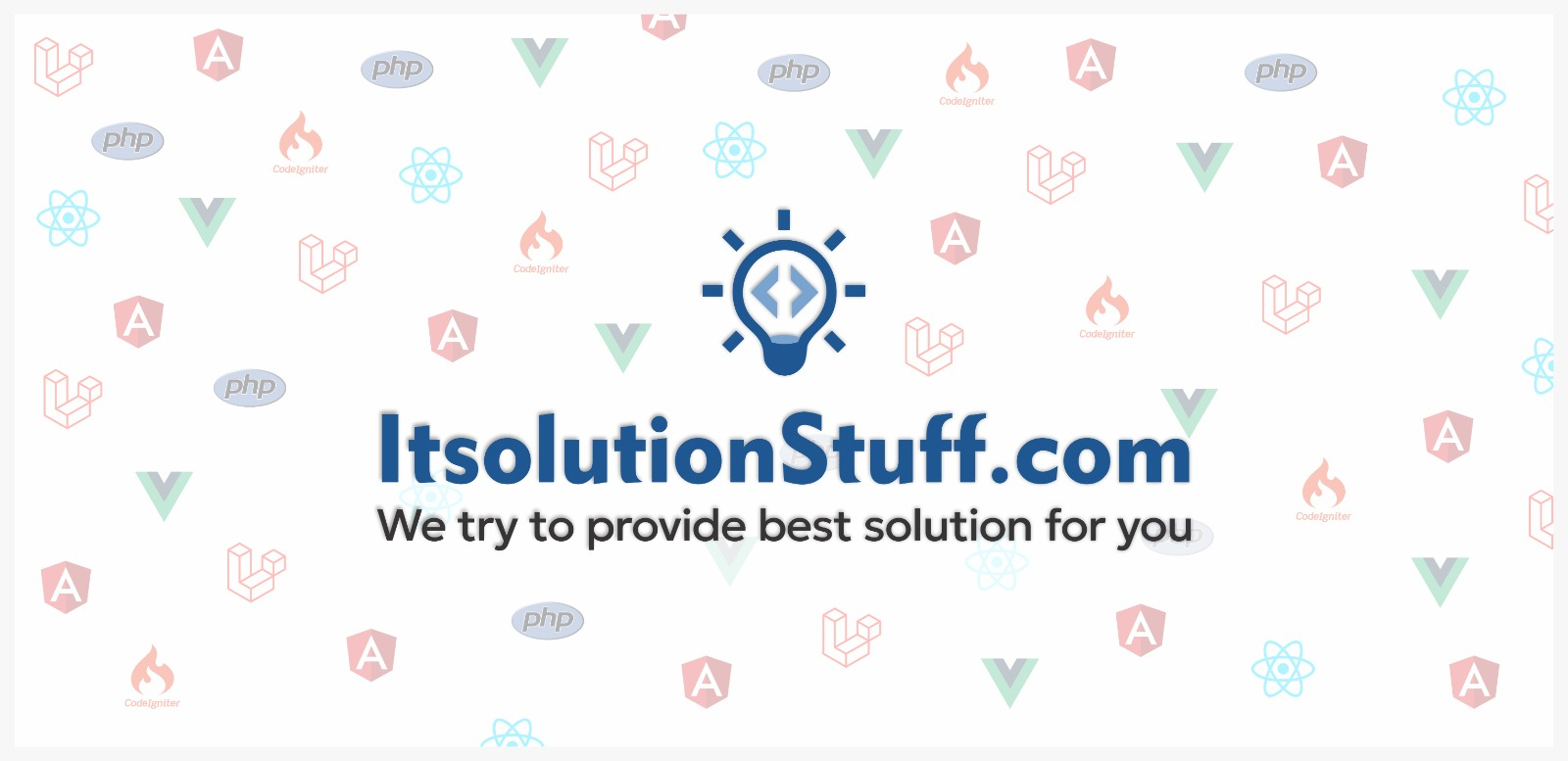 This is more one post on mysql query, I don't remember exactly time but i had need to change name of foreign key constraint column field. We can rename field name easily if we didn't set foreign key constraint. But if you set foreign key constraint then you can't rename easily. I had rename directly.....
---
---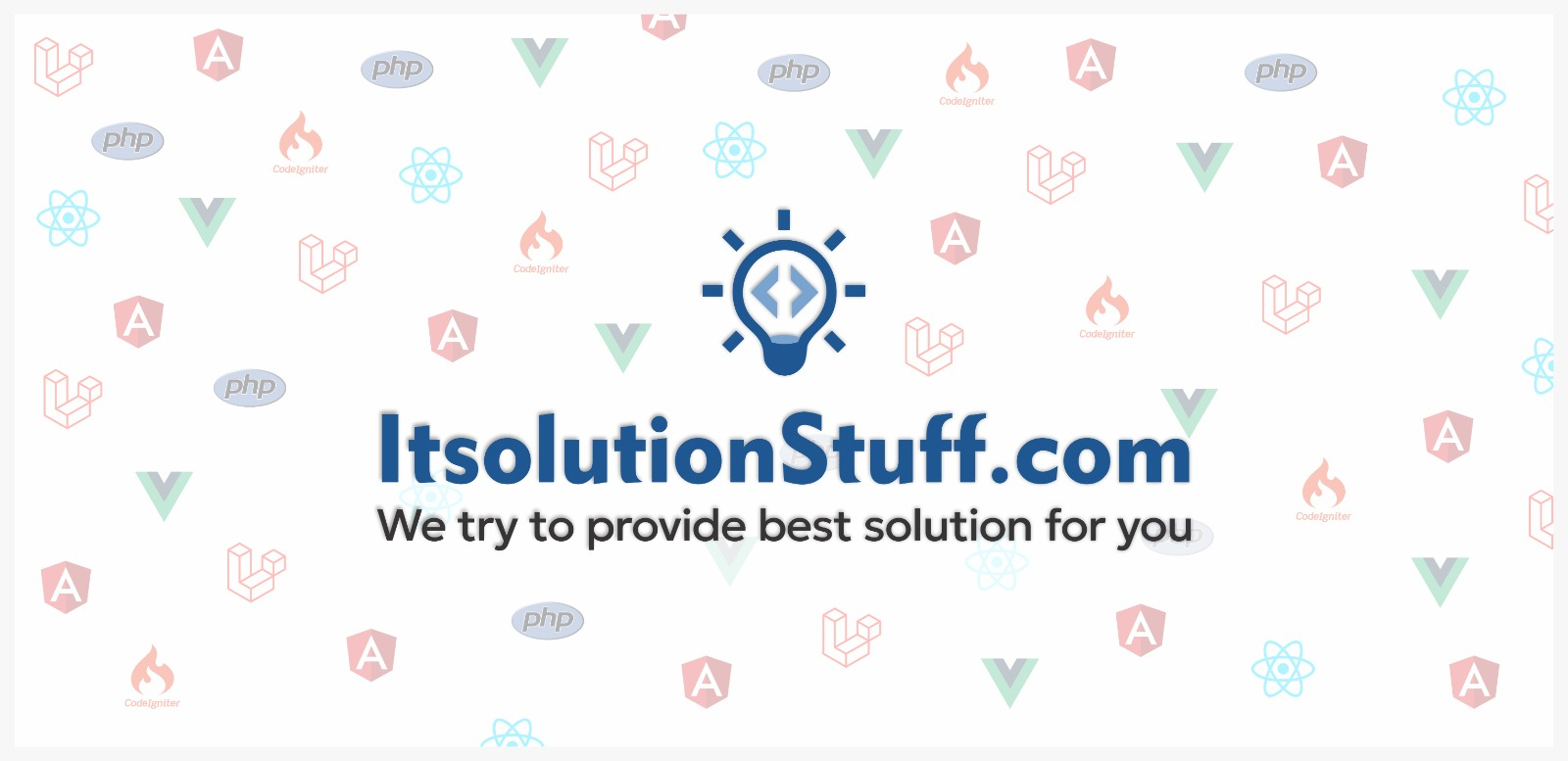 Sometimes, we require to get randomly data using laravel query builder. you can use mysql rand() with order by. If you want to get random data using laravel eloquent then we need to use DB::raw(). In bellow example you can i use DB::raw(). In this example i use DB::raw('RAND()') inside orderBy() an.....
By
Hardik Savani
| Views: 57247 | May 4, 2016 |
Category :
Laravel
---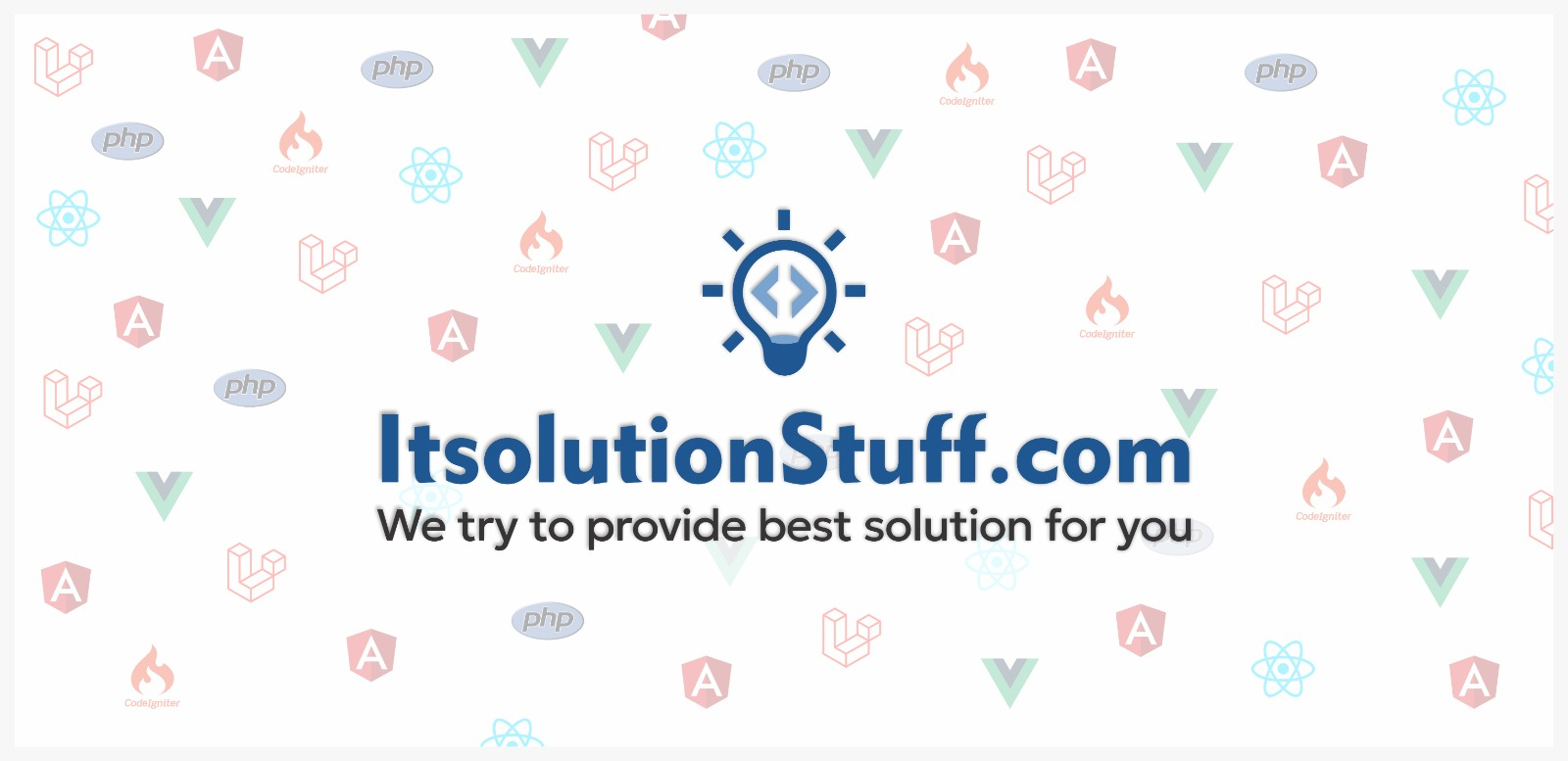 When i was working my laravel application at that time i need to remove column from database. But i am not sure that column is exists or not in tables. So i was thinking, but i found solution from Laravel Database Migration Schema. we can check column is exists or not in tabales using hasColumn. If .....
By
Hardik Savani
| Views: 48770 | May 4, 2016 |
Category :
Laravel
---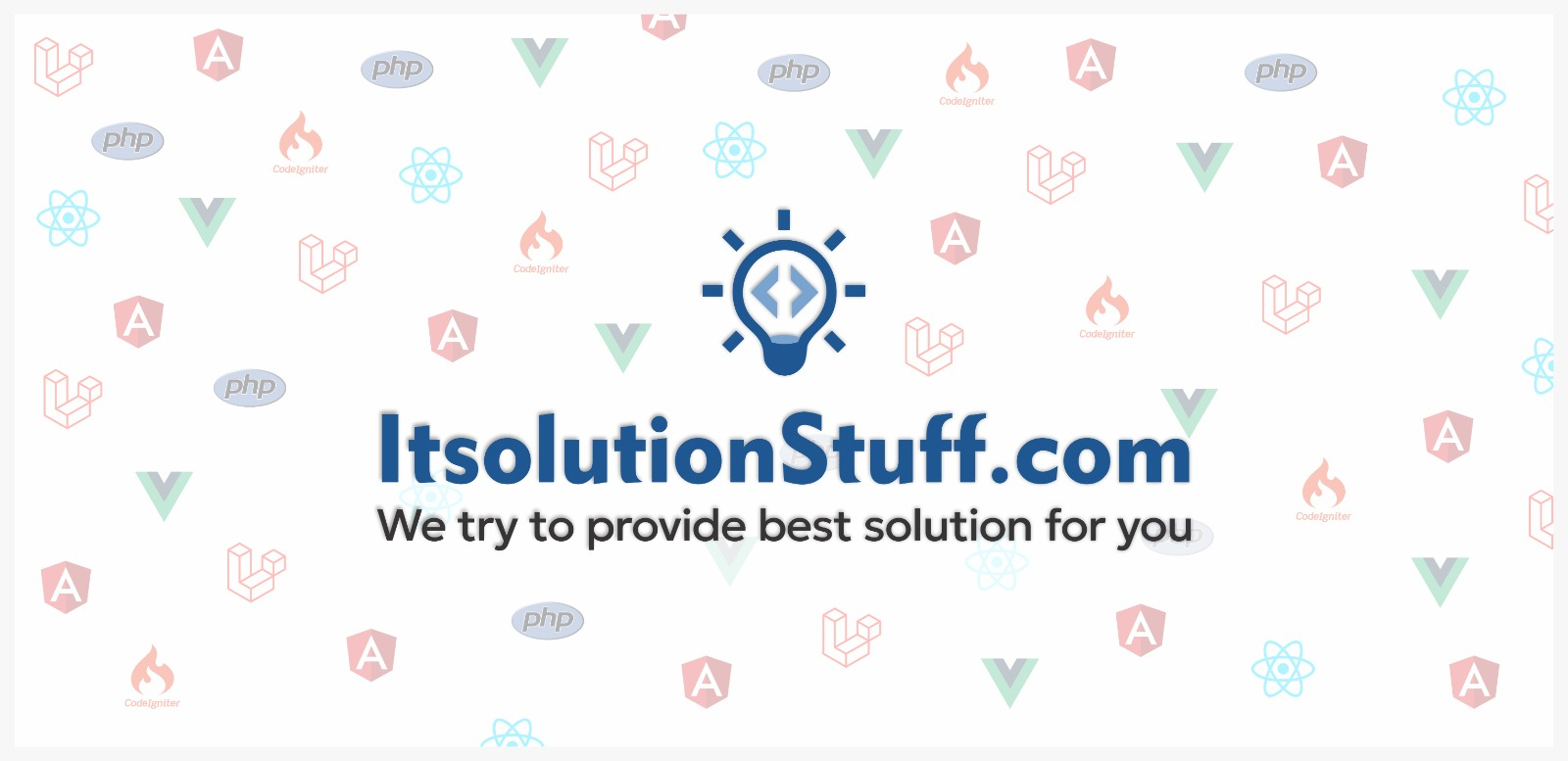 I want to share this posts because when i was working in my laravel application i need to find word from string, I mean check string contains word or not but i try to do, at last i found two way we can check easily. First one using preg_match and other one strpos() of php predefine. if you have ques.....
---
Featured Post
---