It Solution Stuff provide a collection of tutorials about PHP, Laravel Framework, Codeigniter Framework, Mysql Database, Bootstrap Front-end Framework, Jquery, Node JS, Ajax Example, APIs, CURL Example, Composer Packages Example, AngularJS etc. You will find the best example an article about PHP Language. So you can also search tutorial from bellow search box.
Please Subscribe Your Email Address, We Will Notify When Add New Post:
Category
Latest Post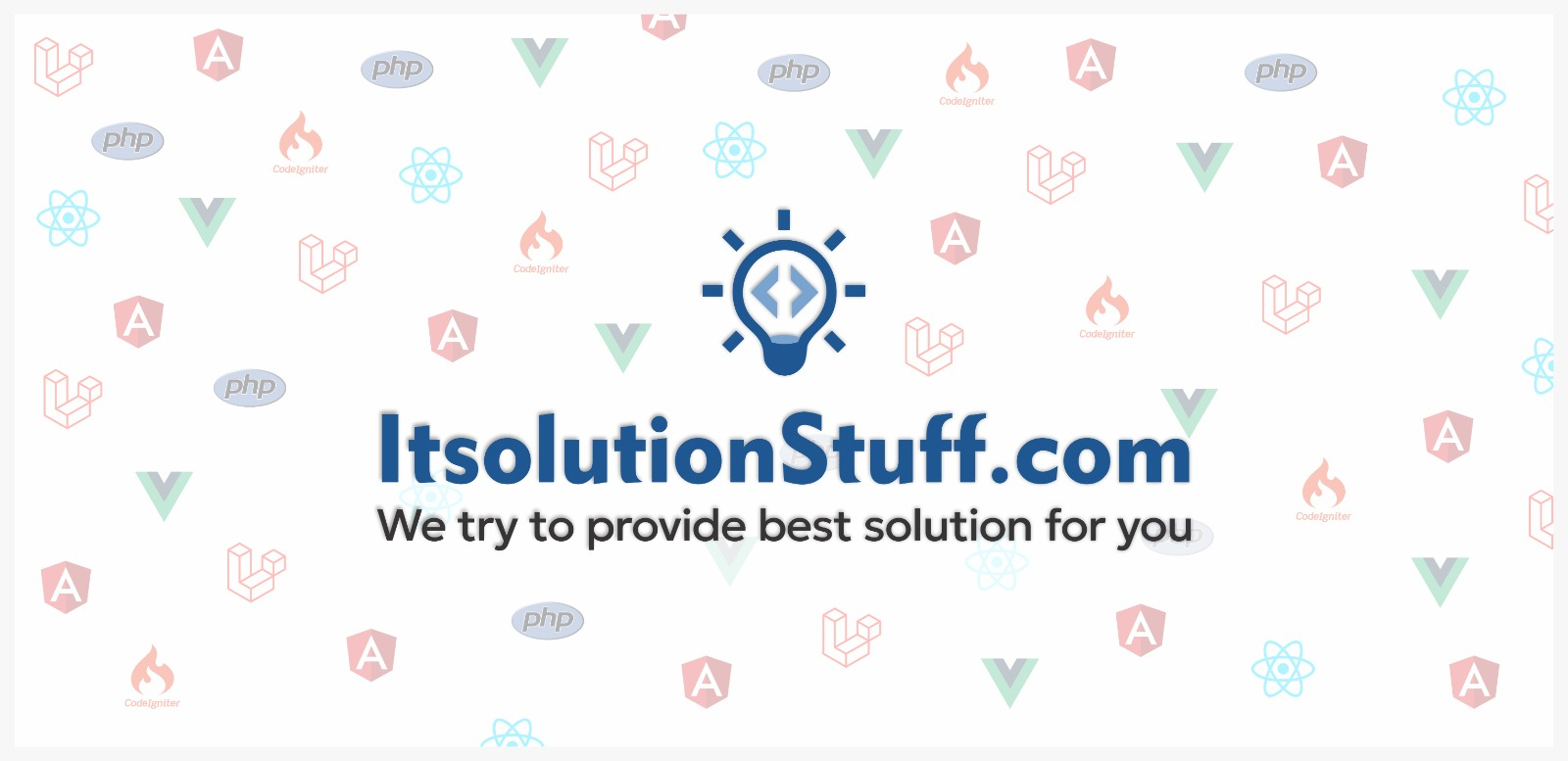 Sometimes we may require to get route parameters value in our middleware like if you want to check permission etc. You can get easily using request object, that provide route method and you can get it. I also added small example that way you can undestand very well. In this bellow route i have id .....
By
Hardik Savani
| Views: 41184 | May 14, 2016 |
Category :
Laravel
---

In this post i am going to show you how to add dynamically Autocomplete using typeahead dynamic. In this post i give you full example that way you can run this example easily in your project. after run this example you can see output like bellow preview. <img width="100%" style="border:2px solid r.....
By
Hardik Savani
| Views: 326573 | May 13, 2016 |
Category :
PHP
Bootstrap
HTML
jQuery
Typeahead JS
---
---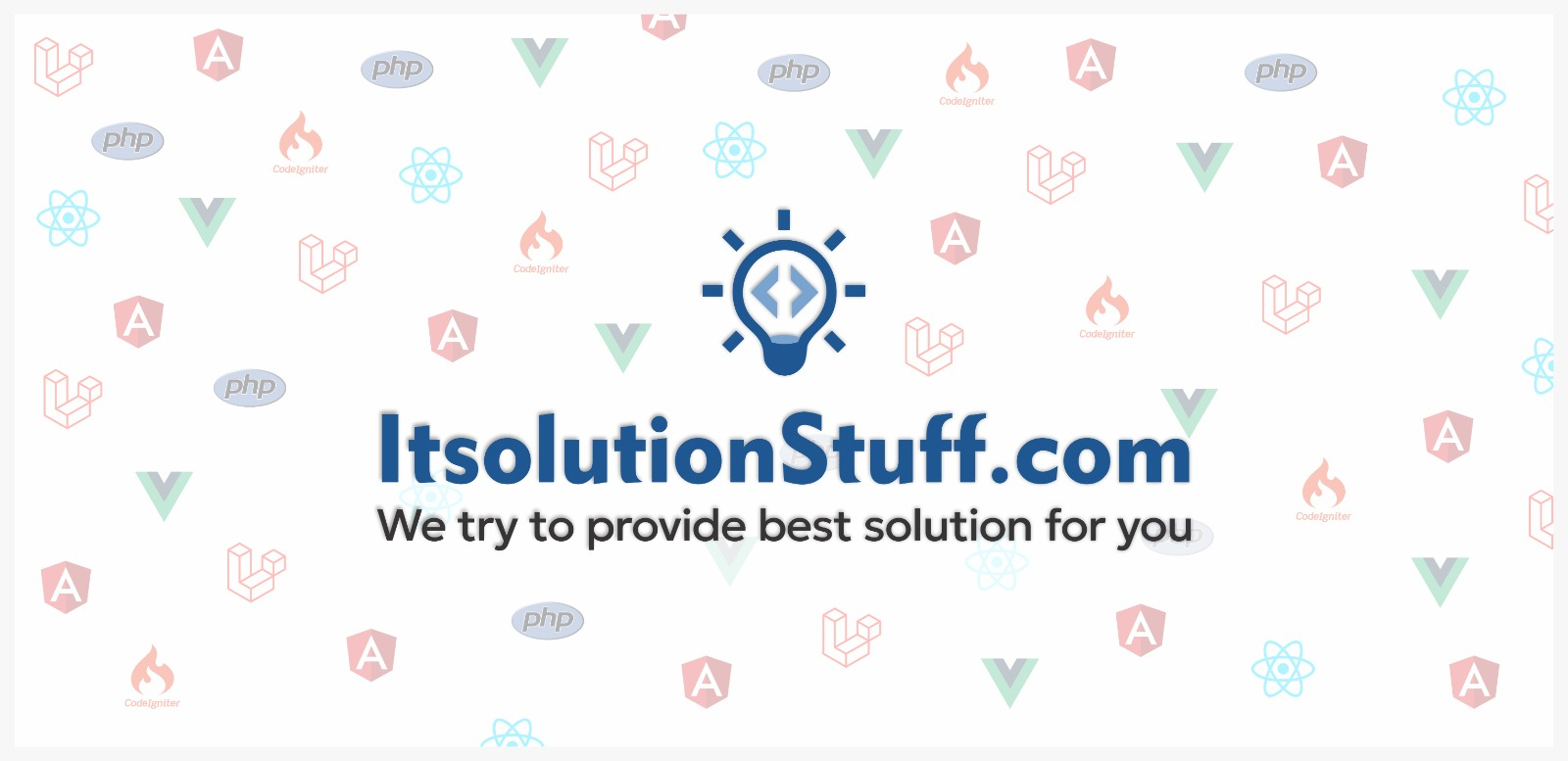 If you try with tr or td tag to give word-wrap: break-word style css then it will not affect. When i was try to give word wrap css on my td tag it was not working same as for i did try with span tag but same result. But when i take div tag it was working so if you are give directly on td or span the.....
By
Hardik Savani
| Views: 38461 | May 13, 2016 |
Category :
HTML
CSS
---
If you think how can i create custom error page like 403, 404, 405, 408, 500, 502, 504 on my laravel application then you can make easily and implement it very easily. You can set custom error page globally in laravel project. if you want to create 404 your custom design error page then you can do i.....
By
Hardik Savani
| Views: 75324 | May 12, 2016 |
Category :
Laravel
---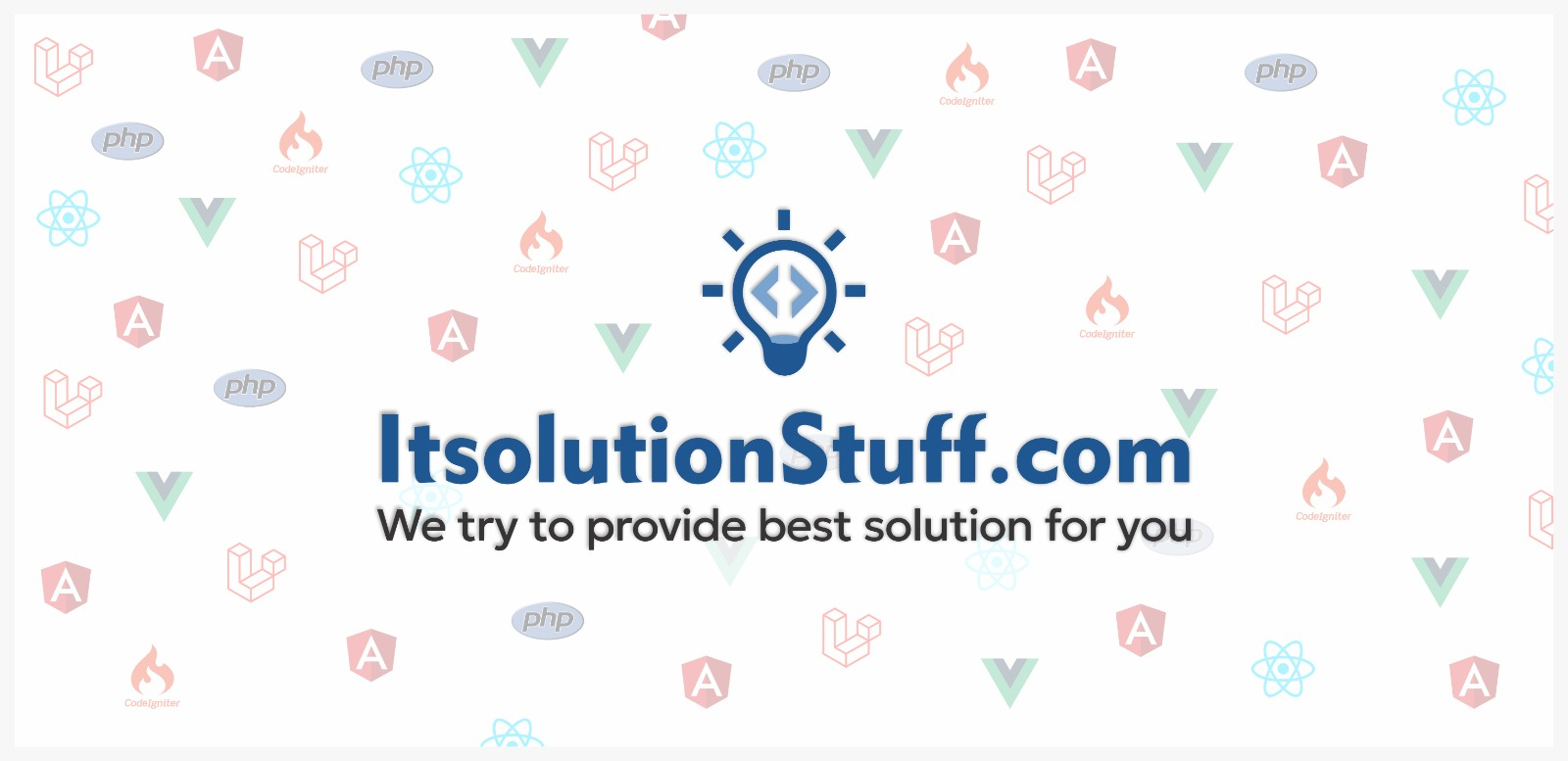 When i was working on my android ionic app, i completed my app and upload in play store. But after few date when i need to some changes on that app and uploaded it again but i found error of android app version is not updated. I did search on google and found one solution how to update android app.....
By
Hardik Savani
| Views: 46975 | May 12, 2016 |
Category :
Ionic Framework
---
Featured Post
---