It Solution Stuff provide a collection of tutorials about PHP, Laravel Framework, Codeigniter Framework, Mysql Database, Bootstrap Front-end Framework, Jquery, Node JS, Ajax Example, APIs, CURL Example, Composer Packages Example, AngularJS etc. You will find the best example an article about PHP Language. So you can also search tutorial from bellow search box.
Please Subscribe Your Email Address, We Will Notify When Add New Post:
Category
Latest Post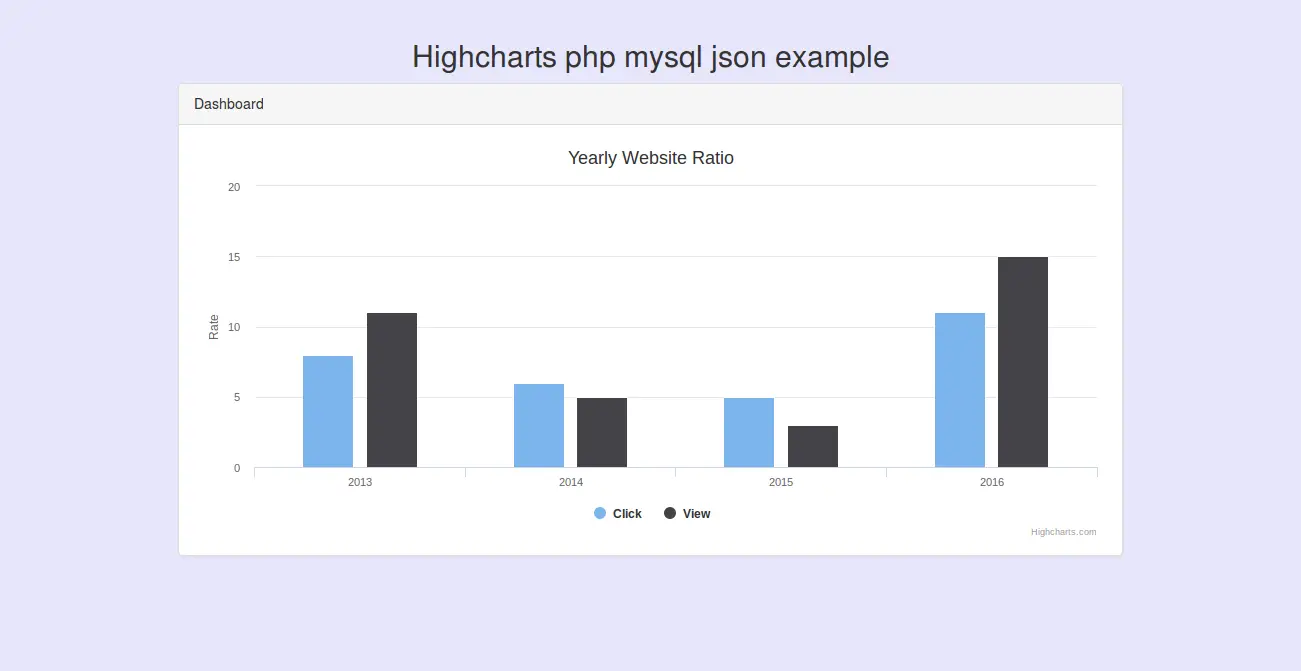 Highcharts is a one type js library, that provide to populate bar chart, line chart, area chart, column chart etc. Highcharts library also provide several theme and graphic design that way you can make better layout. Highcharts is a very popular and simple library for php developer. We can simply us.....
By
Hardik Savani
| December 20, 2016 |
Category :
PHP
Bootstrap
MySql
JSON
Highcharts
---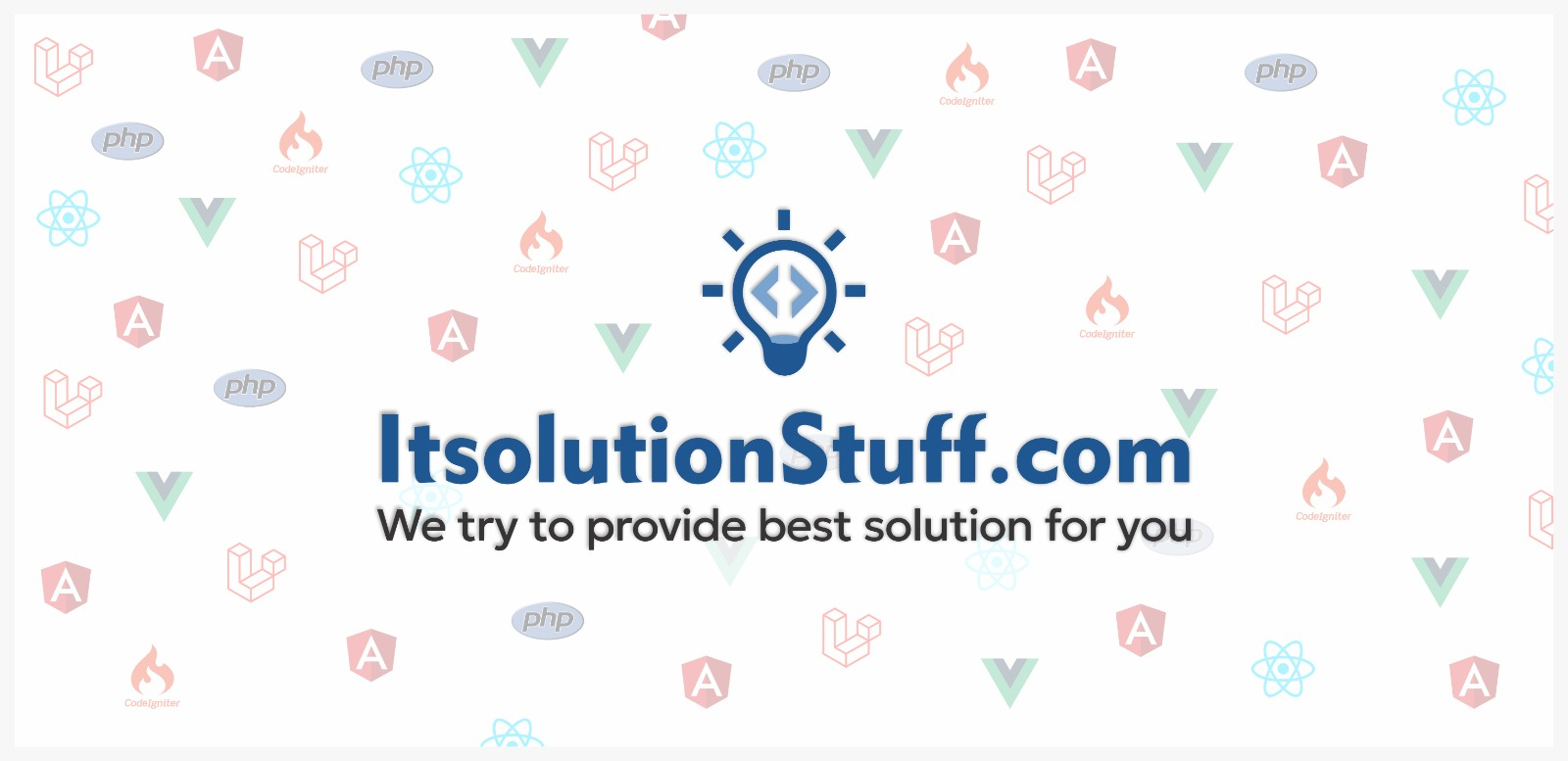 Today, I am going to share with you how to retrieve number of followers, media, followed by you, username, profile picture, fullname etc by using jquery ajax. You can simply get count in your PHP Project or any php framework also like laravel, codeigniter, symfony etc. When i was working on my php .....
By
Hardik Savani
| December 19, 2016 |
Category :
PHP
Javascript
jQuery
Ajax
Instagram API
---
---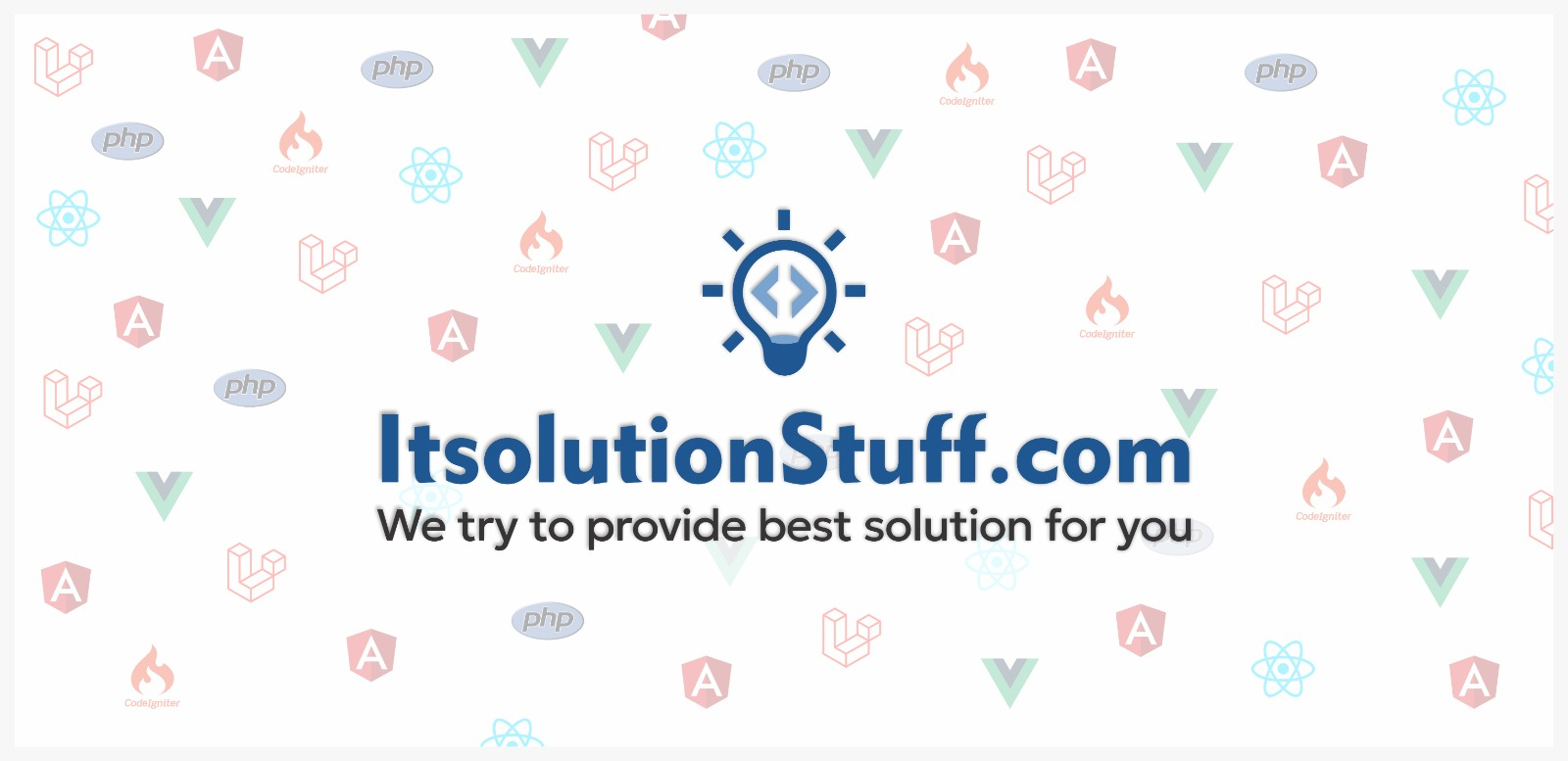 In this post i going to share with you How to get total twitter followers count from twitter username without api authentication or token. Yesterday i was working on my laravel 5 application and i require to get count total twitter followers from username. I did search a lot but i nothing get good .....
By
Hardik Savani
| December 16, 2016 |
Category :
PHP
Javascript
jQuery
Twitter API
---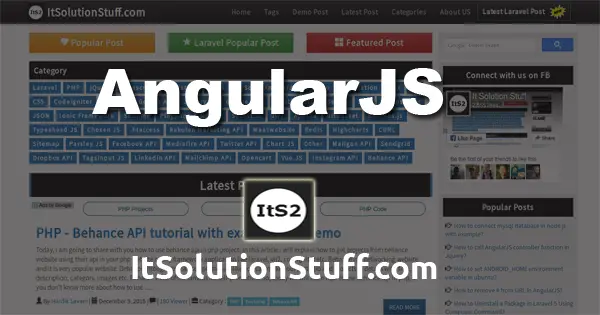 Sometimes, we require to scroll on specific element or div on angularjs application like scroll for go on specific comment, scroll on specific table row it. However we can do it using anchorscroll in angularjs application. anchorscroll() will help to scroll on specific "anchor" div id. anchorscroll.....
By
Hardik Savani
| December 15, 2016 |
Category :
Bootstrap
jQuery
Angular
---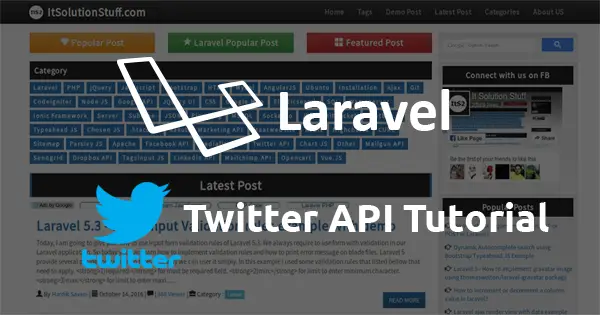 In this tutorial, I am going to share how to access twitter feed using twitter api in Laravel 5, In this example we also post tweet with multiple image upload using thujohn/twitter composer package of Laravel. As you know twitter is very popular social networking website. They also provide api to m.....
By
Hardik Savani
| December 11, 2016 |
Category :
PHP
Laravel
Bootstrap
Twitter API
---
Featured Post
---