It Solution Stuff provide a collection of tutorials about PHP, Laravel Framework, Codeigniter Framework, Mysql Database, Bootstrap Front-end Framework, Jquery, Node JS, Ajax Example, APIs, CURL Example, Composer Packages Example, AngularJS etc. You will find the best example an article about PHP Language. So you can also search tutorial from bellow search box.
Please Subscribe Your Email Address, We Will Notify When Add New Post:
Category
Latest Post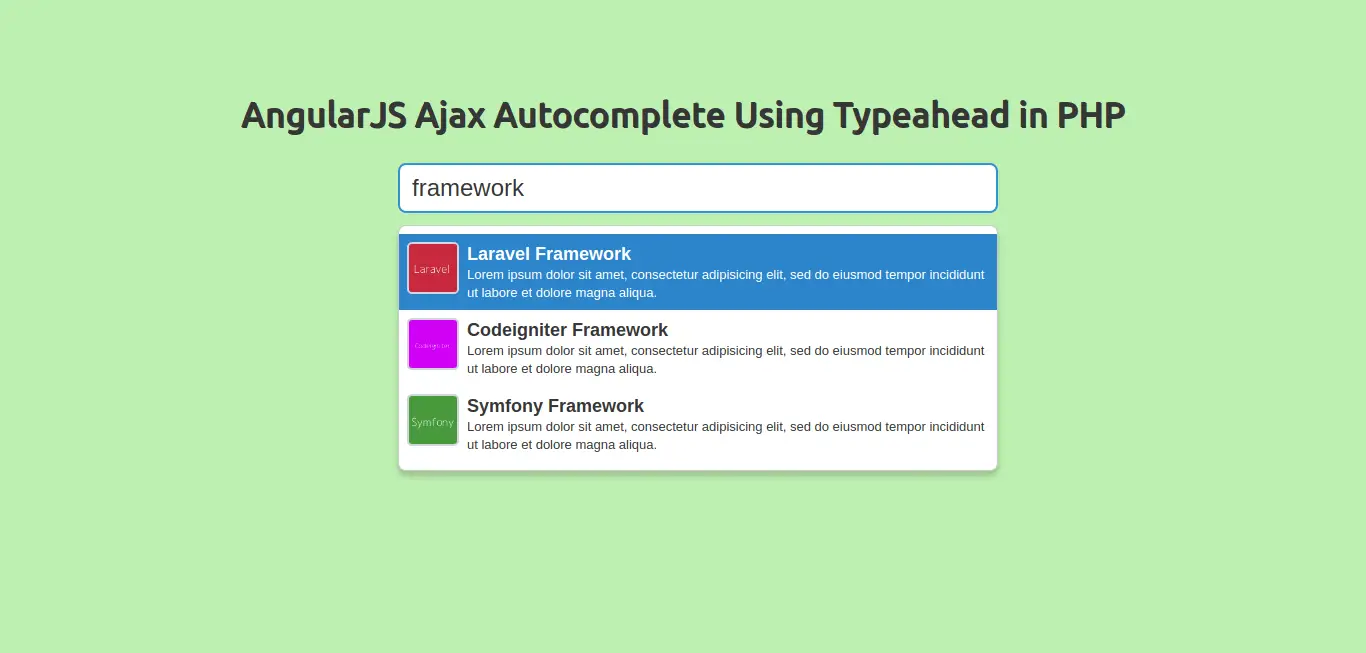 Today, i would like to share with you how to ajax autocomplete using angularjs typeahead with PHP mysql database. i will share with you free source code example of angular js typeahead autocomplete ajax in php. JQuery Ajax Autocomplete allows you to easily create autocomplete or autosuggest boxes f.....
By
Hardik Savani
| November 19, 2017 |
Category :
PHP
Bootstrap
jQuery
MySql
Angular
Ajax
Typeahead JS
---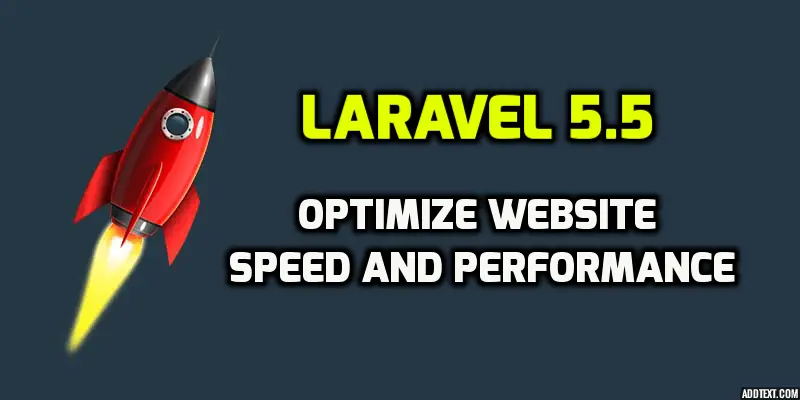 It is very important for every website to quick load that means your website should load in few seconds like 4 or 5. We are always fetching issues about page speed like how to increase website speed in laravel, how to reduce loading time of website in laravel, is it possible speed up php execution t.....
---
---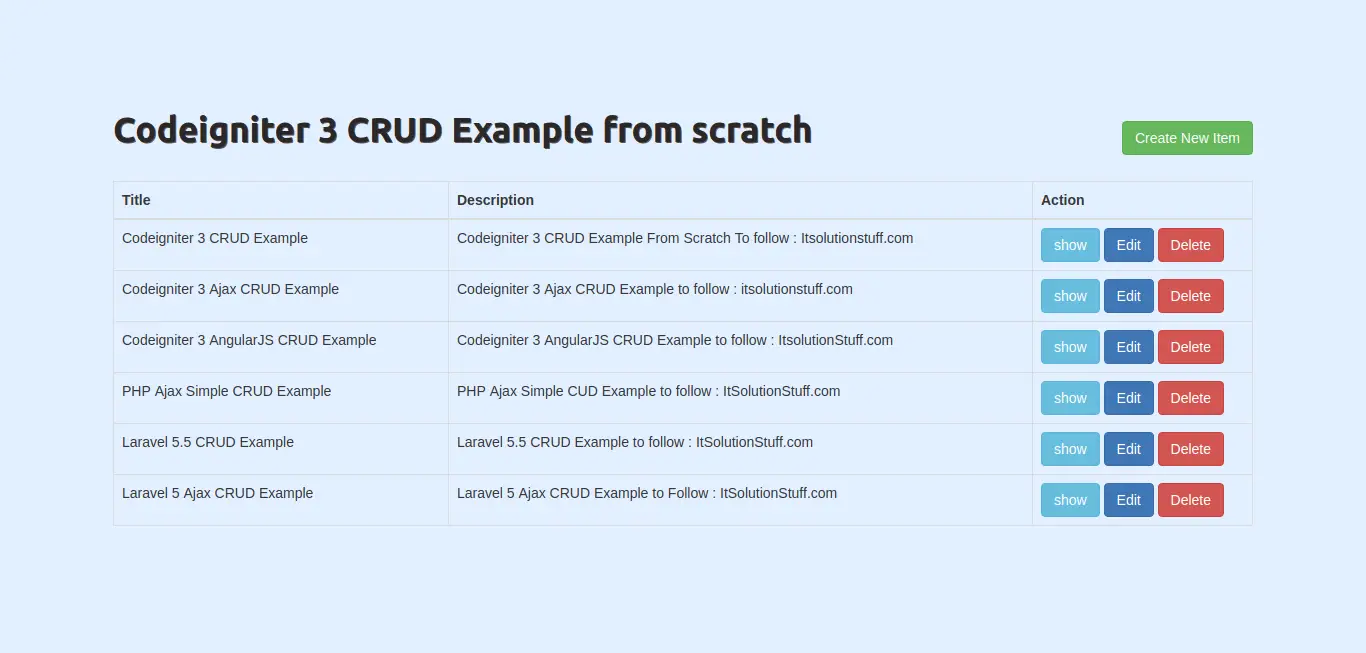 Today I am going to share with you how to create insert update delete operation with validation in codeigniter 3 application with demo example. this tutorial will help to create simple CRUD (Create Read Update Delete) Operation application using MySQL Database with validation. As we know well we al.....
By
Hardik Savani
| November 4, 2017 |
Category :
PHP
Bootstrap
HTML
jQuery
MySql
Codeigniter
---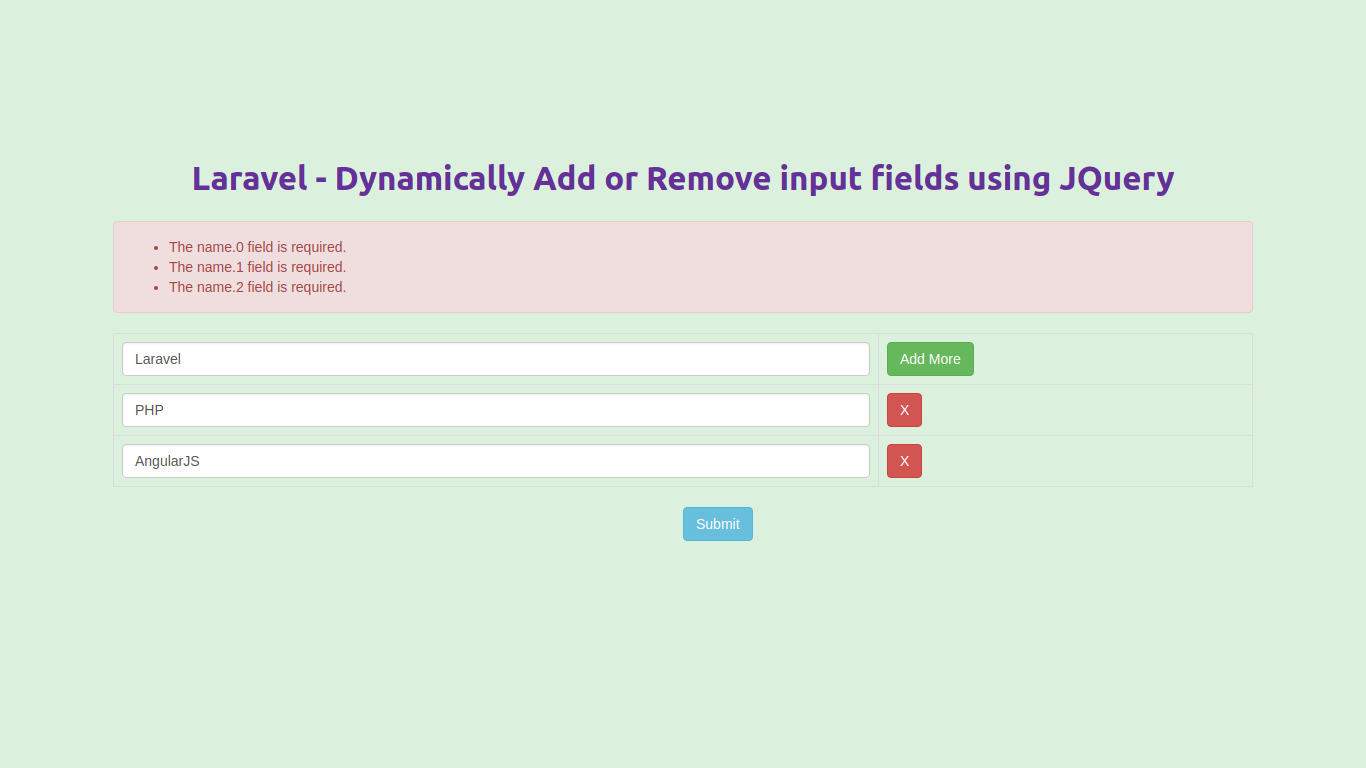 Today, i am going to share with you how to add more fields using jquery in laravel 5.5 application, i also implemented Dynamically Generated Fields validation, so if you have add dynamically more then one fields with laravel validation then you are at right place. We may sometime require to generat.....
By
Hardik Savani
| October 28, 2017 |
Category :
PHP
Laravel
Javascript
Bootstrap
HTML
jQuery
MySql
Ajax
---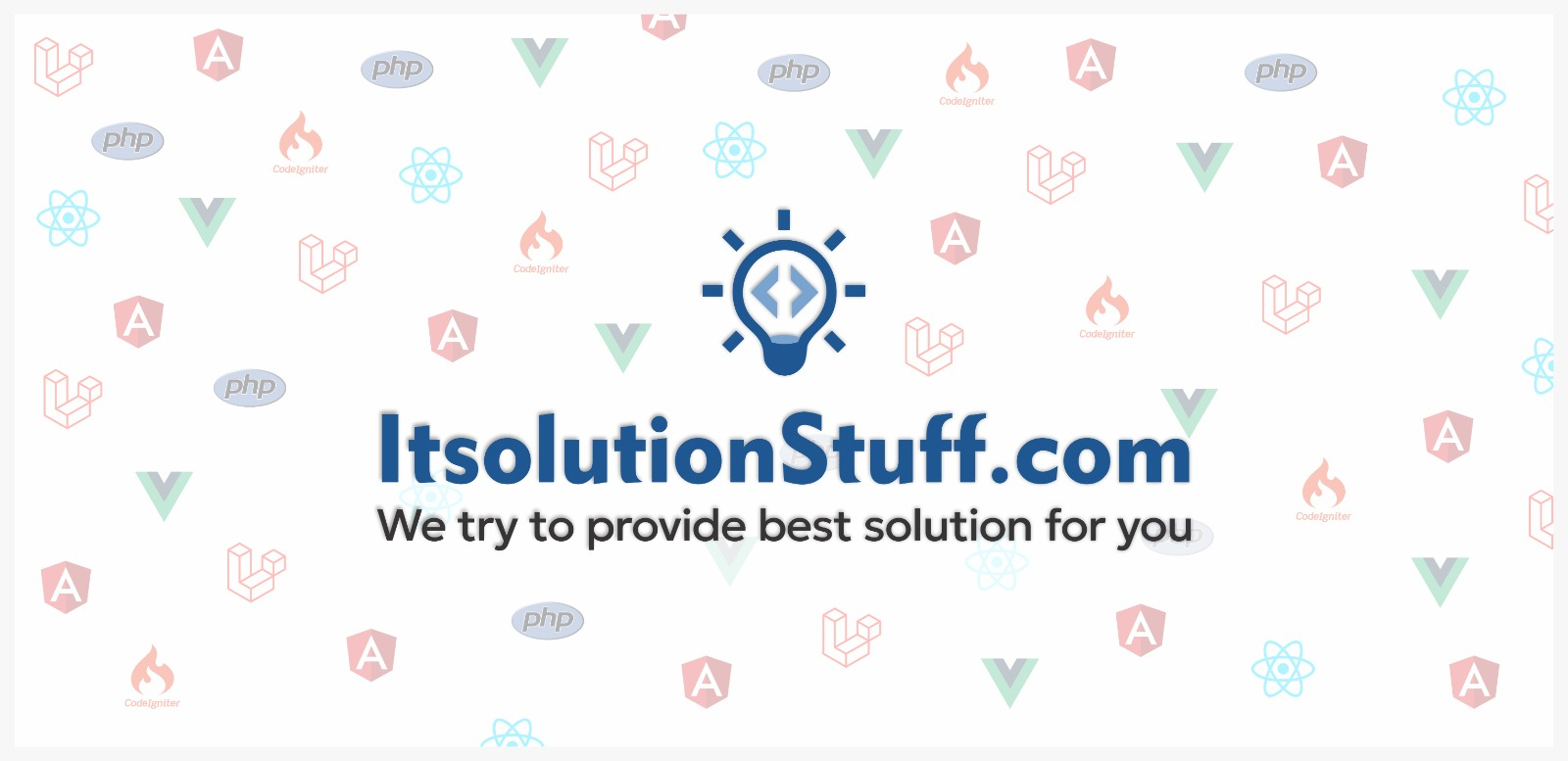 Today, i was planing to post something like regarding to javascript. I was thinking what post should i add and i plan to make maxlength validation with display remaining character count using javascript. So you can simply make character limit with remaining counter in javascript. Here, i am going t.....
---
Random Post
---