It Solution Stuff provide a collection of tutorials about PHP, Laravel Framework, Codeigniter Framework, Mysql Database, Bootstrap Front-end Framework, Jquery, Node JS, Ajax Example, APIs, CURL Example, Composer Packages Example, AngularJS etc. You will find the best example an article about PHP Language. So you can also search tutorial from bellow search box.
Please Subscribe Your Email Address, We Will Notify When Add New Post:
Category
Latest Post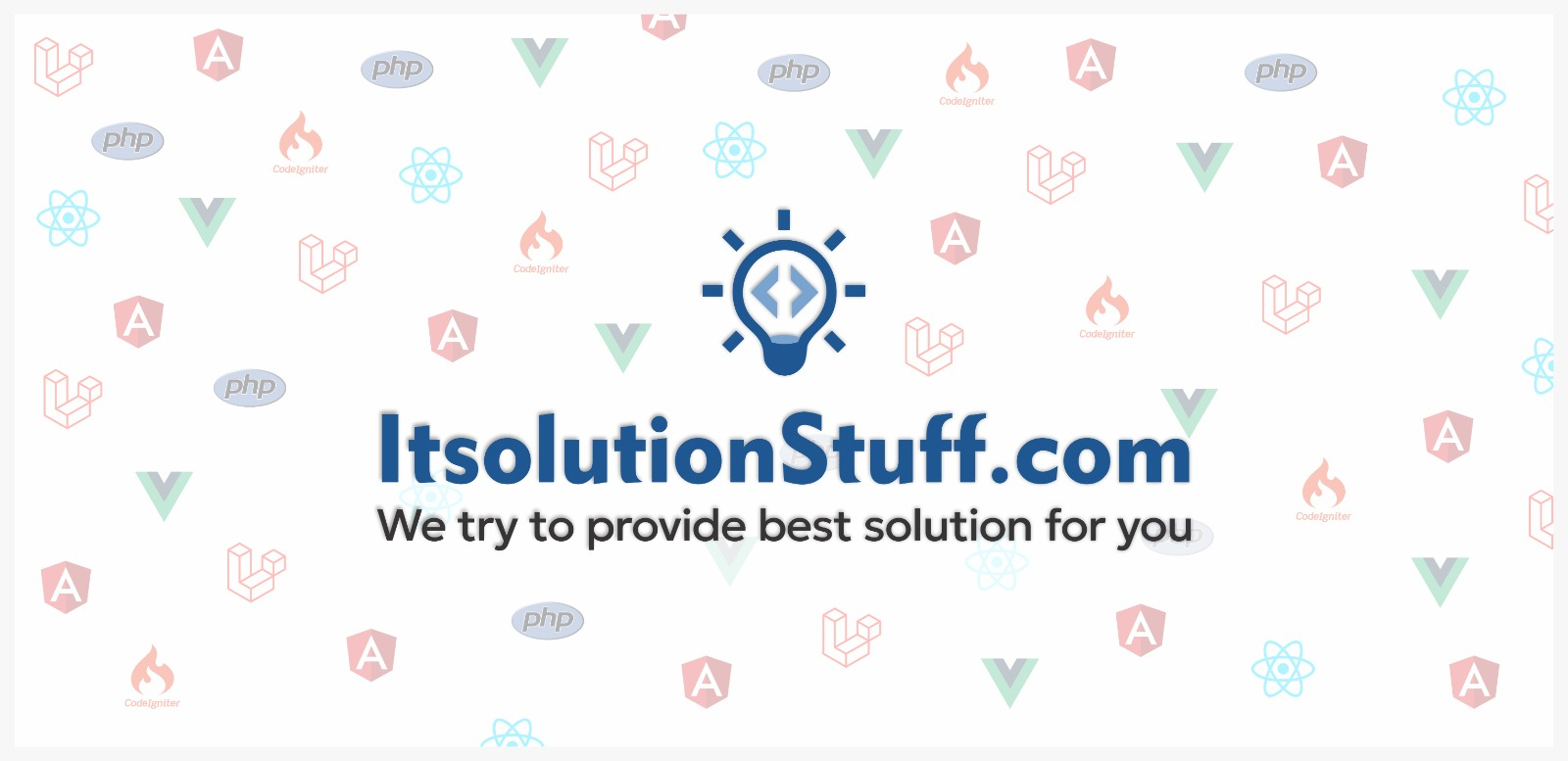 When i was working on my laravel application and i need use datepicker picker but i require only select year and month because i have to filter with onlt selected month and year. I did search lot and also check options of datepicker js but i can't do it that because i was wrong maybe. But at last f.....
By
Hardik Savani
| Views: 46023 | June 20, 2016 |
Category :
Javascript
Bootstrap
jQuery
---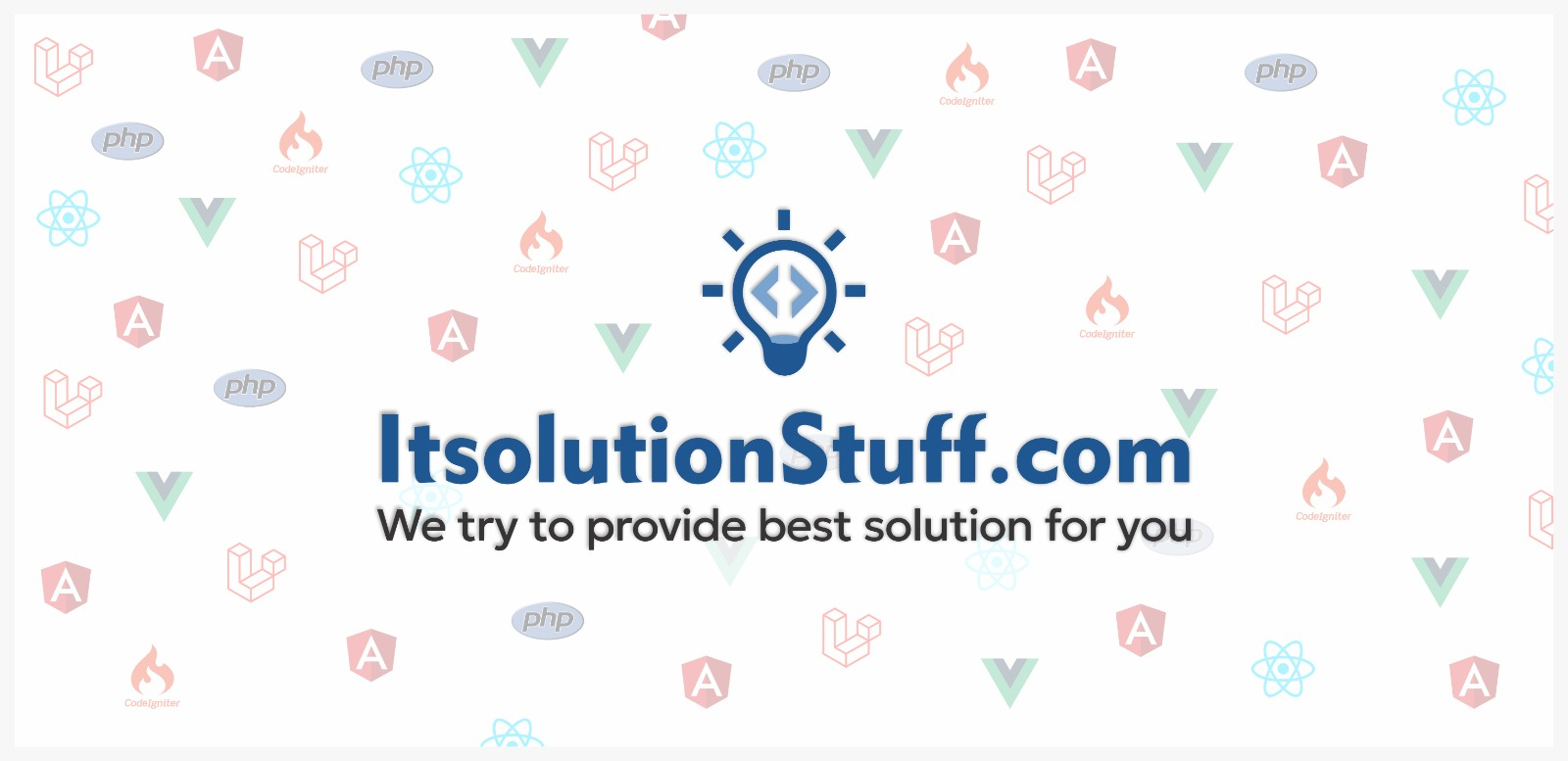 Sometimes, we have created_at column with timestamp and we wanted to get with group by with month, that way we can use for chart. However, you can do it using mysql MONTH() function. we can use DB raw with mysql function and get group by monthly records. So, you can see bellow query and use it. <s.....
By
Hardik Savani
| Views: 80446 | June 20, 2016 |
Category :
Laravel
---
---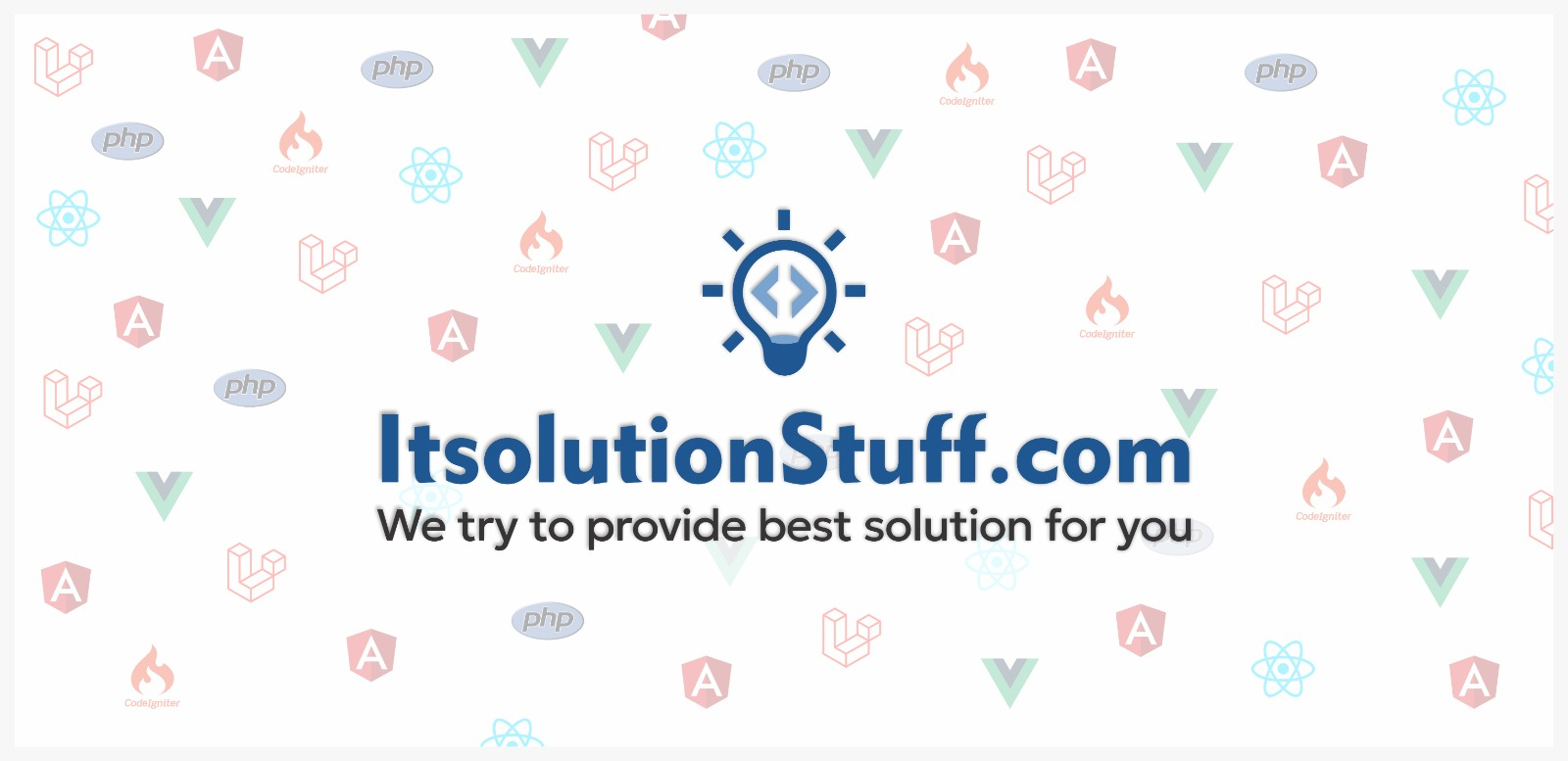 Many times, we may require to use Datepicker in our project. Jquery ui provide Datepicker library that way we can use easily in our any project like php, .net , or any other php framework. In this example i use jquery datepicker in html file with full source code that way you could run own. So just .....
By
Hardik Savani
| Views: 97317 | June 19, 2016 |
Category :
Javascript
HTML
jQuery
JQuery UI
---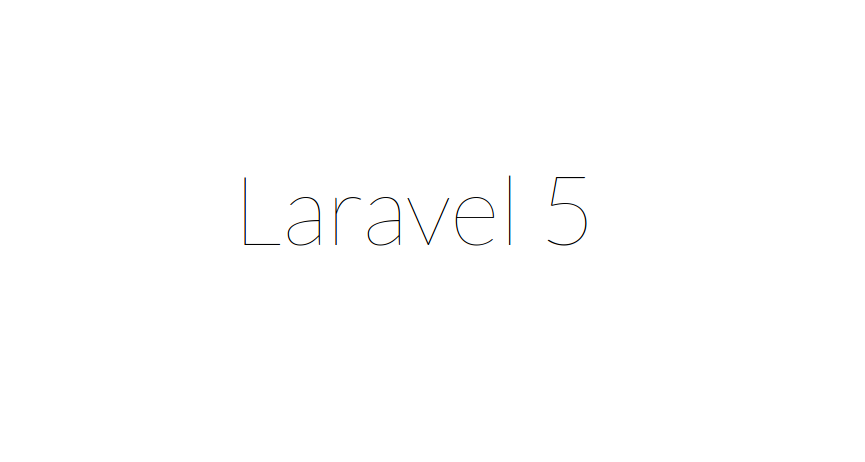 Nowdays, Laravel is a most popular framework of PHP. Laravel provide lots of functionality like data migration, MVC, blade template etc. But if you don't know how to install laravel in your windows system then you can run laravel easily by following few step. In this installation we use xampp server.....
By
Hardik Savani
| Views: 46607 | June 18, 2016 |
Category :
Laravel
Installation
---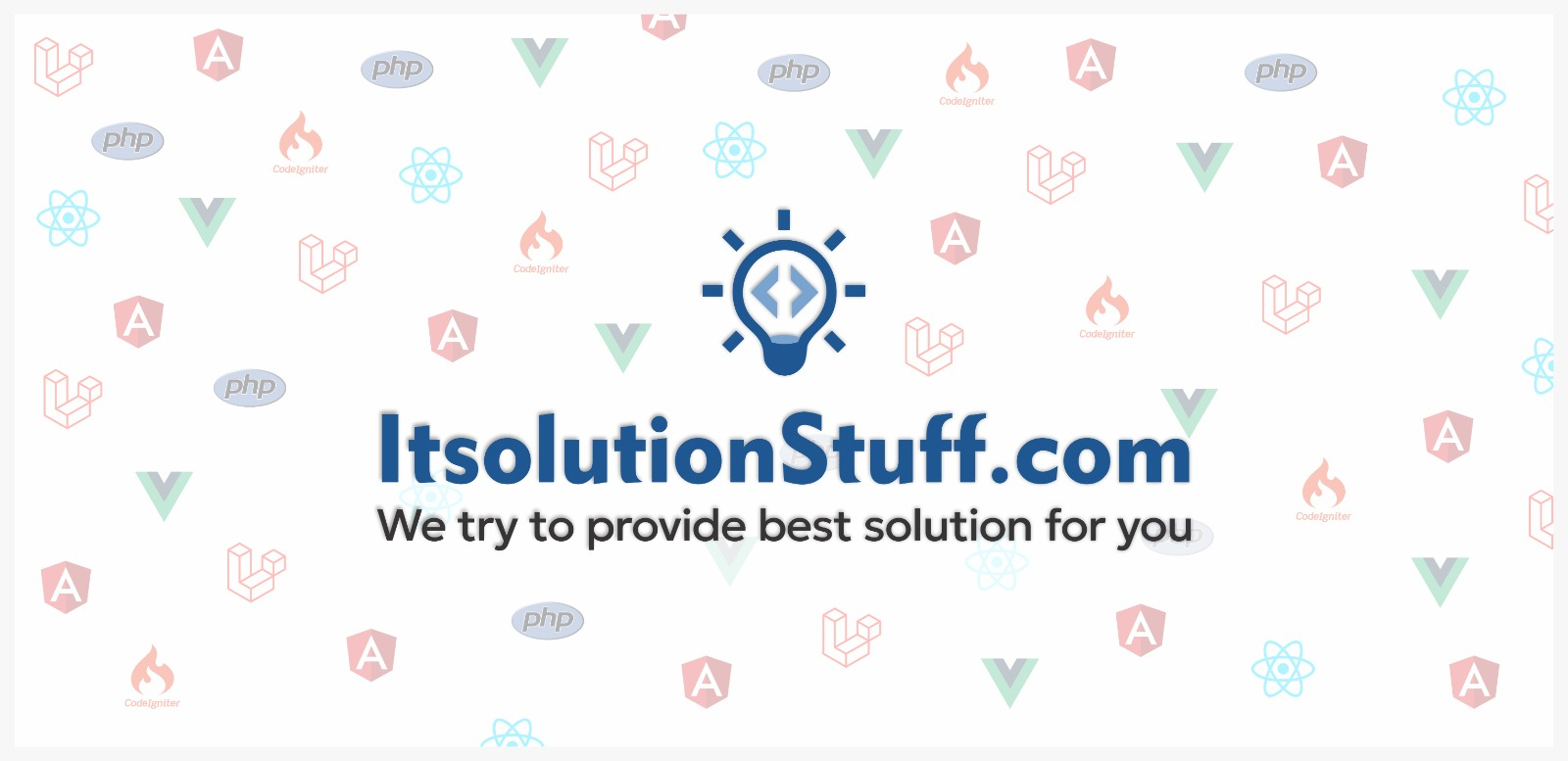 If you need to drag and drop table rows in your project then you can do it easily using jquery ui. jquery ui provide sortable(), it helps to make sortable table each row and also we can perform ajax code etc in sortable function. We can generally use when we require to change order for our product t.....
By
Hardik Savani
| Views: 235836 | June 17, 2016 |
Category :
Javascript
Bootstrap
HTML
jQuery
JQuery UI
---
Featured Post
---